Recruitment Agencies in Manchester, Lancashire, North West
Including: Engineering (52 agencies), IT (47), Construction (38), Accounting & Finance (36), Administration (32), Health Care (23), Industrial (22), Call Centre / Customer Service (21), Retail (17), Catering and Hospitality (14), Driving (14), Food & Drink (11), Creative / Design (11)
We have 228 Recruitment Agencies based in Manchester and an additional 100+ agencies that recruit in the area.
Use the search box below to find your ideal list of agencies.
As the largest metropolis in northern England, Manchester is one of the UK's most important cultural and commercial centres. Divided into the Central, Gorton, and Withington constituencies, economic data for the area is compiled separately for each region. As such, unemployment levels for Manchester Central were 5.8% in 2012, while 5.6% of Gorton's workforce were unemployed, and only 3.7% were out of work in Withington. These relatively high unemployment figures reflect Manchester's continued struggle to make the transition from a cotton textile and manufacturing-based economy to a modern service-based economy.
Nonetheless, Manchester has one of the fastest growing economies in the UK, and had a Gross Value Added (GVA) of £42 billion in 2011. Despite a dramatic decline in printing throughout the world, Manchester remains the second largest producer of newsprint in the UK. The finance, banking, and insurance sector supports a staff of 15,000 locals at sixty financial institutions, the largest of which is the Cooperative Group.
The tourism industry supports another 40,000 jobs, and 19,000 positions currently exist in the media industry. The education sector is also an important source of employment. Salford University, the University of Manchester, Manchester Metropolitan University, and the Institute of Science and Technology together support 33,000 employees, and draw more than 80,000 students to the city, creating the largest concentration of students in the UK. Manchester Recruitment agencies have also reported a high number of offerings in the retail sector in recent months.
Agency Search
- Improve your results by refining your search
You have changed your query
Press "Search Agencies" when your new query is ready.
Industries covered: Social Care
City Tower, Piccadilly Plaza, Manchester, Lancashire, M1 4BT
Plus 15 additional office locations
Industries covered: Oil & Gas, Energy / Renewable Energy
City Tower, Piccadilly Plaza, Manchester, Lancashire, M1 4BT
Plus 3 additional office locations
Industries covered: Administration, Catering and Hospitality, Call Centre / Customer Service, Driving, Industrial
Ground Floor, Unit 5 Schoolhouse, Manchester, Lancashire, M17 1DZ
Plus 50 additional office locations
Are you an employer looking for a recruitment agency?
1.

Call us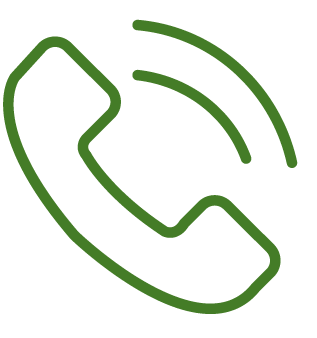 We offer a free assisted search service on

0345 557 8401

0345 557 8401
2.

Live chat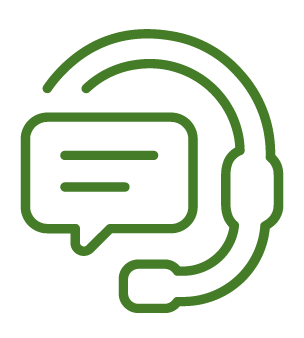 If you don't want to phone, we have dedicated staff available to help find the perfect agency

(look for the icon in the bottom right corner of the screen).
3.

Keep searching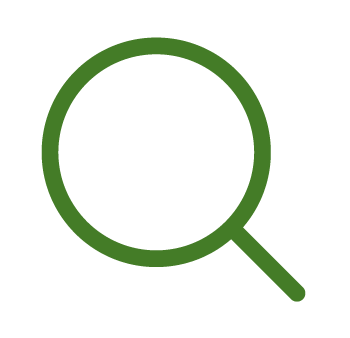 We have over 7,000 agencies on our website so we're confident you'll find the right one for you on our website
Industries covered: Education
City Tower, Piccadilly Plaza, Manchester, Lancashire, M1 4BT
Plus 44 additional office locations
Industries covered: Administration, Call Centre / Customer Service
City Tower, Piccadilly Plaza, Manchester, Lancashire, M1 4BT
Plus 63 additional office locations
Industries covered: Administration, Automotive, Banking, Construction, Call Centre / Customer Service, Driving, Education, Engineering, Executive / Management, Financial Services, Government / Public Sector, Personnel / HR, Insurance, IT, Logistics, Manufacturing / Production, Marketing, Multilingual & Language, PR, Purchasing, Retail, Sales, Science, Social Care, Sport, Recreation & Leisure, Travel, Energy / Renewable Energy
49 Peter Street, Manchester, Lancashire, M2 3NG
Plus 28 additional office locations
Industries covered: Accounting & Finance, Administration, Automotive, Aviation / Aerospace, Banking, Catering and Hospitality, Charity, Construction, Consulting, Call Centre / Customer Service, Engineering, Financial Services, Personnel / HR, Industrial, IT, Legal, Logistics, Manufacturing / Production, Marketing, Property, Retail, Sales, Security, Social Care, Travel
1st Floor Front, 7 St James Square, Manchester, Lancashire, M2 6DN
Plus 49 additional office locations
Industries covered: Administration, Agriculture, Automotive, Aviation / Aerospace, Banking, Catering and Hospitality, Charity, Child Care, Construction, Education, Engineering, Financial Services, Government / Public Sector, Personnel / HR, Industrial, IT, Legal, Logistics, Manufacturing / Production, Marketing, Not-for-profit, Purchasing, Retail, Sales, Telecommunications, Travel, Energy / Renewable Energy
57 Spring Gardens, Manchester, Lancashire, M2 2BY
Plus 67 additional office locations
Popular industry sectors in Manchester
---