Recruitment Agencies in Leeds
Including: Engineering (52 agencies), IT (47), Accounting & Finance (43), Construction (41), Administration (41), Industrial (32), Manufacturing / Production (32), Health Care (31), Call Centre / Customer Service (25), Driving (19), Food & Drink (16), Retail (14), Catering and Hospitality (11)
We have 250 Recruitment Agencies based in Leeds and an additional 100+ agencies that recruit in the area.
Use the search box below to find your ideal list of agencies.
The city of Leeds is Yorkshires capital of commerce, and a major centre for retail in Great Britain. With some of the largest pedestrian and indoor shopping complexes in England, Leeds boasts the 5th most productive retail industry in the UK; and recruitment agencies report a consistent demand for new recruits in the sector. The local workforce here generates roughly £13.6 billion for the national economy each year, and with nearly half a million employees, Leeds offers the most jobs of any city outside London.
Thriving Industries in Leeds
But while the retail industry here is a major economic force, the finance, banking, and insurance sector provides the largest percentage of employment opportunities. Major industry powerhouses including PricewaterhouseCoopers, First Direct, and Yorkshire Bank are leading employers in the city; and there is a total staff of more than 100,000 in the sector. As in many parts of the nation, Leeds public sector is also a leading source of jobs, and the Leeds City Council and Leeds Teaching Hospital NHS Trust are amongst the top local employers.
Leeds also enjoys the UK's third largest manufacturing industry, which provides the workforce with nearly 40,000 jobs; and there are 20,000 more employees in the tourism sector. Divided into five constituencies, unemployment figures across Leeds range from a high 7.3% in the Northeast to a low 2.3% in the Northwest.
Agency Search
- Improve your results by refining your search
You have changed your query
Press "Search Agencies" when your new query is ready.
Industries covered: Administration, Call Centre / Customer Service
Sovereign House, South Parade, Leeds, West Yorkshire, LS1 5QL
Plus 63 additional office locations
Industries covered: Administration, Automotive, Banking, Construction, Call Centre / Customer Service, Driving, Education, Engineering, Executive / Management, Financial Services, Government / Public Sector, Personnel / HR, Insurance, IT, Logistics, Manufacturing / Production, Marketing, Multilingual & Language, PR, Purchasing, Retail, Sales, Science, Social Care, Sport, Recreation & Leisure, Travel, Energy / Renewable Energy
First Floor, Toronto Square, Infirmary Street, Leeds, West Yorkshire, LS1 2HJ
Plus 28 additional office locations
Red Rock Partnership Limited
Industries covered: Administration, Catering and Hospitality, Construction, Driving, Executive / Management, Food & Drink, Health Care, Housebuilding, Personnel / HR, Industrial, Manufacturing / Production, Marketing, Sales, Social Care, FMCG
Waverley House, 14 Woodhouse Square, Leeds, West Yorkshire, LS3 1AQ
Plus 5 additional office locations
Are you an employer looking for a recruitment agency?
1.

Call us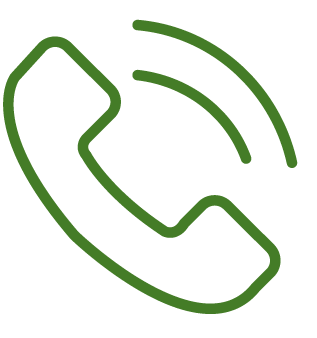 We offer a free assisted search service on

0345 557 8401

0345 557 8401
2.

Live chat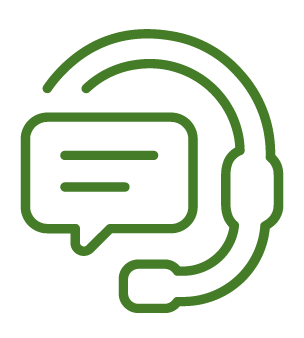 If you don't want to phone, we have dedicated staff available to help find the perfect agency

(look for the icon in the bottom right corner of the screen).
3.

Keep searching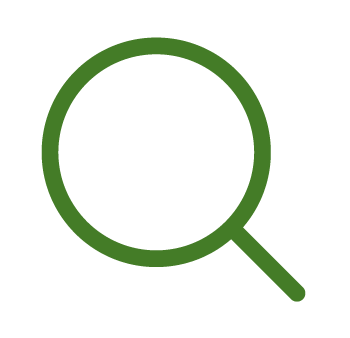 We have over 7,000 agencies on our website so we're confident you'll find the right one for you on our website
Industries covered: Accounting & Finance, Administration, Automotive, Aviation / Aerospace, Banking, Catering and Hospitality, Charity, Construction, Consulting, Call Centre / Customer Service, Engineering, Financial Services, Personnel / HR, Industrial, IT, Legal, Logistics, Manufacturing / Production, Marketing, Property, Retail, Sales, Security, Social Care, Travel
67 Albion Street, Leeds, West Yorkshire, LS1 5AA
Plus 49 additional office locations
Industries covered: Administration, Creative / Design, Call Centre / Customer Service, Insurance, IT, Logistics, Marketing, PR
Unit 10, York Road Estate, York Road, Wetherby, West Yorkshire, LS22 7SU
Industries covered: Administration, Construction, Engineering, Industrial
24, Bank Street, Wetherby, West Yorkshire, LS22 6NQ
Industries covered: Construction, Engineering
North Wing, Thorp Arch Grange, Walton Road, Thorp Arch, Wetherby, West Yorkshire, LS23 7BA
Industries covered: Accounting & Finance, Digital
Parkhill Business Centre, Walton Road, Wetherby, West Yorkshire, LS22 5DZ
Industries covered: Accounting & Finance, IT, Marketing, Sales, Digital
First Floor, Flockton House, Audby Lane, Wetherby, West Yorkshire, LS22 7FD
Barnaby Stewart Senior Executive Search
Industries covered: Executive / Management, Headhunting
6, Highcliffe Court, Wetherby, West Yorkshire, LS22 6RG
Plus 1 additional office location
Popular industry sectors in Leeds
---