Recruitment Agencies in Cambridge
Including: Administration (16 agencies), Accounting & Finance (15), Marketing (15), IT (14), Executive / Management (12), Construction (11), Science (7), Education (7), Catering and Hospitality (7), Health Care (7), Industrial (6), Media (4), Driving (4)
We have 47 Recruitment Agencies based in Cambridge and an additional 100+ agencies that recruit in the area.
Use the search box below to find your ideal list of agencies.
Situated alongside the River Cam and close to Huntingdon, Cambridge is defined by its world-renowned university. With a staff of more than 8,000, the university provides jobs to about 10 percent of the local workforce. But the institution's influence goes far beyond the jobs it creates directly. It is also responsible for sparking the area's booming high-tech sector, fuelling the tourism industry, and attracting a high percentage of skilled technical workers and intellectuals.
Industries and employers
The area around Cambridge known as Silicon Fen is the most influential business district in the area, and is home to a dense cluster of Software, Electronic, and Biotech companies. Major employment providers including Marshall Aerospace, CSR, ARM, and Sinclair are based here, and the area also plays host to a large number of tech startups. Cambridge's workforce is primarily white collar, and 47% of employees hold professional occupations - while more than half have obtained NVQ4 or higher (which is almost twice the national average).
Finance and high-tech jobs account for 23% of all employment opportunities in Cambridge, and about one-quarter of the workforce is employed in retail or tourism-related roles. But the public sector nonetheless dominates the local job market; accounting for 40% of the workforce. Cambridge County Council and Addenbrooke Hospital are the two largest employers.
Salaries and recruitment in Cambridge
At £618.90, median weekly incomes here are far higher than the national average, while the percentage of JSA claimants is a mere 1.8%. Local recruitment agencies see a particularly high demand for those with backgrounds in science and engineering.
This page lists recruitment agencies in Cambridge - making it easy to find an agency that covers your area. Agency Central also has a page listing recruitment agencies in Huntingdon.
Agency Search
- Improve your results by refining your search
You have changed your query
Press "Search Agencies" when your new query is ready.
Industries covered: Accounting & Finance, Administration, Automotive, Banking, Catering and Hospitality, Charity, Construction, Call Centre / Customer Service, Engineering, Financial Services, Graduate, Personnel / HR, Insurance, IT, Legal, Logistics, Manufacturing / Production, Marketing, Media, PR, Property, Retail, Sales, Science, Security, Social Care, Sport, Recreation & Leisure, Energy / Renewable Energy, FMCG, Digital
Unit B South Cambridge Business ParkUnit B South, Cambridge Business Park, Cambridge, Cambridgeshire, CB22 3JH
Plus 4 additional office locations
Hays Accountancy and Finance
Industries covered: Accounting & Finance
Terrington House, 13 - 15 Hills Road, Cambridge, Cambridgeshire, CB2 1NL
Plus 65 additional office locations
Industries covered: Administration, Catering and Hospitality, Call Centre / Customer Service, Driving, Industrial
40 St Andrews Street, Cambridge, Cambridgeshire, CB2 3AR
Plus 50 additional office locations
Are you an employer looking for a recruitment agency?
1.

Call us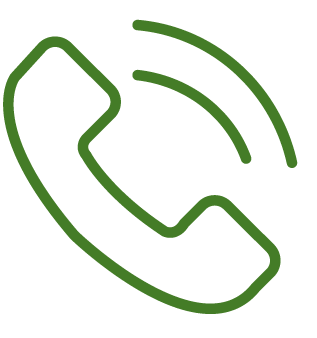 We offer a free assisted search service on

0345 557 8401

0345 557 8401
2.

Live chat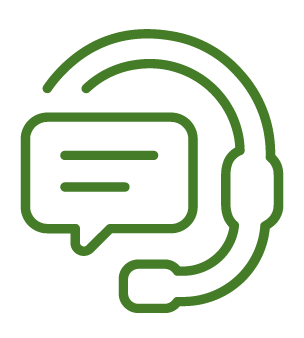 If you don't want to phone, we have dedicated staff available to help find the perfect agency

(look for the icon in the bottom right corner of the screen).
3.

Keep searching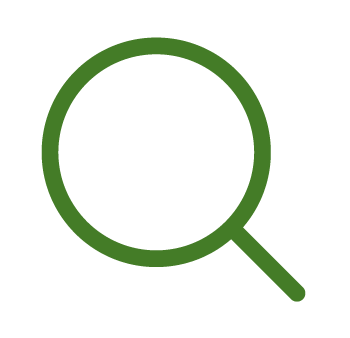 We have over 7,000 agencies on our website so we're confident you'll find the right one for you on our website
Industries covered: Administration, Call Centre / Customer Service
Terrington House, 13 - 15 Hills Road, Cambridge, Cambridgeshire, CB2 1NL
Plus 63 additional office locations
Industries covered: Administration, Automotive, Banking, Construction, Call Centre / Customer Service, Driving, Education, Engineering, Executive / Management, Financial Services, Government / Public Sector, Personnel / HR, Insurance, IT, Logistics, Manufacturing / Production, Marketing, Multilingual & Language, PR, Purchasing, Retail, Sales, Science, Social Care, Sport, Recreation & Leisure, Travel, Energy / Renewable Energy
1st Floor, St Andrew's House, 59 St Andrews Street, Cambridge, Cambridgeshire, CB2 3BZ
Plus 28 additional office locations
Industries covered: Administration, Child Care, Construction, Health Care, Personnel / HR, IT, Legal, Social Care
Wellington House, East Road, Cambridge, Cambridgeshire, CB1 1BH
Plus 5 additional office locations
Industries covered: Accounting & Finance, Administration, Automotive, Aviation / Aerospace, Banking, Catering and Hospitality, Charity, Construction, Consulting, Call Centre / Customer Service, Engineering, Financial Services, Personnel / HR, Industrial, IT, Legal, Logistics, Manufacturing / Production, Marketing, Property, Retail, Sales, Security, Social Care, Travel
53/54 Sidney Street, Cambridge, Cambridgeshire, CB2 3HX
Plus 49 additional office locations
Popular industry sectors in Cambridge
---