Recruitment Agencies in Redditch, Worcestershire, Welsh Borders
Including: Administration (7 agencies), Industrial (5), IT (4), Manufacturing / Production (4), Driving (4), Engineering (3), Accounting & Finance (3), Construction (2), Retail (2), Education (2), Catering and Hospitality (2), Social Care (1), Health Care (1)
We have 10 Recruitment Agencies based in Redditch and an additional 100+ agencies that recruit in the area.
Use the search box below to find your ideal list of agencies
.
Redditch is a town in the English county of Worcestershire about 15 miles south of the city of Birmingham. Designated a New Town in the 1960s, Redditch was once the capital of needle manufacturing, and at one point was responsible for the manufacture of 90% of the world's needles.
The manufacturing industries still account for 25.1% of employment in the town, which is an increase on the national average for UK which currently stands at just 10.2%. Other than manufacturing, service industries are the main form of employment in Redditch, with services overall accounting for 71.3% of employment. Comprising this, 25.4% is made up of Distribution, Hotels, and Food services, 14.9% in Finance and IT and 22.5% in Public Administration, Health and Education services. The latter rate of employment is significantly lower than the national average which stands at 27%.
Unemployment in the town stands at only 5.9% which is significantly lower than both the West Midlands and the UK overall which are 8.6% and 7.9% respectively. This may in part be accounted for by the concentration of manufacturing jobs in the local area. As with anywhere else in the country it is advisable to utilise the specialist knowledge of recruitment agencies based in the area in order to either find suitable job openings if you are a candidate, or to search for the best staff if you are an employer.
Agency Search
- Improve your results by refining your search
You have changed your query
Press "Search Agencies" when your new query is ready.
Swift GRP Ltd - Temp & Perm Recruitment
Industries covered: Accounting & Finance, Administration, Automotive, Aviation, Construction, Call Centre / Customer Service, Electronics, Engineering, Financial Services, Headhunting, Health & Safety, Personnel / HR, Industrial, IT, Logistics, Multilingual & Language, Printing & Publishing, Project Management, Sales, FMCG
Show more
Small enough to care, Big enough to matter. From our humble beginnings at the kitchen table in early 2016, we have quickly grown our brand, now working in conjunction with some of the largest industrial brands across Worcestershire and the north West. Our aim is to support the growing local economy through the provision of cost-effective and proactive recruitment services; operating across the industrial and engineering sectors.
Coverage West Midlands, Worcestershire,Noth west
Office 32-33, East Moons Moat, Oxleasow Road, Redditch, Worcestershire, B980RE
Plus 2 additional office locations
Industries covered: Accounting & Finance, Automotive, Aviation / Aerospace, Engineering, Logistics, Manufacturing / Production, Marketing
First Floor, 41-43 Unicorn Hill, Redditch, Worcestershire, B97 4QR
Industries covered: Administration, Call Centre / Customer Service, Education, Health & Safety, IT
The Business Centre, Edward St, Redditch, Worcestershire, B97 6HA
Are you an employer looking for a recruitment agency?
1.

Call us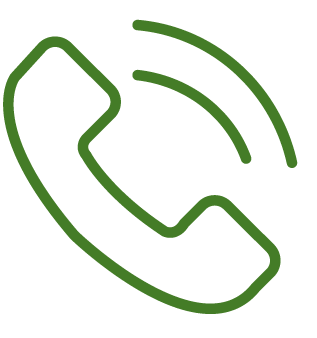 We offer a free assisted search service on

0345 557 8401

0345 557 8401
2.

Live chat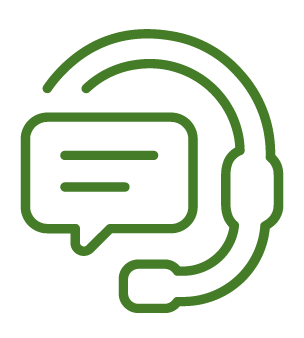 If you don't want to phone, we have dedicated staff available to help find the perfect agency

(look for the icon in the bottom right corner of the screen).
3.

Keep searching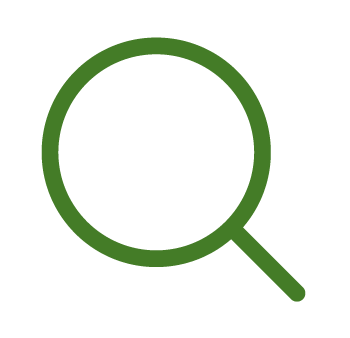 We have over 7,000 agencies on our website so we're confident you'll find the right one for you on our website
Industries covered: Administration, Driving, Industrial, Logistics
24 Church East, Redditch, Worcestershire, B98 8DE
Industries covered: Administration, Call Centre / Customer Service, Industrial, Retail
Suite 67, The Business Centre, Edward Street, Redditch, Worcestershire, B97 6HA
Industries covered: Administration, Driving, Logistics, Manufacturing / Production
County House, 9 Church Green West, Redditch, Worcestershire, B97 4EA
Industries covered: Creative / Design, IT, Marketing, Digital
Beech House, Church Green East, Redditch, Worcestershire, B98 8BP
Industries covered: Administration, Catering and Hospitality, Driving, Executive / Management, Industrial
Portman House, 15 Church Green East, Redditch, Worcestershire, B98 8BP
Plus 1 additional office location
Industries covered: Accounting & Finance, Administration, Agriculture, Automotive, Banking, Catering and Hospitality, Construction, Consulting, Call Centre / Customer Service, Driving, Education, Engineering, Health Care, Personnel / HR, Industrial, Information Industry, IT, Logistics, Manufacturing / Production, Marketing, PR, Purchasing, Rec 2 Rec, Sales, Security, Social Care, Sport, Recreation & Leisure, Telecommunications, Energy / Renewable Energy
Royal House, 12 Market Place, Redditch, Worcestershire, B98 8AA
Plus 8 additional office locations
Industries covered: Manufacturing / Production, Retail, Training / Learning
Aysa House, 3-4 Church Green West, Redditch, Worcestershire, B97 4DY
Plus 9 additional office locations