Recruitment Agencies in Taunton, Somerset, South West
Including: Accounting & Finance (5 agencies), Health Care (4), Construction (4), Engineering (4), Administration (4), IT (3), Industrial (3), Social Care (2), Manufacturing / Production (1), Catering and Hospitality (1), Retail (1), Driving (1)
We have 10 Recruitment Agencies based in Taunton and an additional 100+ agencies that recruit in the area.
Use the search box below to find your ideal list of agencies.
Taunton is one of the largest towns in the south-west of England, lying in the county of Somerset, with Devon to the south and Gloucestershire and Bristol to the north. The local council has been concentrating heavily on regenerating many of the suburbs, as well as the town centre, in a bid to sustain the area as a key business hub for the South West.
The town is home to some 63,000 residents, with 81.6% being economically active. More than a third of staff in full-time or part-time employment are in managerial and senior positions, technical positions, or professional occupations. A number of important businesses have made Taunton their home, and therefore the local unemployment rates are some of the lowest in the country. The average annual salary is around £24,000, although graduate qualifications and specialised roles can attract wages of up to £52,000.
Key employers include the UKHO (United Kingdom Hydrographic Office), Debenhams, CANDAC, Viridor (waste collection and disposal services), Western Provident Association, Screwfix, European Care (residential care/assisted living), General Electric, Defra, Musgrove Park Hospital, and the Charity Commission for England and Wales. Enquiries to national and local recruitment agencies will often lead to employment opportunities within these companies.
Agency Search
- Improve your results by refining your search
You have changed your query
Press "Search Agencies" when your new query is ready.
Industries covered: Accounting & Finance, Health Care, Insurance
First Floor, 42 High Street, Taunton, Somerset, TA1 3PN
Industries covered: Accounting & Finance, Administration, Engineering, Executive / Management, IT, Legal, Marketing, Sales
Wrexen House Magdalene Street, Taunton, Somerset, TA1 1SG
Industries covered: Construction, Creative / Design, Engineering, Facilities Management, Rail, Energy / Renewable Energy
16 The Crescent, Taunton, Somerset, TA1 4EB
Plus 6 additional office locations
Are you an employer looking for a recruitment agency?
1.

Call us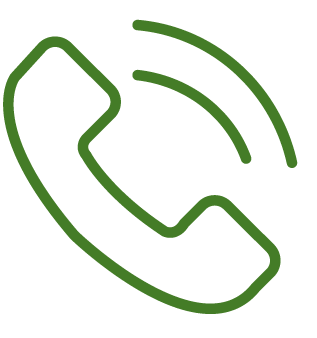 We offer a free assisted search service on

0345 557 8401

0345 557 8401
2.

Live chat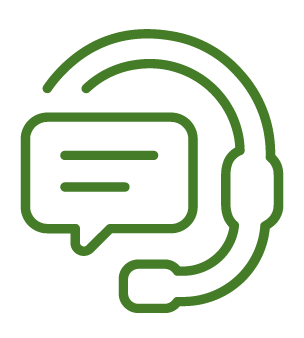 If you don't want to phone, we have dedicated staff available to help find the perfect agency

(look for the icon in the bottom right corner of the screen).
3.

Keep searching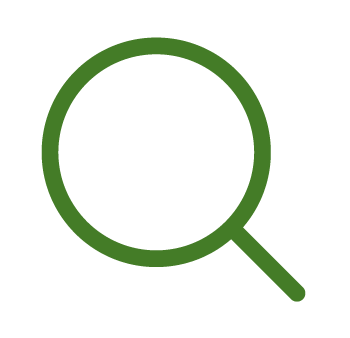 We have over 7,000 agencies on our website so we're confident you'll find the right one for you on our website
Industries covered: Health Care, Social Care
1st & 2nd Floor, 17 High Street, Taunton, Somerset, TA1 3PJ
Plus 34 additional office locations
Industries covered: Accounting & Finance, Administration, Automotive, Catering and Hospitality, Call Centre / Customer Service, Engineering, Financial Services, Personnel / HR, Industrial, Manufacturing / Production, Marketing, Sales
39 East Street, Taunton, Somerset, TA1 3LS
Plus 34 additional office locations
Industries covered: Health Care, Social Care
98a And 98b Staplegrove Road, Taunton, Somerset, TA1 1DN
Plus 59 additional office locations
Hays Construction and Property
Industries covered: Construction, Property
Bridgwater House, 3 - 5 Corporation Street, Taunton, Somerset, TA1 4AJ
Plus 51 additional office locations
Hays Accountancy and Finance
Industries covered: Accounting & Finance
Bridgwater House, 3 - 5 Corporation Street, Taunton, Somerset, TA1 4AJ
Plus 65 additional office locations
Meridian Business Support
Industries covered: Administration, Construction, Driving, Executive / Management, Government / Public Sector, Health Care, Industrial, IT, Logistics
Ground Floor The Deane, Belvedere Road, Taunton, Somerset, TA1 1HE
Plus 26 additional office locations
Industries covered: Accounting & Finance, Administration, Banking, Charity, Construction, Consulting, Call Centre / Customer Service, Engineering, Facilities Management, Financial Services, Personnel / HR, Industrial, IT, Legal, Marketing, Retail, Sales, Travel
9 Corporation Street, Taunton, Somerset, TA1 4AJ
Plus 49 additional office locations
Popular industry sectors in Taunton
---