Sales Recruitment Agencies in Worcestershire
13 Recruitment Agencies found in Worcestershire in the Sales industry. View your closest or specialist recruiters by using the Agency Search below.
Agency Search
- Improve your results by refining your search
You have changed your query
Press "Search Agencies" when your new query is ready.
HRSS Recruitment Specialists
Sales in Worcestershire
Covers: England | Contract, Part Time, Permanent | Salaries £15k - £100k+
Foregate Street, Worcester, Worcestershire, WR1 1DB
Plus 2 additional office locations
10% Intro fee for new clients. FULL REFUND if candidate leaves within 3 months. HRSS are trusted recruitment specialists with one simple aim: find the right talent with the right skills, personality and ambition for our valued clients. We deliver competitive staffing solutions to UK businesses and cover multiple key markets - including Accounting, Engineering, Human Resources, IT, Hospitality, Manufacturing, Marketing, Pharmaceutical and Sales
Industries covered: Accounting & Finance, Administration, Banking, Catering and Hospitality, Call Centre / Customer Service, Engineering, Financial Services, IT, Logistics, Manufacturing / Production, Sales
69 High Street, Droitwich, Worcestershire, WR9 8EP
Industries covered: Consulting, Driving, Health Care, IT, Retail, Sales
12 Barns Croft Way, Droitwich, Worcestershire, WR9 0BA
Are you an employer looking for a recruitment agency?
1.

Call us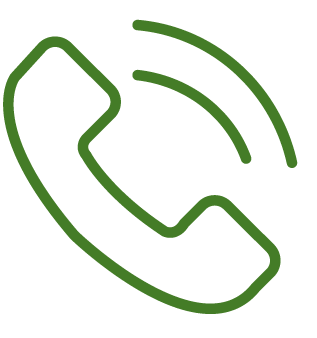 We offer a free assisted search service on

0345 557 8401

0345 557 8401
2.

Live chat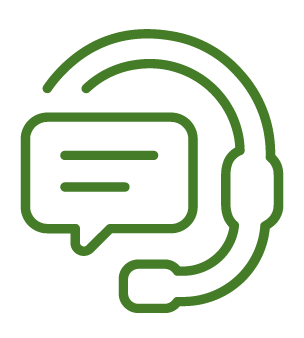 If you don't want to phone, we have dedicated staff available to help find the perfect agency

(look for the icon in the bottom right corner of the screen).
3.

Keep searching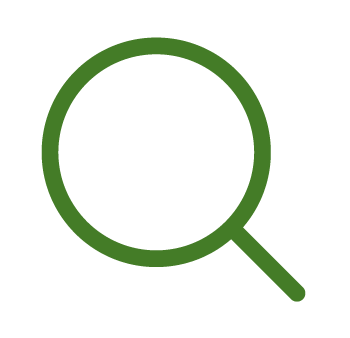 We have over 7,000 agencies on our website so we're confident you'll find the right one for you on our website
Industries covered: Financial Services, Marketing, Purchasing, Sales
92 Blakefield Rd, Worcester, Worcestershire, WR2 5DP
Industries covered: IT, Sales
3 Mount Pleasant, Crossway Green, Stourport-on-severn, Worcestershire, DY13 9SU
Industries covered: Accounting & Finance, Administration, Call Centre / Customer Service, IT, Legal, Market Research, Sales, Digital
57 Foregate Street, Worcester, Worcestershire, WR1 1DZ
Plus 1 additional office location
Industries covered: Administration, Driving, Engineering, Logistics, Manufacturing / Production, Sales, Shipping
Priory House, Friar Street, Droitwich, Worcestershire, WR9 8ED
Plus 5 additional office locations
Industries covered: Accounting & Finance, Administration, Catering and Hospitality, Construction, Creative / Design, Call Centre / Customer Service, Driving, Education, Engineering, Executive / Management, Industrial, IT, Legal, Logistics, Manufacturing / Production, Marketing, Purchasing, Sales
137 Barnards Green Road, Malvern, Worcestershire, WR14 3ZF
Plus 24 additional office locations
Randstad Business Support
Industries covered: Administration, Automotive, Call Centre / Customer Service, Legal, Logistics, Manufacturing / Production, Market Research, PR, Retail, Sales
First Floor Offices 85-87 High Street, Worcester, Worcestershire, WR1 2ET
Plus 14 additional office locations
Industries covered: Accounting & Finance, Administration, Automotive, Catering and Hospitality, Call Centre / Customer Service, Engineering, Financial Services, Personnel / HR, Industrial, Manufacturing / Production, Marketing, Sales
3 Bridge Street, Evesham, Worcestershire, WR11 4SQ
Plus 34 additional office locations
Industries covered: Accounting & Finance, Administration, Agriculture, Catering and Hospitality, Construction, Call Centre / Customer Service, Electronics, Engineering, Environmental, Facilities Management, Personnel / HR, Industrial, Legal, Logistics, Manufacturing / Production, Marketing, Property, Retail, Sales, Travel, FMCG
6 Sansome Street, Worcester, Worcestershire, WR1 1UH
Plus 8 additional office locations
Industries covered: Accounting & Finance, Administration, Catering and Hospitality, Call Centre / Customer Service, Driving, Education, Engineering, Executive / Management, Financial Services, Graduate, Health Care, Personnel / HR, IT, Legal, Manufacturing / Production, Marketing, Sales, Social Care, Sport, Recreation & Leisure, Telecommunications, Travel, Digital
Restdale House, 32-33 Foregate Street, Worcester, Worcestershire, WR1 1EE
Plus 10 additional office locations
Industries covered: Accounting & Finance, Administration, Agriculture, Automotive, Aviation, Banking, Catering and Hospitality, Charity, Child Care, Construction, Call Centre / Customer Service, Education, Engineering, Financial Services, Government / Public Sector, Personnel / HR, Industrial, IT, Legal, Logistics, Manufacturing / Production, Marketing, Not-for-profit, Property, Purchasing, Retail, Sales, Telecommunications, Travel, Energy / Renewable Energy
Saint Nicholas Street, 3-4 Haswell House, Worcester, Worcestershire, WR1 1UW
Plus 66 additional office locations
Most Popular Towns for Sales in Worcestershire