Recruitment Agencies in Livingston, West Lothian, Scotland
Livingston is a new town (built after World War II) in West Lothian, Scotland. It lies 30 miles east of Glasgow and 15 miles west of Edinburgh, and is bordered by the towns of Bathgate and Broxburn. Its the largest town in West Lothian, with an estimated population 63,160.
The town was created as part of the 1946 New Towns Act to help the overcrowding situation in nearby Glasgow. Others included Irvine, Cumbernauld, Glenrothes, and East Kilbride. People have been living in the area since 1966, and it is since become the third largest town in Scotland.
Employment history
The ground where Livingston now sits was once used for oil shale mining, but since the 1960s, lighter industries have been attracted to the area, with many pharmaceutical and high-technology companies settling here. Major employers include Tesco (National distribution Centre), the National Health Service, BSkyB (call centre), which is the biggest private sector employer in the region.
The local unemployment rate is currently 4.2%, which is slightly lower than the Scottish average of 4.4%.. The average gross weekly wage is £479, and recruitment agencies consider the area a good place to work thanks to higher than average rates of economic activity for working-age people.
Agency Search
- Improve your results by refining your search
You have changed your query
Press "Search Agencies" when your new query is ready.
We have 11 Recruitment Agencies based in Livingston and an additional 100+ agencies that recruit in the area. Use the search box above to find your ideal list of agencies.
NAS Recruitment Services (Scotland) Ltd
A specialist independent recruitment agency with expertise, an excellent reputation and over 10 years experience in all aspects of the transport and distribution sectors throughout Central Scotland
Coverage Scotland
NAS House, 2 Fairbairn Place, Livingston, West Lothian, EH54 6TN
Plus 1 additional office location
Industries covered: Catering and Hospitality, Food & Drink, Retail, Sport, Recreation & Leisure
Fleming House 5, Fleming Road, Livingston, West Lothian, EH54 7BN
Platinum Recruitment Services Limited
Industries covered: Administration, Construction, Engineering, Industrial
Geddes House, Kirkton North, Livingston, West Lothian, EH54 6GU
Are you an employer looking for a recruitment agency?
1.

Call us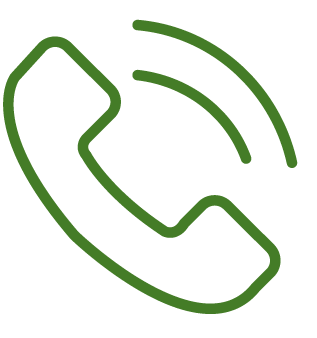 We offer a free assisted search service on

0330 380 0649

0330 380 064
2.

Live chat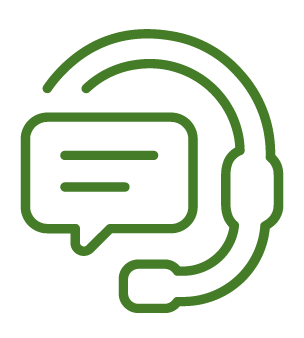 If you don't want to phone, we have dedicated staff available to help find the perfect agency

(look for the icon in the bottom right corner of the screen).
3.

Keep searching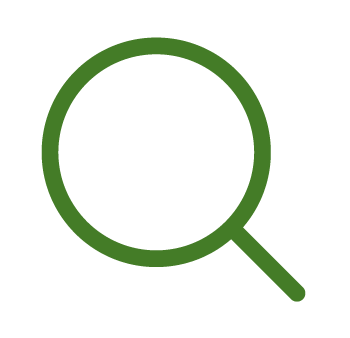 We have over 7,000 agencies on our website so we're confident you'll find the right one for you on our website
Whiteclaw Recruitment Agency
Industries covered: Catering and Hospitality, Social Care
Unit 18-21, Delta House, Livingston, West Lothian, EH54 8PT
Industries covered: Accounting & Finance, Administration, Call Centre / Customer Service, Driving, Industrial, Logistics, Purchasing, Sales
Unit 37, Livingston Business Centre, Livingston, West Lothian, EH54 7BH
Plus 1 additional office location
Escape Recruitment Services
Industries covered: Accounting & Finance, Administration, Engineering, Personnel / HR, Industrial, IT, Manufacturing / Production
Unit 6, Alderstone Business Park, Livingston, West Lothian, EH54 7DF
Plus 2 additional office locations
At Connect Appointments we are a market leading recruitment firm that offers recruitment services within the temporary and permanent market for clients throughout Scotland & the North East of England. Our service is tailored to your needs covering most business sectors.
Coverage Scotland & North East England
19 Shairps Business Park, Houston Road, Houston Industrial Estate, Livingston, West Lothian, EH54 5FD
Plus 6 additional office locations
Industries covered: Driving
11 BIZSPACE Limited, Fleming Road, Livingston, West Lothian, EH54 7BN
Plus 6 additional office locations
Industries covered: Accounting & Finance, Administration, Catering and Hospitality, Construction, Call Centre / Customer Service, Engineering, Industrial, IT, Logistics, Sales, Social Care
Office 6D, Michaelson Square, Garbett Road, Livingston, West Lothian, EH54 7DP
Plus 6 additional office locations
Industries covered: Administration, Catering and Hospitality, Call Centre / Customer Service, Driving, Industrial
Suite 2, Lennox House, Livingston, West Lothian, EH54 6QP
Plus 50 additional office locations
Industries covered: Accounting & Finance, Administration, Automotive, Aviation / Aerospace, Banking, Catering and Hospitality, Charity, Construction, Consulting, Call Centre / Customer Service, Engineering, Financial Services, Personnel / HR, Industrial, IT, Legal, Logistics, Manufacturing / Production, Marketing, Property, Retail, Sales, Security, Social Care, Travel
106 Almondvale Centre, Livingston, West Lothian, EH54 6HR
Plus 49 additional office locations