Recruitment Agencies in Newmarket, Suffolk, East Anglia
We have 5 Recruitment Agencies based in Newmarket and an additional 100+ agencies that recruit in the area. Use the search box below to find your ideal list of agencies.
Newmarket in Suffolk has a population of around 15,000 people and is regarded as the birthplace of thoroughbred horse racing.
Economic overview
The town's equine population is more than 3,000 and a great deal of employment in the area is centred on the care of these race horses.
Around 33 per cent of Newmarket's economically active population is employed in this field. There are more than 60 stud farms in the area, more than 50 training stables and two major racecourses.
Employment is also provided by one of the world's most highly regarded horse training courses and two of the world's best known centres for equine health.
Other jobs also have indirect links to the racing industry such as those provided by the National Horse Racing Museum, horse racing auctioneers Tattersalls and the "Home of Horse Racing" project.
Type of employment positions
Newmarket is part of the Forest Heath area. More than 13,000 of the area's economically active population holds a managerial or professional position. Around 11,700 are employed in skilled professions or work in the administrative and secretarial fields. More than 5000 work in the caring and leisure industries or sales and customer service. Around 4,800 people work as process plant and machine operatives, or in elementary occupations. Local recruitment agencies can supply details of local vacancies.
Agency Search
- Improve your results by refining your search
You have changed your query
Press "Search Agencies" when your new query is ready.
PurplePower IT Recruitment Ltd
Industries covered: Executive / Management, IT, Marketing, Project Management, Sales
Show more
At PurplePower, we are a specialist IT recruiter with particular focus on "hands on" IT Support, Service Delivery and Software Development to include IT Management, System and Network Support, Service Delivery, Systems Admin. Also, within IT Managed Services; Implementation Manager, IT Project Management and IT Sales. We believe in getting the culture fit right and in quality over quantity
Coverage UK Wide
Hethersett Close, Newmarket, Suffolk, CB8 7AT
Plus 1 additional office location
Industries covered: Accounting & Finance, Administration, Catering and Hospitality, Call Centre / Customer Service, Engineering, Industrial, IT, Logistics, Marketing, Sales
16 Clocktower Mews, Newmarket, Suffolk, CB8 8LL
Industries covered: Health Care
Suite 5A Clocktower Mews, Newmarket, Suffolk, CB8 8LL
Are you an employer looking for a recruitment agency?
1.

Call us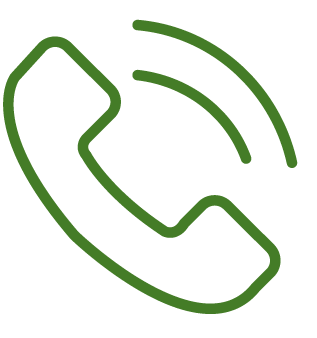 We offer a free assisted search service on

0330 380 0649

0330 380 064
2.

Live chat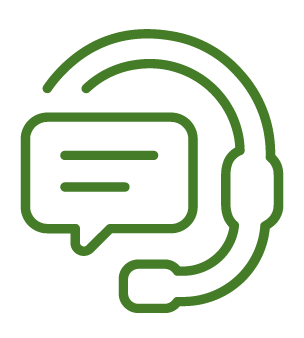 If you don't want to phone, we have dedicated staff available to help find the perfect agency

(look for the icon in the bottom right corner of the screen).
3.

Keep searching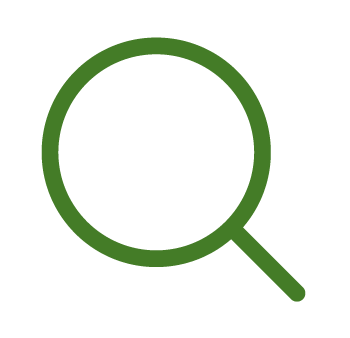 We have over 7,000 agencies on our website so we're confident you'll find the right one for you on our website
Graham James - Automotive Specialists
Industries covered: Automotive
Suite 15, Newmarket Business Centre, 341 Exning Road, Newmarket, Suffolk, CB8 0AT
Industries covered: Accounting & Finance, Administration, Catering and Hospitality, Call Centre / Customer Service, Engineering, Industrial, Insurance, IT, Manufacturing / Production, Sales, Social Care
4A-C Lynx Business Park, Newmarket, Suffolk, CB8 7NY
Plus 5 additional office locations