Recruitment Agencies in Stirling, Stirlingshire, Scotland
Including: Engineering (4 agencies), Construction (3), Accounting & Finance (3), Retail (3), Administration (2), IT (2), Industrial (1), Education (1), Catering and Hospitality (1), Manufacturing / Production (1), Health Care (1), Driving (1), Social Care (1)
We have 9 Recruitment Agencies based in Stirling and an additional 100+ agencies that recruit in the area.
Use the search box below to find your ideal list of agencies.
The city of Stirling in Scotland has a population of about 33,700 people and is one of the country's smallest cities. Set in the county of Stirlingshire, Stirling is in central Scotland and was once the capital of Scotland. Known as a market town, Stirling's economy was formerly largely dependent on agriculture, and this still plays a large part in the wider area's economy. However, as in the rest of the country employment in the service industries dominates.
84.9% of all employment in Stirling can be found in the service industries, with 33.5% of that accounted for by Public Administration, Health and Education and 25.7% by Distribution, Hotels, and Food services. As such Stirling Council, The University of Stirling, area schools, and NHS Trusts supply a significant amount of employment in the city. There is also a significant amount of employment supplied by the Prudential financial services and insurance company that has a base of operations on the outskirts of the city. Overall Financial and IT services accounts for 18.6% of all employment in Stirling.
The Ogilvie Group is also based in Stirling and provides employment in the construction sector. Specialist recruitment agencies in Stirling can be used by prospective employees and employers alike to find either the right job or the perfect candidate.
Agency Search
- Improve your results by refining your search
You have changed your query
Press "Search Agencies" when your new query is ready.
Industries covered: Construction
Scotia House, Castle Business Park, Stirling, Stirlingshire, FK9 4TZ
Industries covered: Charity
12 Pitt Terrace, Stirling, Stirlingshire, FK8 2EZ
Retail Management Consultants Ltd
Industries covered: Retail
Pavilion 2, Castlecraig Business Park, Stirling, Stirlingshire, FK7 7SH
Are you an employer looking for a recruitment agency?
1.

Call us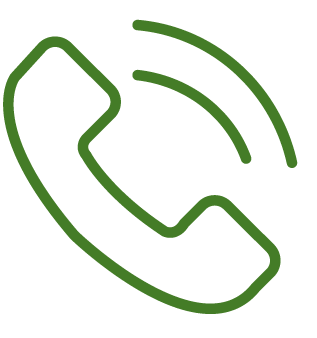 We offer a free assisted search service on

0345 557 8401

0345 557 8401
2.

Live chat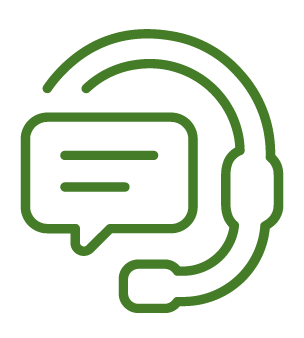 If you don't want to phone, we have dedicated staff available to help find the perfect agency

(look for the icon in the bottom right corner of the screen).
3.

Keep searching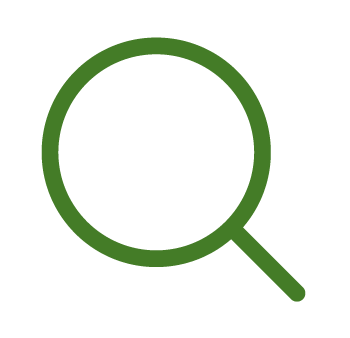 We have over 7,000 agencies on our website so we're confident you'll find the right one for you on our website
Industries covered: Administration, Catering and Hospitality, Driving
The E-Centre, Springfield House, Laurelhill Business Park, Stirling, Stirlingshire, FK7 9JQ
Plus 1 additional office location
Industries covered: Accounting & Finance, Engineering, Facilities Management, Food & Drink, Personnel / HR, Manufacturing / Production, Marketing, Sales, Energy / Renewable Energy
Scion House, Stirling University Innovation Park, Stirling, Stirlingshire, FK9 4NF
Plus 1 additional office location
Industries covered: Call Centre / Customer Service, Engineering, Marketing, Sales
74 Murray Place, Stirling, Stirlingshire, FK8 2BX
Plus 30 additional office locations
Industries covered: Accounting & Finance, Administration, Automotive, Catering and Hospitality, Call Centre / Customer Service, Engineering, Financial Services, Personnel / HR, Industrial, Manufacturing / Production, Marketing, Sales
74 Murray Place, Stirling, Stirlingshire, FK8 2BX
Plus 37 additional office locations
Industries covered: Accounting & Finance, Administration, Banking, Charity, Construction, Consulting, Call Centre / Customer Service, Engineering, Facilities Management, Financial Services, Personnel / HR, Industrial, IT, Legal, Marketing, Retail, Sales, Travel
21a Port Street, Stirling, Stirlingshire, FK8 2EJ
Plus 49 additional office locations
Industries covered: Child Care, Education, Health Care, Social Care
Unit 6 Enterprise House, Springkerse Business Park, Stirling, Stirlingshire, FK7 7UF
Plus 16 additional office locations
Popular industry sectors in Stirling
---