Recruitment Agencies in Harrogate, North Yorkshire, Yorkshire & Humberside
Including: IT (10 agencies), Administration (8), Health Care (7), Engineering (7), Accounting & Finance (7), Manufacturing / Production (6), Industrial (6), Catering and Hospitality (3), Social Care (2), Construction (2), Retail (2), Education (2), Driving (1)
We have 33 Recruitment Agencies based in Harrogate and an additional 100+ agencies that recruit in the area.
Use the search box below to find your ideal list of agencies.
The spa town of Harrogate is situated in the county of North Yorkshire in England. It is a major tourist destination that became popular in Georgian times, when visitors flocked to sample its healing spa waters. The estimated population is around 75,000, and although many of the town's residents work in the area, others choose to commute to nearby Leeds, Bradford, and Ripon. Almost 42% of residents are qualified to NVQ Level 3 or higher.
Key industries and employers
Harrogate's one of England's most prosperous towns, and therefore property prices can be quite high. However, there is plenty of work to be found here with key employers like Harrogate International Centre, Blazefield Group, Belzona Polymerics, Bluefin Insurance Services, Vital Technology Group, and ATM Executive Research. The International Centre alone brings in more than £150m to the local economy each year, as well as over 350,000 business visitors. As a result, there are a great many hotels to be found in the area, many of whom advertise job vacancies with recruitment agencies.
Economic overview and salaries
21% of Harrogate's inhabitants are employed by the tourism industry, 5.9% in hotels and catering, and 6.5% in creative industries. Almost 60% of the workforce is in full-time employment, and a typical full-time member of staff earns £575 per week.
Agency Search
- Improve your results by refining your search
You have changed your query
Press "Search Agencies" when your new query is ready.
Industries covered: Accounting & Finance, Administration, Call Centre / Customer Service, Industrial, IT, Marketing, Sales
Copthall Bridge House, Station Bridge, Harrogate, North Yorkshire, HG1 1SP
Industries covered: Executive / Management, Purchasing
Windsor House, Cornwall Road, Harrogate, North Yorkshire, HG1 2PW
Industries covered: Executive / Management, Project Management, Sales, Spa & Beauty
Hammerain House, Hookstone Avenue, Harrogate, North Yorkshire, HG2 8ER
Are you an employer looking for a recruitment agency?
1.

Call us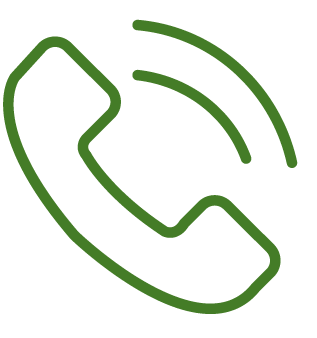 We offer a free assisted search service on

0345 557 8401

0345 557 8401
2.

Live chat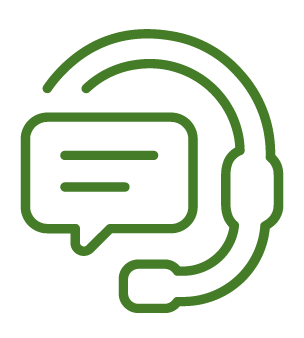 If you don't want to phone, we have dedicated staff available to help find the perfect agency

(look for the icon in the bottom right corner of the screen).
3.

Keep searching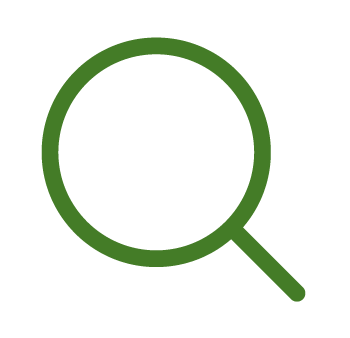 We have over 7,000 agencies on our website so we're confident you'll find the right one for you on our website
Industries covered: Health Care, Pharmaceutical, Social Care
Clarendon House, Victoria Avenue, Harrogate, North Yorkshire, HG1 1JD
Industries covered: Health Care
Windsor House, Cornwall Road, Harrogate, North Yorkshire, HG1 2PW
Industries covered: Environmental
192 Skipton Road, Harrogate, North Yorkshire, HG1 3EZ
Industries covered: Executive / Management, Sales, FMCG
2 Cheltenham Mount, Harrogate, North Yorkshire, HG1 1DL
Industries covered: Executive / Management, IT, Digital
Windsor House, Cornwall Road, Harrogate, North Yorkshire, HG1 2PW
Industries covered: Executive / Management
The Exchange, Station Parade, Harrogate, North Yorkshire, HG1 1TS
Plus 1 additional office location
Industries covered: Legal
19 East Parade, Harrogate, North Yorkshire, HG1 5LF
Plus 1 additional office location
Industries covered: Accounting & Finance, Administration, Engineering, Sales
Windsor House, Cornwall Road, Harrogate, North Yorkshire, HG1 2PW
Plus 1 additional office location
Industries covered: Accounting & Finance, Administration, Catering and Hospitality, Construction, Creative / Design, Call Centre / Customer Service, Driving, Education, Engineering, Executive / Management, Industrial, IT, Legal, Logistics, Manufacturing / Production, Marketing, Purchasing, Sales
Regal Chambers, 22A Oxford Street, Harrogate, North Yorkshire, HG1 1PU
Plus 24 additional office locations
Industries covered: Accounting & Finance, Administration, Automotive, Catering and Hospitality, Call Centre / Customer Service, Engineering, Financial Services, Personnel / HR, Industrial, Manufacturing / Production, Marketing, Sales
37a Oxford Street, Harrogate, North Yorkshire, HG1 1PW
Plus 34 additional office locations
Popular industry sectors in Harrogate
---