Recruitment Agencies in Marylebone
Including: Catering and Hospitality (8 agencies), Construction (6), Accounting & Finance (6), IT (6), Administration (5), Health Care (4), Engineering (4), Retail (3), Education (3)
We have 51 Recruitment Agencies based in Marylebone and an additional 100+ agencies that recruit in the area.
Use the search box below to find your ideal list of agencies.
An affluent and picturesque part of inner London, Marylebone is a highly sought after area to live in , with excellent transport links including both tube and National Rail. Marylebone is also home to high-end shops and boutiques, up-market restaurants and hotels, as well as plenty of artisan coffee shops and cafes. As such much of the employment in Marylebone is centred around the retail service industry.
The area is also historically known, however, as a centre in London for private practice medical surgeries and continues to be, with most such operations based on the famous Harley Street. As such, much employment in the immediate area can be found in the Health sector, with many of the specialists along Harley Street proving to be significant employers.
Marylebone High Street is a popular retail alternative to the likes of Oxford Street and Covent Garden. With the retail sector in this area catering to a more affluent demographic, many of the shops are high end boutiques who retain limited but specialist staff. Local schools such as the prestigious private girl's school Queen's College also provide employment in the area.
It is essential to utilise the services of a specialist recruitment agency when searching for work in the Marylebone area. With such specialist employers as those located in Marylebone, the knowledge and advice that a recruitment agency can offer is invaluable. Top employers in the area will no doubt advertise staff vacancies and job opportunities through such recruitment agencies.
Agency Search
- Improve your results by refining your search
You have changed your query
Press "Search Agencies" when your new query is ready.
Industries covered: Executive / Management, Health Care
49 Welbeck Street, Marylebone, London, W1G 9XN
Plus 1 additional office location
Veredus - Executive Search & Interim Management
Industries covered: Driving, Education, Government / Public Sector, Health Care, Not-for-profit, Property, Social Care
2nd Floor, Copyright Building, 30 Berners Street, City Of London, London, W1T 3LR
Plus 1 additional office location
Industries covered: Executive / Management, Headhunting
Mortimer House 37-41 Mortimer Street, Marylebone, London, W1T 3JH
Plus 1 additional office location
Are you an employer looking for a recruitment agency?
1.

Call us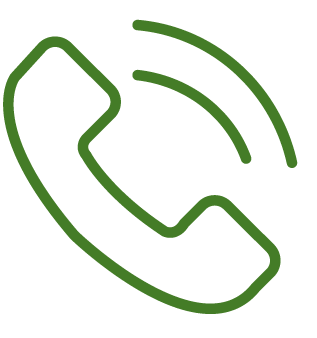 We offer a free assisted search service on

0345 557 8401

0345 557 8401
2.

Live chat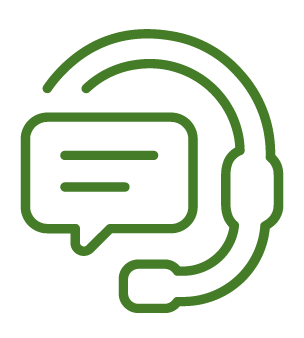 If you don't want to phone, we have dedicated staff available to help find the perfect agency

(look for the icon in the bottom right corner of the screen).
3.

Keep searching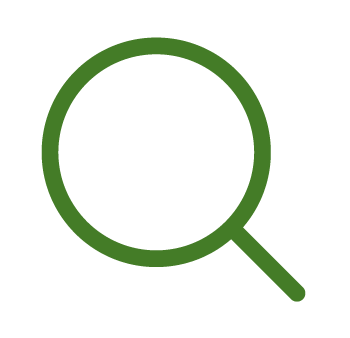 We have over 7,000 agencies on our website so we're confident you'll find the right one for you on our website
Industries covered: Headhunting
45, Fitzroy Street, Marylebone, London, W1T 6EB
Plus 1 additional office location
Industries covered: Creative / Design, Marketing, Digital
Henry Wood House, Westminster, London, W1W 7FA
Plus 1 additional office location
Industries covered: Personnel / HR, Marketing, PR, Digital
3rd Floor, 43 Whitfield Street, Marylebone, London, W1T 4HD
Plus 1 additional office location
Industries covered: Administration
3rd Floor, 207 Regent Street, Soho, London, W1B 3HH
Plus 2 additional office locations
Industries covered: Construction
10 FITZROY SQUARE FITZROVIA, Marylebone, London, W1T 5HP
Plus 2 additional office locations
Industries covered: Catering and Hospitality
27, Mortimer Street, Marylebone, London, W1T 3BL
Plus 4 additional office locations
Industries covered: Accounting & Finance, Financial Services
85 Tottenham Court Road, Marylebone, London, W1T 4TQ
Plus 17 additional office locations
Industries covered: Personnel / HR
Exec Recruit Group, 85, Tottenham Court Road, Marylebone, London, W1T 4TQ
Plus 16 additional office locations
Popular industry sectors in Marylebone
---