Recruitment Agencies in Lancaster, Lancashire, North West
Including: Accounting & Finance (3 agencies), Industrial (3), Administration (3), Engineering (3), Education (2), Catering and Hospitality (2), Manufacturing / Production (2), Driving (2), Construction (2), Health Care (1), IT (1)
We have 13 Recruitment Agencies based in Lancaster and an additional 100+ agencies that recruit in the area.
Use the search box below to find your ideal list of agencies.
Lancaster has long been viewed as the cultural, commercial and economic heartbeat of Lancashire.
Situated on the River Lune and with a population of around 45,000, Lancaster grew up around the canal and port, becoming a key trading post to export textiles and even slaves to West Africa during the 18th century.
During the industrial revolution the manufacture of cotton was a crucial part of the region's economy but as that sector has faded, the service industry has grown to become the biggest source of employment for local staff.
Recruitment agencies will also seek to place candidates in the manufacturing sector, with chemical plants, paper production and textiles still responsible for many jobs in the area, thanks to companies such as Canon Hygiene.
Key industries and employers
It is, however, the public sector that employs the most staff in the area, with the headquarters of Lancashire County Council based in the city and the University of Lancaster employing almost 7,000 people alone. Indeed, more than a third of Lancaster's working population is employed in the public sector, with the city's two NHS hospitals employing around 900 staff.
Recruitment agencies will also have positions in the retail sector, with a buoyant high street and strong student population, ensuring restaurants, bars and nightclubs are always looking for staff. Tourism will also provide a strong part of the local economy, accounting for around 1 in 10 jobs in the area.
Economic overview and salaries
Unemployment has, however, risen in the area in recent years, increasing by 1% to 4.4% in 2012, above the national average. The average weekly pay in the area is, however, a competitive £469 per week.
Agency Search
- Improve your results by refining your search
You have changed your query
Press "Search Agencies" when your new query is ready.
Choices Employment Services
Industries covered: Administration, Catering and Hospitality, Call Centre / Customer Service, Industrial
Suite 103, Riverway House, Morecambe Road, Lancaster, Lancashire, LA1 2RX
Mandy Blackwell Recruitment
Industries covered: Accounting & Finance, IT, Marketing, Sales
Portland Street, Lancaster, Lancashire, LA1 1SY
Melbreck Technical Recruitment Ltd
Industries covered: Electronics, Engineering, Executive / Management, Manufacturing / Production, Project Management, Purchasing, Sales
White Cross, South Road, Lancaster, Lancashire, LA1 4XQ
Are you an employer looking for a recruitment agency?
1.

Call us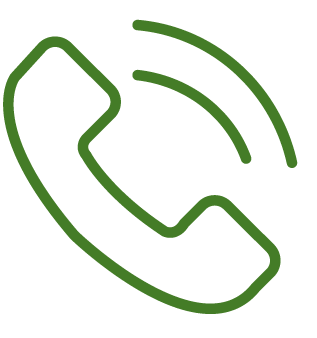 We offer a free assisted search service on

0345 557 8401

0345 557 8401
2.

Live chat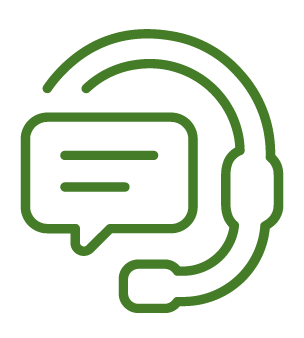 If you don't want to phone, we have dedicated staff available to help find the perfect agency

(look for the icon in the bottom right corner of the screen).
3.

Keep searching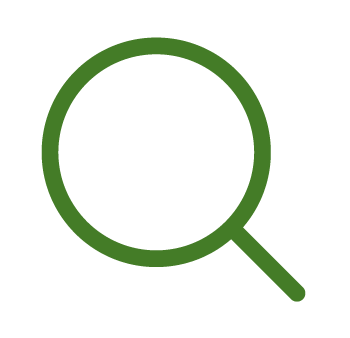 We have over 7,000 agencies on our website so we're confident you'll find the right one for you on our website
Safe Hands Technical Recruitment
Industries covered: Aviation / Aerospace, Engineering, Travel
St Marys Gate, Priory Close, Lancaster, Lancashire, LA1 1XB
SEED Recruitment Limited - Environmental Specialists
Industries covered: Environmental
11 Aysgarth Road, Lancaster, Lancashire, LA1 5PZ
The Industrial Work Solutions UK
Industries covered: Driving, Engineering, Industrial, Manufacturing / Production
Unit 4, Northgate Whitelund Ind Est, Morecambe, Lancashire, LA3 3AY
Industries covered: Education
321 Storey House, White Cross Business Park, Lancaster, Lancashire, LA1 4XQ
Plus 1 additional office location
Industries covered: Accounting & Finance, Administration, Catering and Hospitality, Construction, Call Centre / Customer Service, Driving, Engineering, Health Care, Industrial, Manufacturing / Production, Marketing, Purchasing, Sales
99 King Street, Lancaster, Lancashire, LA1 1RH
Plus 4 additional office locations
Industries covered: Driving, Industrial, Logistics
24 Penny Street, Lancaster, Lancashire, LA1 1UA
Plus 21 additional office locations
Industries covered: Administration, Call Centre / Customer Service
2nd Floor, Rosemary House, North Road, Lancaster, Lancashire, LA1 1LU
Plus 63 additional office locations
Industries covered: Education
2nd Floor, Rosemary House, North Road, Lancaster, Lancashire, LA1 1LU
Plus 42 additional office locations
Hays Accountancy and Finance
Industries covered: Accounting & Finance
2nd Floor, Rosemary House, North Road, Lancaster, Lancashire, LA1 1LU
Plus 65 additional office locations
Hays Construction and Property
Industries covered: Construction, Property
2nd Floor, Rosemary House, North Road, Lancaster, Lancashire, LA1 1LU
Plus 51 additional office locations
Popular industry sectors in Lancaster
---