Recruitment Agencies in Chorley, Lancashire, North West
Including: Engineering (5 agencies), Construction (5), Accounting & Finance (3), Industrial (3), Manufacturing / Production (3), Administration (3), IT (2), Education (1), Catering and Hospitality (1), Health Care (1), Driving (1)
We have 10 Recruitment Agencies based in Chorley and an additional 100+ agencies that recruit in the area.
Use the search box below to find your ideal list of agencies.
The market town of Chorley in Lancashire, North West England, is home to just over 33,000 people.
The services industry is the main provider of jobs in this town, with 29% of these jobs being associated with public administration, education and health. Chorley is home to Chorley and South Ribble District General Hospital, which is a major provider of service industry jobs.
The tourism industry provides 11% of the jobs in the town while companies engaged in finance, IT and other business activities provide employment for 22% of the working population. Businesses with a presence in and around Chorley include BAE Systems, The Chorley Group, Telent, Porter Lancastrian, and Merlin Cycles.
In recent years, developments to Chorley's town centre have boosted prospects for retail workers in the area, with the Market Walk shopping centre development being one of the main providers of retail sector employment opportunities. If plans for Market Walk Phase Two are given the go-ahead, a further four shop units will be added to the existing shopping centre and recruitment agencies forecast that this will significantly boost the number of vacancies for job seekers in the town.
In 2012, the average weekly salary for full-time staff in Chorley was £459.60, just £10 less than the average for the North West. The towns unemployment rate stood at just under 6%, which was lower than the average for both the North West and Great Britain as a whole.
Agency Search
- Improve your results by refining your search
You have changed your query
Press "Search Agencies" when your new query is ready.
Industries covered: Engineering, IT, Project Management, Sales
Foxhole Rd, Chorley, Lancashire, PR7 1NY
Industries covered: Accounting & Finance, Administration, Call Centre / Customer Service, Engineering, Industrial, Marketing, Sales
8 Gillibrand Street, Chorley, Lancashire, PR7 2EJ
Industries covered: Engineering, Rail, Training / Learning, Energy / Renewable Energy
Office 8 Palatine Suite, Mill Lane, Chorley, Lancashire, PR7 5BW
Are you an employer looking for a recruitment agency?
1.

Call us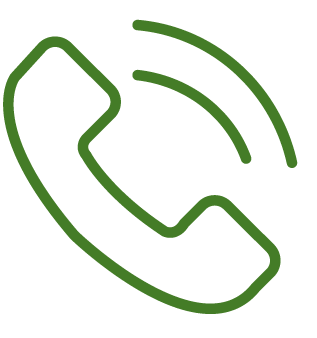 We offer a free assisted search service on

0345 557 8401

0345 557 8401
2.

Live chat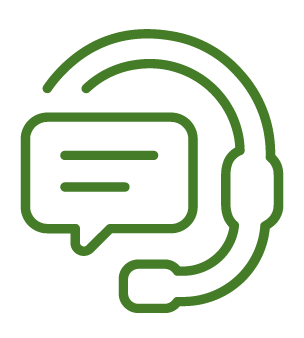 If you don't want to phone, we have dedicated staff available to help find the perfect agency

(look for the icon in the bottom right corner of the screen).
3.

Keep searching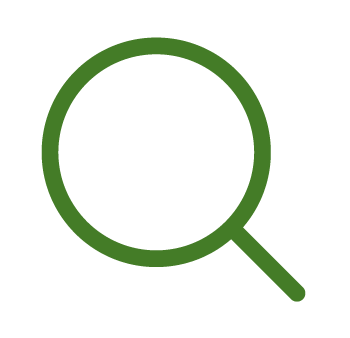 We have over 7,000 agencies on our website so we're confident you'll find the right one for you on our website
Industries covered: Automotive, Aviation / Aerospace, Construction, Executive / Management, IT, Manufacturing / Production, Energy / Renewable Energy
Rutherford Point, Eaton Avenue, Chorley, Lancashire, PR7 7NA
Industries covered: Construction
Clayton House, Chorley, Lancashire, PR7 4HE
Industries covered: Construction, Marketing, Sales
22 St Thomas's Road, Chorley, Lancashire, PR7 1HR
Industries covered: Education
24 St Georges Street, Chorley, Lancashire, PR7 2AA
Plus 1 additional office location
Top Grade Recruitment Ltd
Industries covered: Administration, Agriculture, Automotive, Construction, Creative / Design, Call Centre / Customer Service, Electronics, Engineering, Food & Drink, Health & Safety, Personnel / HR, Industrial, Logistics, Manufacturing / Production, Marketing, Printing & Publishing, Project Management, Property, Purchasing, Sales, Energy / Renewable Energy, FMCG
Babylon Lane, Anderton, Chorley, Lancashire, PR6 9NW
Plus 1 additional office location
Adele Carr Financial Recruitment
Industries covered: Accounting & Finance
Suite 17, Reception Block, Chorley, Lancashire, PR7 6TE
Plus 4 additional office locations
Industries covered: Accounting & Finance, Administration, Catering and Hospitality, Construction, Call Centre / Customer Service, Driving, Engineering, Health Care, Industrial, Manufacturing / Production, Marketing, Purchasing, Sales
116 Pall Mall, Chorley, Lancashire, PR7 2LB
Plus 4 additional office locations
Popular industry sectors in Chorley
---