Recruitment Agencies in Hereford, Herefordshire, Welsh Borders
Including: Health Care (4 agencies), Social Care (3), Administration (3), Accounting & Finance (2), IT (2), Industrial (2), Engineering (1), Construction (1), Education (1), Retail (1), Driving (1)
We have 6 Recruitment Agencies based in Hereford and an additional 100+ agencies that recruit in the area.
Use the search box below to find your ideal list of agencies.
Hereford is the county town of Herefordshire and lies only about 16 miles east of the border with Wales. The city has a population of roughly 58,900 people and is most famous for its 12th century cathedral and the breed of cattle which hails from the local area.
Key industries and employers
The city and local area are also well known for the production of cider and beer, and Bulmers cider, which includes the brands of Strongbow and Woodpecker are a major local employer, along with Weston's Cider and Wye Valley Brewery who also employ staff in the city. 14.9% of all employment in the local area still comes from manufacturing with Painters Brothers, a manufacturer of galvanised steel towers, and Cargill Meats Europe providing significant employment in the sector. The Public Administration, Education, and Health sector is also a major contributor to employment levels in the area, with Herefordshire Council employing 6,300 staff in the city, and NHS Herefordshire employing 1,000 staff members making both of them major employers in the city.
With their specialist knowledge of both the local area and the major employers and local industries, the aid of specialist recruitment agencies is crucial to either finding employment in Hereford, or advertising for a particular role.
Agency Search
- Improve your results by refining your search
You have changed your query
Press "Search Agencies" when your new query is ready.
Industries covered: Accounting & Finance, Administration, Child Care, Education, Executive / Management, Government / Public Sector, Personnel / HR, IT, Legal, Social Care
57-59 Blueschool Street, Hereford, Herefordshire, HR1 2AR
Industries covered: Health Care
3rd Floor Suite 3 Kemble House, Hereford, Herefordshire, HR4 9AR
Industries covered: Accounting & Finance, Administration, Creative / Design, Engineering, Financial Services, Personnel / HR, Industrial, Legal, Marketing, Media, Retail, Sales
New Street Stone House Hereford, Hereford, Herefordshire, HR4 8RN
Are you an employer looking for a recruitment agency?
1.

Call us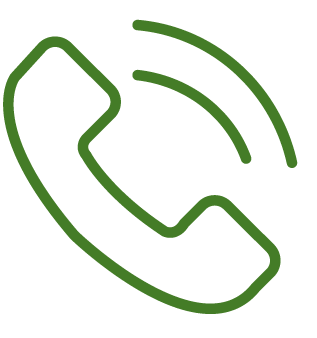 We offer a free assisted search service on

0345 557 8401

0345 557 8401
2.

Live chat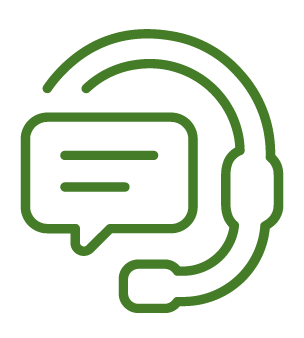 If you don't want to phone, we have dedicated staff available to help find the perfect agency

(look for the icon in the bottom right corner of the screen).
3.

Keep searching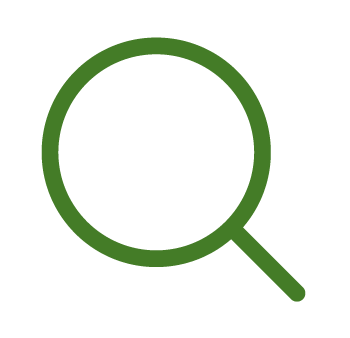 We have over 7,000 agencies on our website so we're confident you'll find the right one for you on our website
Industries covered: Health Care, Social Care
Vincent Carey Road, Hereford, Herefordshire, HR2 6FE
Plus 3 additional office locations
Industries covered: Health Care, Social Care
First Floor Kemble House Broad Street, Hereford, Herefordshire, HR4 9AR
Plus 59 additional office locations
Meridian Business Support
Industries covered: Administration, Construction, Driving, Executive / Management, Government / Public Sector, Health Care, Industrial, IT, Logistics
13 Commercial Street, Hereford, Herefordshire, HR1 2DB
Plus 26 additional office locations
Popular industry sectors in Hereford
---