Recruitment Agencies in Braintree
Including: IT (3 agencies), Construction (2), Engineering (2), Administration (2), Driving (2), Accounting & Finance (2), Manufacturing / Production (1), Health Care (1), Social Care (1), Industrial (1)
We have 9 Recruitment Agencies based in Braintree and an additional 100+ agencies that recruit in the area.
Use the search box below to find your ideal list of agencies.
Braintree, Essex, is a town of some 43,049 people. Known historically as a centre for the Silk industry, Manufacturing is still important in the town. In 2011, the Census showed that Manufacturing was responsible for 10% of jobs in the Braintree area - 1.1% more than the average for England and Wales that year. Construction and the Financial / Insurance industries were also important - being 2.8% and 1.4% larger than average respectively.
Recruitment agencies in Braintree are largely centred around the town centre - although many outliers do exist. As well as recruiting within industries of particular importance in the Braintree area such as Construction, these agencies will assist employers and candidates right across the board.
This page is a quick and easy way to find Braintree recruitment agencies. Agencies can be sorted by industry or specialism, and you can view key information about them.
Agency Search
- Improve your results by refining your search
You have changed your query
Press "Search Agencies" when your new query is ready.
Industries covered: Arts, Personnel / HR, Logistics, Shipping
Alchemy House, Freeport Office Village, Century Drive, Braintree, Essex, CM77 8YG
Industries covered: IT
Majesty House, Avenue W, Skyline 120, Braintree, Essex, CM77 7AA
Industries covered: Health Care, Social Care
Causeway House, Braintree, Essex, CM7 9HB
Are you an employer looking for a recruitment agency?
1.

Call us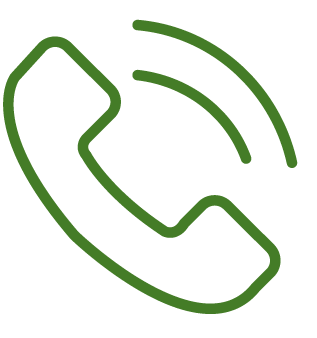 We offer a free assisted search service on

0345 557 8401

0345 557 8401
2.

Live chat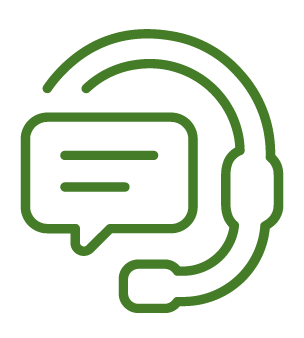 If you don't want to phone, we have dedicated staff available to help find the perfect agency

(look for the icon in the bottom right corner of the screen).
3.

Keep searching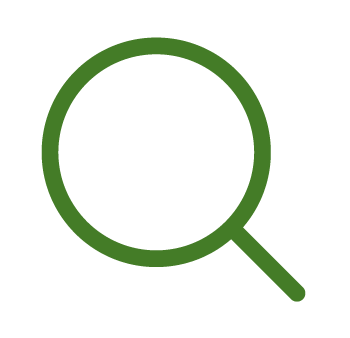 We have over 7,000 agencies on our website so we're confident you'll find the right one for you on our website
Industries covered: Administration, Call Centre / Customer Service, Personnel / HR, IT, Marketing, Project Management, Sales
First Floor, 4 Freeport Office Village, Century Drive, Braintree, Essex, CM77 8YG
Industries covered: Administration, Agriculture, Construction, Driving, Industrial, Rail
CSS House, 10-12 Manor Street, Braintree, Essex, CM7 3HP
Link Recruitment Solutions
Industries covered: Construction, Driving, Engineering
1 Bradbury Drive, Springwood Industrial Estate, Braintree, Essex, CM7 2SD
Pinnacle Recruitment and Selection
Industries covered: Accounting & Finance, Engineering, IT, Logistics, Manufacturing / Production, Purchasing
2nd Floor, 16a Bank Street, Braintree, Essex, CM7 1UG
Industries covered: Logistics, Shipping
1 St Thomas Court, Old St Michael's Drive, Braintree, Essex, CM7 2AG
Industries covered: Accounting & Finance, Executive / Management, Personnel / HR, Marketing
Unit 6, Park Farm, Witham Road, Black Notley, Braintree, Essex, CM77 8LQ
Popular industry sectors in Braintree
---