Recruitment Agencies in Chesterfield, Derbyshire, Midlands
Including: Industrial (6 agencies), Administration (6), Engineering (4), Accounting & Finance (3), Driving (3), Construction (2), Manufacturing / Production (2), Catering and Hospitality (2), IT (2)
We have 12 Recruitment Agencies based in Chesterfield and an additional 100+ agencies that recruit in the area.
Use the search box below to find your ideal list of agencies.
Chesterfield is a market town in Derbyshire in the East Midlands of England. With a population of just over 103,000, it is Derbyshire's largest town.
Chesterfield's largest employer is the Post Office administration department, which is located on the edge of the town centre. While public administration, education and health jobs make up over 33% of the employment openings in this town, manufacturing jobs are also common. Robinsons, SIG plc, Rhodes Engineering Group, Chesterfield Felt, and Franke Sissons Ltd are amongst the town's largest employers of manufacturing specialists.
In addition to advertising many and varied manufacturing jobs, recruitment agencies in the region are known for offering a wide range of sales and customer service employment openings. Chesterfield is home to some of the largest open air markets in Great Britain, which help to account for the higher-than-average number of sales and customer service jobs.
Full-time staff in Chesterfield can expect to receive a weekly salary of around £437, which is slightly less than that earned by workers in the rest of the East Midlands. The working population are relatively well educated, with just under half of the working population possessing qualifications at NVQ Level 3 or above and 30% having qualifications at NVQ Level 4 or above.
Agency Search
- Improve your results by refining your search
You have changed your query
Press "Search Agencies" when your new query is ready.
Industries covered: Administration, Engineering, Industrial
Wingfield View, Clay Cross, Chesterfield, Derbyshire, S45 9JW
Hotel & Catering Staff Supplies
Industries covered: Catering and Hospitality
Dunston House, Dunston Road, Chesterfield, Derbyshire, S41 9QD
Industries covered: Accounting & Finance, Administration, Engineering, Executive / Management, Industrial, IT, Purchasing, Sales
79 Saltergate, Chesterfield, Derbyshire, S40 1JS
Are you an employer looking for a recruitment agency?
1.

Call us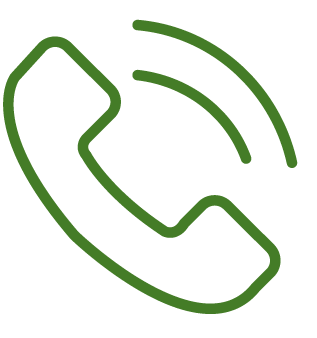 We offer a free assisted search service on

0345 557 8401

0345 557 8401
2.

Live chat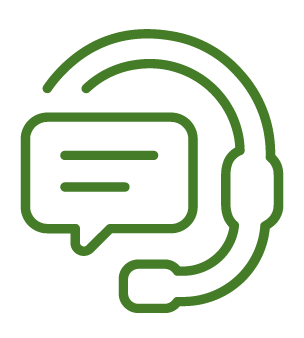 If you don't want to phone, we have dedicated staff available to help find the perfect agency

(look for the icon in the bottom right corner of the screen).
3.

Keep searching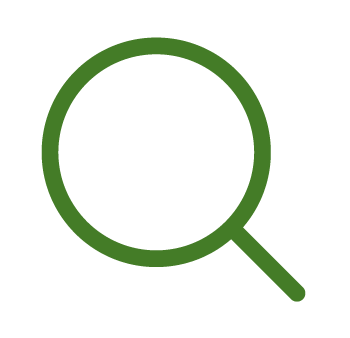 We have over 7,000 agencies on our website so we're confident you'll find the right one for you on our website
Industries covered: Biotechnology, Engineering, IT, Science
Westwick House The Bridge Business Centre, Chesterfield, Derbyshire, S41 9FG
Plus 1 additional office location
Industries covered: Science
Brunswick House, 4 The Bridge Business Centre, Beresford Way, Chesterfield, Derbyshire, S41 9FG
Plus 2 additional office locations
Industries covered: Administration, Construction, Executive / Management, Facilities Management, Industrial, Property, Sales
6 Falcon Yard, Chesterfield, Derbyshire, S40 1PF
Plus 4 additional office locations
Industries covered: Administration, Call Centre / Customer Service, Driving, Engineering, Industrial, Logistics, Manufacturing / Production, Sales
Blenheim Court, 17 Newbold Road, Chesterfield, Derbyshire, S41 7PG
Plus 8 additional office locations
Industries covered: Accounting & Finance, Administration, Catering and Hospitality, Call Centre / Customer Service, Driving, Industrial, Logistics, Manufacturing / Production, Marketing, Pharmaceutical, Sales
1 Soresby Street, Chesterfield, Derbyshire, S40 1JW
Plus 12 additional office locations
Industries covered: Driving, Industrial, Logistics
20 Glumangate, Chesterfield, Derbyshire, S40 1TX
Plus 21 additional office locations
Industries covered: Administration, Call Centre / Customer Service
Unit 4, 26 Lordsmill Street, Chesterfield, Derbyshire, S41 7RW
Plus 63 additional office locations
Hays Accountancy and Finance
Industries covered: Accounting & Finance
Unit 4, 26 Lordsmill Street, Chesterfield, Derbyshire, S41 7RW
Plus 65 additional office locations
Hays Construction and Property
Industries covered: Construction, Property
Unit 4, 26 Lordsmill Street, Chesterfield, Derbyshire, S41 7RW
Plus 51 additional office locations
Popular industry sectors in Chesterfield
---