Manufacturing / Production Recruitment Agencies in Flintshire
13 Recruitment Agencies found in Flintshire in the Manufacturing / Production industry. View your closest or specialist recruiters by using the Agency Search below.
Agency Search
- Improve your results by refining your search
You have changed your query
Press "Search Agencies" when your new query is ready.
Manufacturing / Production in Flintshire
Covers: UK wide | Contract, Part Time, Permanent, Temporary | Salaries £15k - £100k+
15 Coed Onn Road, Flint, Flintshire, CH6 5NE
Rilems Recruitment is a recruitment agency that operates 24/7. We have recruitment knowledge in the sectors we serve and we offer a service that is both personal and professional. We specialise in placing high quality candidates at all levels, from graduate trainees to senior management. We ensure that we deliver talent, quality, value and satisfaction to all of our clients and candidates.
Industries covered: Administration, Call Centre / Customer Service, Driving, Industrial, Manufacturing / Production, Sales
Old Bank, Station Road, Rossett, Wrexham, Flintshire, LL12 0HE
Industries covered: Accounting & Finance, Administration, Automotive, Aviation / Aerospace, Call Centre / Customer Service, Executive / Management, Personnel / HR, Industrial, Manufacturing / Production, Marketing, Pharmaceutical, Sales, Energy / Renewable Energy
62 Station Road, Queensferry, Deeside, Flintshire, CH5 1SR
Are you an employer looking for a recruitment agency?
1.

Call us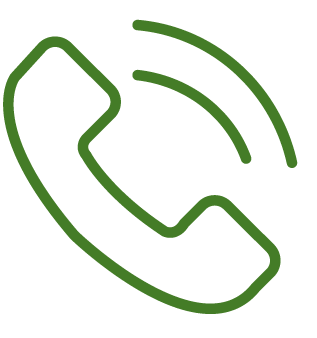 We offer a free assisted search service on

0345 557 8401

0345 557 8401
2.

Live chat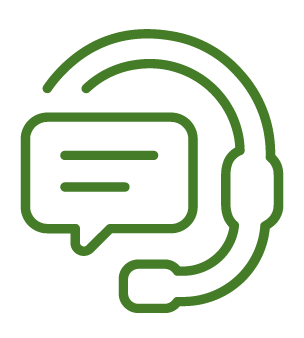 If you don't want to phone, we have dedicated staff available to help find the perfect agency

(look for the icon in the bottom right corner of the screen).
3.

Keep searching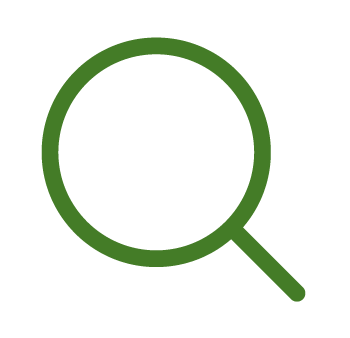 We have over 7,000 agencies on our website so we're confident you'll find the right one for you on our website
Industries covered: Construction, Engineering, Industrial, Manufacturing / Production, Science
Unit 3, Wilkinson Court, Wilkinson Business Park, Wrexham, Flintshire, LL13 9AE
Industries covered: Accounting & Finance, Administration, Construction, Consulting, Call Centre / Customer Service, Engineering, Environmental, Executive / Management, Personnel / HR, IT, Manufacturing / Production, Marketing, Sales, Science, Energy / Renewable Energy
33 Chester Road West, Deeside, Flintshire, CH5 1BY
Industries covered: Administration, Catering and Hospitality, Construction, Engineering, Logistics, Manufacturing / Production, Science
Unit 8b Elmwood, Plas Action Road, Pandy Business Park, Wrexham, Flintshire, LL11 2UD
Plus 1 additional office location
Industries covered: Administration, Engineering, Industrial, Manufacturing / Production
29F Station Road Queensferry, Deeside, Flintshire, CH5 1SU
Plus 2 additional office locations
Randstad Business Support
Industries covered: Administration, Automotive, Call Centre / Customer Service, Legal, Logistics, Manufacturing / Production, Market Research, PR, Retail, Sales
Scottish Provident Building 7 Donegall Square West, Belfast, County Antrim, BT1 6JH
Plus 14 additional office locations
Industries covered: Accounting & Finance, Administration, Catering and Hospitality, Call Centre / Customer Service, Driving, Facilities Management, Personnel / HR, Industrial, Logistics, Manufacturing / Production
Second Floor, Marwood House, Riverside Business Park, Wirral, Merseyside, CH62 3QX
Plus 3 additional office locations
Industries covered: Accounting & Finance, Administration, Call Centre / Customer Service, Engineering, Health Care, Industrial, IT, Manufacturing / Production, Multilingual & Language, Sales, Training / Learning, FMCG
10/11 Trelawny Square, Flint, Flintshire, CH6 5NN
Plus 25 additional office locations
Industries covered: Accounting & Finance, Administration, Construction, Call Centre / Customer Service, Driving, Education, Engineering, Facilities Management, Health Care, Personnel / HR, Industrial, IT, Manufacturing / Production, Marketing, Sales, Telecommunications
Office B 5510, North West Business Park, Abergele, Flintshire, LL22 8LJ
Plus 6 additional office locations
Industries covered: Accounting & Finance, Administration, Aviation, Construction, Call Centre / Customer Service, Defence, Driving, Engineering, Executive / Management, Health Care, Industrial, IT, Legal, Logistics, Manufacturing / Production, Marketing, Rail, Sales, Science, Energy / Renewable Energy, Digital
1st Floor, Unit 3, Acorn Business Park, Flint, Flintshire, CH6 5YN
Plus 24 additional office locations
Industries covered: Accounting & Finance, Administration, Catering and Hospitality, Call Centre / Customer Service, Driving, Education, Engineering, Executive / Management, Financial Services, Graduate, Health Care, Personnel / HR, IT, Legal, Manufacturing / Production, Marketing, Sales, Social Care, Sport, Recreation & Leisure, Telecommunications, Travel, Digital
Wrexham Industrial/Office & Professional. Conference Room 1 & 2, 67 Regent Street, Wrexham, Flintshire, LL11 1PF
Plus 10 additional office locations
Most Popular Towns for Manufacturing / Production in Flintshire