Call Centre / Customer Service Recruitment Agencies in Shropshire
12 Recruitment Agencies found in Shropshire in the Call Centre / Customer Service industry. View your closest or specialist recruiters by using the Agency Search below.
Agency Search
- Improve your results by refining your search
You have changed your query
Press "Search Agencies" when your new query is ready.
Prestige Staff - Permanent & Contract Recruitment
Call Centre / Customer Service in Shropshire
Covers: Nationwide | Contract, Part Time, Permanent | Salaries £15k - £60k
Oak Cottage, Whitchurch, Shropshire, SY13 4AG
An independent agency covering the whole of the UK that focuses on quality rather than quantity. Prestige Staff can help to source quality candidates for permanent and contract roles in many different industries. We have a transparent fee structure in place and have an honest and open approach to recruitment.
Call Centre / Customer Service in Shropshire
Covers: Midlands & Shropshire | Contract, Part Time, Permanent, Temporary | Salaries £15k - £60k
Suite 1, Stratum House, Stafford Park 10, Telford, Shropshire, TF3 3AB
Plus 1 additional office location
We are an independent recruitment company providing temporary and permanent solutions across Shropshire & The West Midlands including Managed Service Solutions and Recruitment Process Outsourcing. Our clients include small to medium enterprises and leading Blue Chip companies. We work in partnership with our clients and pride ourselves on our personal approach to meeting their requirements.
Industries covered: Accounting & Finance, Administration, Catering and Hospitality, Construction, Call Centre / Customer Service, Driving, Engineering, Executive / Management, Personnel / HR, Industrial, Legal, Logistics, Marketing, Purchasing, Sales
16 Longbow Close, Shrewsbury, Shropshire, SY1 3GZ
Are you an employer looking for a recruitment agency?
1.

Call us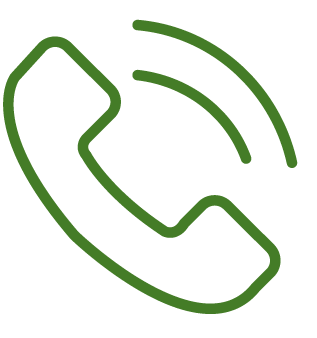 We offer a free assisted search service on

0345 557 8401

0345 557 8401
2.

Live chat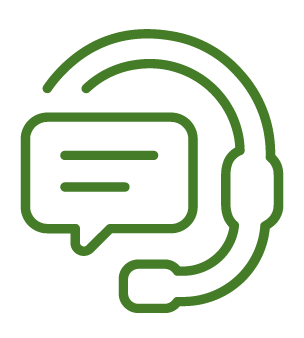 If you don't want to phone, we have dedicated staff available to help find the perfect agency

(look for the icon in the bottom right corner of the screen).
3.

Keep searching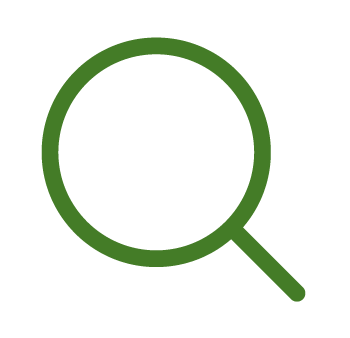 We have over 7,000 agencies on our website so we're confident you'll find the right one for you on our website
Industries covered: Administration, Catering and Hospitality, Call Centre / Customer Service, Engineering, IT
Stratum House, Stafford Park 10, Telford, Shropshire, TF3 3AB
Industries covered: Accounting & Finance, Administration, Call Centre / Customer Service, Engineering, Personnel / HR, Logistics, Marketing, Purchasing, Sales
Suite 2.07, Grosvenor House, Central Park, Telford, Shropshire, TF2 9TW
Industries covered: Accounting & Finance, Administration, Banking, Catering and Hospitality, Call Centre / Customer Service, Executive / Management, Fashion, Personnel / HR, Marketing, Purchasing, Retail, Sales
Suite C2, Mercury House, Shrewsbury Business Park, Shrewsbury, Shropshire, SY3 8UR
Industries covered: Accounting & Finance, Administration, Call Centre / Customer Service, Engineering, Executive / Management, Personnel / HR, IT, Manufacturing / Production, Sales
Telford Enterprise Hub, Hadley Park East, Telford, Shropshire, TF1 6QJ
Plus 1 additional office location
Pertemps Office & Professional
Industries covered: Accounting & Finance, Administration, Call Centre / Customer Service, Education, Executive / Management, Graduate, Health Care, Personnel / HR, IT, Marketing, Sales, Shipping, Social Care
Suite 2, Hazledine House, Central Square, Telford, Shropshire, TF3 4JL
Plus 2 additional office locations
Industries covered: Accounting & Finance, Administration, Catering and Hospitality, Construction, Call Centre / Customer Service, Driving, Electronics, Engineering, Executive / Management, Personnel / HR, Industrial, IT, Legal, Logistics, Manufacturing / Production, Marketing, Purchasing, Sales, Social Care
Suite 15, Telford Space Centre, Halesfield 8, Halesfield Business Park, Telford, Shropshire, TF7 4QN
Plus 2 additional office locations
Industries covered: Accounting & Finance, Administration, Catering and Hospitality, Construction, Creative / Design, Call Centre / Customer Service, Driving, Education, Engineering, Executive / Management, Industrial, IT, Legal, Logistics, Manufacturing / Production, Marketing, Purchasing, Sales
7 St Johns Hill Shrewsbury, Shrewsbury, Shropshire, SY1 1JD
Plus 24 additional office locations
Industries covered: Accounting & Finance, Administration, Catering and Hospitality, Call Centre / Customer Service, Driving, Education, Engineering, Executive / Management, Financial Services, Graduate, Health Care, Personnel / HR, IT, Legal, Manufacturing / Production, Marketing, Sales, Social Care, Sport, Recreation & Leisure, Telecommunications, Travel, Digital
Suite 2, Hazledine House, Central Square, Telford, Shropshire, TF3 4JL
Plus 10 additional office locations
Industries covered: Administration, Call Centre / Customer Service
Padmore House, Hall Court, Hall Park Way, Telford, Shropshire, TF3 4LX
Plus 63 additional office locations
Most Popular Towns for Call Centre / Customer Service in Shropshire