Recruitment Agencies in Pudsey
Including: Industrial (4 agencies), Administration (4), Health Care (4), Driving (3), Education (2), Accounting & Finance (2), IT (2), Engineering (2), Social Care (1), Manufacturing / Production (1), Construction (1)
We have 9 Recruitment Agencies based in Pudsey and an additional 100+ agencies that recruit in the area.
Use the search box below to find your ideal list of agencies.
The town of Pudsey is actually now a part of the city of Leeds, but it lies equidistant between Bradford and Leeds city centres in West Yorkshire.
The town's proximity to two major UK cities means that many residents actually commute to their places of work. However, Pudsey still has its own vibrant retail sector. The local authority has made efforts to increase spending in local shops with the Pudsey Business Forum and the Pudsey Local Shop Campaign. The result has been a slight resurgence in consumer spending within the town, and many jobs in the local economy have been created as a result.
Pudsey is actually one of the few success stories to come out of Leeds in the last five years, as the unemployment rate stood at only 3.7 percent in January of 2013, according to official statistics from Nomis. This figure is put into perspective considering the percentage of local residents claiming jobseeker's allowance across the city of Leeds was 5 percent according to the same survey.
Recruitment agencies in Pudsey are currently hiring for a wide range of roles including those in the retail, managerial, clerical and professional sectors. Administrative staff account for the single largest grouping of employees in the area, and there is evidence to suggest that the unemployment problems in the area are beginning to subside.
Agency Search
- Improve your results by refining your search
You have changed your query
Press "Search Agencies" when your new query is ready.
Accounting & Finance | Administration | Arts | Construction | Creative / Design | Call Centre / Customer Service | Driving | Education | Electronics | Engineering
Executive / Management | Facilities Management | Fashion | Financial Services | Graduate | Headhunting | Health & Safety | Industrial | Insurance | IT | Legal | Logistics | Manufacturing / Production | Marketing | Media | Printing & Publishing | Property | Purchasing | Sales | Sport | Recreation & Leisure | Telecommunications | Travel | Spa & Beauty | FMCG
Plus 25 additional industries
Covers: Midlands and North England | Contract, Part Time, Permanent, Temporary | Salaries £15k - £100k+
Kingswood House, 80 Richardshaw Lane, Pudsey, Leeds, West Yorkshire, LS28 6BN
Staffstore UK is a market leader in the provision of permanent, contract and temporary staff across a multitude of sectors throughout the UK. Boasting specialist divisions in Engineering, Sales and Marketing, Commercial, Finance and Construction. Staffstore UK is truly a one stop shop for all of your recruitment needs.
Crest Employment Services Ltd
Industries covered: Administration, Government / Public Sector, Health Care, Industrial
Offices 3 & 4, Park Square House, Pudsey, West Yorkshire, LS28 7RG
Industries covered: Health Care
49 Chapeltown, Pudsey, West Yorkshire, LS28 7RZ
Are you an employer looking for a recruitment agency?
1.

Call us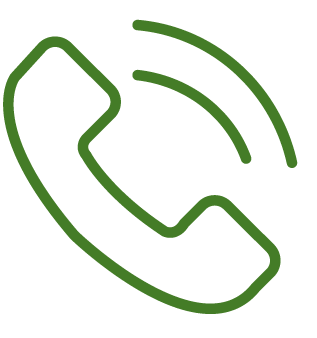 We offer a free assisted search service on

0345 557 8401

0345 557 8401
2.

Live chat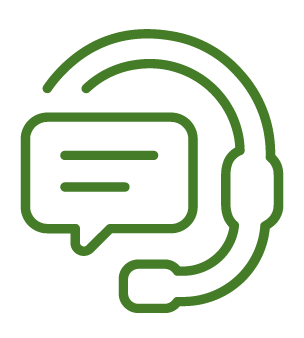 If you don't want to phone, we have dedicated staff available to help find the perfect agency

(look for the icon in the bottom right corner of the screen).
3.

Keep searching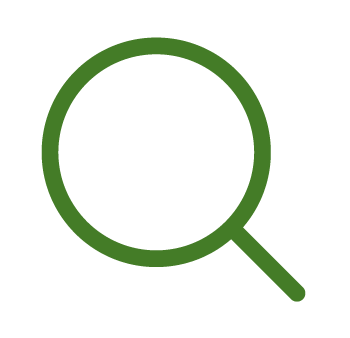 We have over 7,000 agencies on our website so we're confident you'll find the right one for you on our website
Industries covered: Administration, Education, Industrial
2 Church Ln, Pudsey, West Yorkshire, LS28 7BD
EVD (Executive Search & Selection)
Industries covered: Executive / Management
West 44 Richardshaw Lane, Pudsey, West Yorkshire, LS28 7UR
Workforce Recruitment Ltd
Industries covered: Driving, Industrial
Unit 10, Pickup Business Park, Grangefield Road, Pudsey, West Yorkshire, LS28 6JS
Industries covered: Accounting & Finance, Administration, Call Centre / Customer Service, Driving, Engineering, Executive / Management, Health Care, IT, Legal, Multilingual & Language, Rec 2 Rec, Sales, Training / Learning, Telecommunications
West 44, 44-60 Richardshaw Lane, Pudsey, West Yorkshire, LS28 7UR
Industries covered: Executive / Management
Longwood Hall, Bradford Road, Pudsey, West Yorkshire, LS28 8JG
Industries covered: Health Care, Social Care
43 Church Lane, Pudsey, West Yorkshire, LS28 7RR
Popular industry sectors in Pudsey
---