Recruitment Agencies in Chichester
Including: Industrial (6 agencies), Administration (6), Engineering (6), Manufacturing / Production (3), Construction (3), Accounting & Finance (3), Catering and Hospitality (2), IT (2), Education (1), Health Care (1), Driving (1), Retail (1)
We have 12 Recruitment Agencies based in Chichester and an additional 100+ agencies that recruit in the area.
Use the search box below to find your ideal list of agencies.
Chichester in West Sussex lies on the Southern coast of England and has a long and fascinating history as a cathedral city. The city's cathedral in fact dates as far back as the 12th century and the area is home to some of the oldest churches in the UK. As an ancient and attractive city in a desirable part of the country, Chichester has a strong tourist industry, with 10% of all employment in the area accounted for as such.
The most significant sector in the city, however, is Public Administration, Health, and Education which is unsurprising considering that the city is a stronghold for local government, and employs a considerable staff in the area. Local area schools, and both the University of Chichester and Chichester College are also two significant employers. There are also manufacturing employers in Chichester, however, with yacht building and food processing and packaging being important to the area. Princess Foods, Rolls Royce and Northshore Yacht Yard all employ significant levels of staff.
In order to successfully find work in the Chichester area it is best to use specialist recruitment agencies who know both the local area and the major employers and sectors in the area. Many employers, if not most, will use such agencies to advertise for staff and search for the most appropriate candidate.
Agency Search
- Improve your results by refining your search
You have changed your query
Press "Search Agencies" when your new query is ready.
Beacon Recruitment & Consultancy
Industries covered: Accounting & Finance, Administration, Call Centre / Customer Service, Engineering, Financial Services, Personnel / HR, Industrial, Legal, Manufacturing / Production, Marketing, Tax, Telecommunications
Forum Business Centre, Stirling Rd, Chichester, West Sussex, PO19 7DN
Industries covered: Aviation / Aerospace, Defence, Electronics, Engineering, Executive / Management, Marketing, Sales
St John's Street, Chichester, West Sussex, PO19 1UH
Solid Recruitment Solutions
Industries covered: Administration, Creative / Design, Engineering, IT, Marketing, Sales
Forum House, Stirling Road, Chichester, West Sussex, PO19 7DN
Are you an employer looking for a recruitment agency?
1.

Call us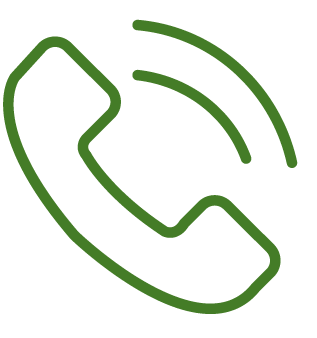 We offer a free assisted search service on

0345 557 8401

0345 557 8401
2.

Live chat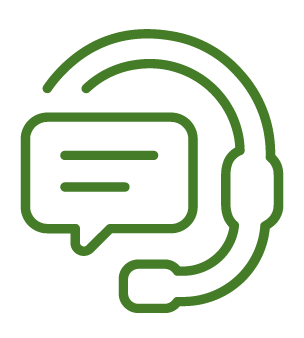 If you don't want to phone, we have dedicated staff available to help find the perfect agency

(look for the icon in the bottom right corner of the screen).
3.

Keep searching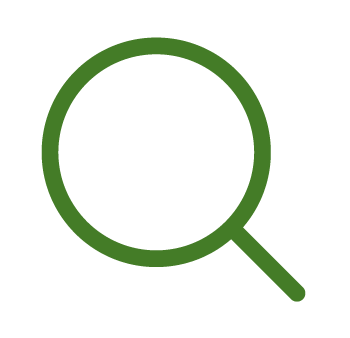 We have over 7,000 agencies on our website so we're confident you'll find the right one for you on our website
HD Surveyors Specialist Recruitment
Industries covered: Construction, Executive / Management, Property
St. Johns Street, Chichester, West Sussex, PO19 1UU
Industries covered: Administration, Engineering, Industrial, Shipping
Unit A5, Chichester Marina, Chichester, West Sussex, PO20 7EJ
Industries covered: Accounting & Finance, Administration, Agriculture, Call Centre / Customer Service, Industrial, Marketing, Sales
The Old Airfield, City Fields Way, Tangmere, Chichester, West Sussex, PO20 2FT
Industries covered: Property
City Gates, 2-4 Southgate, Chichester, West Sussex, PO19 8DJ
Industries covered: Executive / Management, Headhunting
S2 Office, St Johns House, St Johns Street, Chichester, West Sussex, PO19 1UU
Industries covered: Accounting & Finance, Administration, Catering and Hospitality, Executive / Management, Industrial, Market Research, Sales
52 South Street, Chichester, West Sussex, PO19 1DS
Bennett & Game Recruitment Ltd
Industries covered: Construction, Driving, Engineering, Environmental, Industrial, Logistics, Manufacturing / Production, Property, Purchasing, Energy / Renewable Energy
2nd Floor, Ambassador House, Crane Street, Chichester, West Sussex, PO19 1LL
Industries covered: Health Care
1st Floor 62-63 South Street, Chichester, West Sussex, PO19 1EE
Plus 61 additional office locations
Industries covered: Administration, Agriculture, Automotive, Aviation / Aerospace, Banking, Catering and Hospitality, Charity, Child Care, Construction, Education, Engineering, Financial Services, Government / Public Sector, Personnel / HR, Industrial, IT, Legal, Logistics, Manufacturing / Production, Marketing, Not-for-profit, Purchasing, Retail, Sales, Telecommunications, Travel, Energy / Renewable Energy
31-33 South Street, Chichester, West Sussex, PO19 1EL
Plus 67 additional office locations
Popular industry sectors in Chichester
---