Recruitment Agencies in Redhill
Including: IT (9 agencies), Engineering (5), Administration (5), Accounting & Finance (4), Health Care (3), Catering and Hospitality (3), Manufacturing / Production (2), Social Care (2), Retail (1), Industrial (1), Education (1)
We have 13 Recruitment Agencies based in Redhill and an additional 100+ agencies that recruit in the area.
Use the search box below to find your ideal list of agencies.
Redhill, Surrey, is a town of around 37,357 people, located directly south of London, and just outside the M25 motorway. Redhill is a popular commuter town, and as such it is no surprise that the Finance and Insurance industries are popular sectors for employment there. In the 2011 Census, Financial and Insurance-based jobs accounted for 8.9% of employment in the Reigate and Banstead area - which was 4.6% greater than the average for the rest of England and Wales that year.
Other popular areas for employment in Redhill include the Professional, Scientific and Technical, Information and Communication, and Transport and Storage sectors - 2.2%, 1.3% and 1.3% above the English and Welsh average for 2011 respectively.
Recruitment agencies in Redhill cover a wide variety of jobs. While some will specialise in helping the town's commuters find work in the city, others have a more local specialism. This page is a quick and easy way to find recruitment agencies in this area - allowing you to sort them by industry and specialism.
Agency Search
- Improve your results by refining your search
You have changed your query
Press "Search Agencies" when your new query is ready.
Industries covered: IT
Suite 3, 36A Holmethorpe Avenue, Redhill, Surrey, RH1 2NL
Reflex Computer Recruitment Ltd
Industries covered: Banking, Financial Services, IT, Project Management
Furness House, 53 Brighton Road, Redhill, Surrey, RH1 6RD
Industries covered: Administration, Catering and Hospitality, Call Centre / Customer Service, Industrial, IT, Legal, Logistics, Sales
Spencer House, 35 Station Road, Redhill, Surrey, RH1 1QH
Are you an employer looking for a recruitment agency?
1.

Call us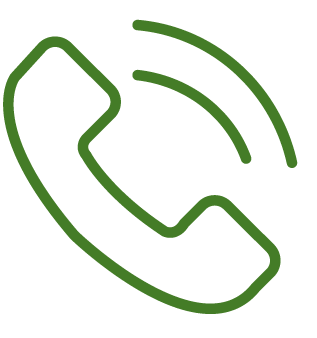 We offer a free assisted search service on

0345 557 8401

0345 557 8401
2.

Live chat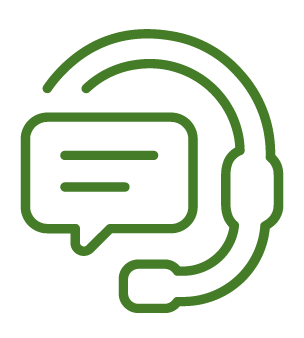 If you don't want to phone, we have dedicated staff available to help find the perfect agency

(look for the icon in the bottom right corner of the screen).
3.

Keep searching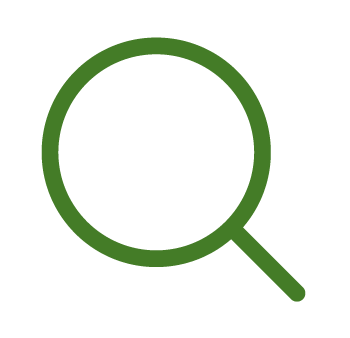 We have over 7,000 agencies on our website so we're confident you'll find the right one for you on our website
Industries covered: IT
Robert Denholm House, Bletchingley Road, Nutfield, Redhill, Surrey, RH1 4HW
Industries covered: Accounting & Finance, Creative / Design, Executive / Management, IT, Legal, Marketing, Digital
Betchworth House, 57-65 Station Road, Redhill, Surrey, RH1 1DL
Industries covered: Engineering, IT, Science, Telecommunications, Digital
3 Chapel Rd, Redhill, Surrey, RH1 1QD
Industries covered: Engineering, IT, Science
South Nutfield Redhill Surrey, Redhill, Surrey, RH1 5NB
Industries covered: Administration, Engineering, Health Care, Personnel / HR, Manufacturing / Production, Sales, Science
King's Mill Lane South, Nutfield, Redhill, Surrey, RH1 5NB
Plus 1 additional office location
Evolve Hospitality Recruitment
Industries covered: Catering and Hospitality
6-8 Cromwell Road, Redhill, Surrey, RH1 1RT
Plus 2 additional office locations
Industries covered: Accounting & Finance, Administration, Call Centre / Customer Service, Personnel / HR, Marketing, Sales
Kingsgate, 6th Floor, High Street, Redhill, Surrey, RH1 1SG
Plus 4 additional office locations
Industries covered: Accounting & Finance, Administration, Call Centre / Customer Service, Engineering, Personnel / HR, IT, Logistics, Manufacturing / Production, Marketing, Rail, Sales, Science, Energy / Renewable Energy
40 Holmethorpe Avenue, Redhill, Surrey, RH1 2NL
Plus 9 additional office locations
Industries covered: Health Care, Social Care
First Floor Offices, 18 Warwick Road, Redhill, Surrey, RH1 1BU
Plus 34 additional office locations
Industries covered: Accounting & Finance, Administration, Banking, Catering and Hospitality, Creative / Design, Call Centre / Customer Service, Education, Engineering, Financial Services, Health Care, Personnel / HR, Insurance, IT, Legal, Logistics, Marketing, Property, Retail, Sales, Science, Social Care
Suite B, 2nd Floor, Redhill Chambers, 2D High Street, Redhill, Surrey, RH1 1RJ
Plus 8 additional office locations
Popular industry sectors in Redhill
---