Recruitment Agencies in Epsom
Including: IT (6 agencies), Accounting & Finance (4), Administration (3), Driving (3), Manufacturing / Production (1), Health Care (1), Construction (1), Engineering (1), Social Care (1), Industrial (1)
We have 12 Recruitment Agencies based in Epsom and an additional 100+ agencies that recruit in the area.
Use the search box below to find your ideal list of agencies.
The Surrey town of Epsom is perhaps best known for its race course, but it also has plenty to offer candidates and employers. Situated in the district of Epsom and Ewell, the town supports employment across a broad range of industries. Local recruitment agencies are therefore in demand, especially in fields such as finance and IT.
Key sectors for employment
Engineering plays a significant role in the Epsom recruitment market, with one of the most notable firms in the area being WS Atkins. Despite recently being acquired by SNC-Lavalin, Atkins remains the largest employer in Epsom - with 330 staff being based at their Church Street office.
Epsom and Ewell Borough Council is another one of the main employers in the town. Covering 13 wards, the council employs 320 workers and recruits in fields ranging from health to catering.
According to the most recent census data, the highest proportion of the working population have jobs in professional, scientific or technical jobs, although a high number also work in finance and insurance.
Looking for a local agency?
Epsom recruitment agencies are predominantly based in the centre, close to Epsom train station and the A24. While the market is dominated by multi-sector services, there are a number of specialist IT and office recruiters located in the town.
Agency Search
- Improve your results by refining your search
You have changed your query
Press "Search Agencies" when your new query is ready.
Trade Team Recruitment Ltd
Agriculture | Construction | Driving | Facilities Management | Industrial | Logistics | Manufacturing / Production | Rail
Covers: UK | Contract, Part Time, Permanent, Temporary | Salaries £15k - £100k+
High Street, Epsom, London, KT198DH
Plus 4 additional office locations
Trade team specialise in the supply of temporary, permanent and contract workers across the UK. We have a large database of skilled and unskilled candidates that have been referenced and accreditation checked. We believe our experience and slimmed down business model, along with a personal touch, gives us the edge to supply the best service at the best price.
Industries covered: IT, Telecommunications
Oaks House, 12-22 West Street, Epsom, Surrey, KT18 7RG
Industries covered: IT
Global House 1 Ashley Avenue, Epsom, Surrey, KT18 5AD
Are you an employer looking for a recruitment agency?
1.

Call us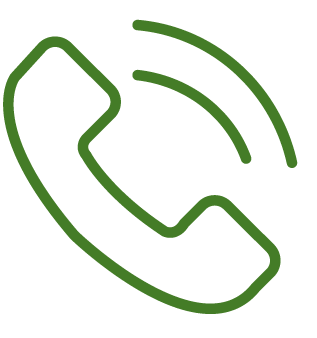 We offer a free assisted search service on

0345 557 8401

0345 557 8401
2.

Live chat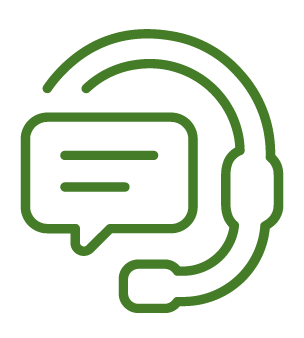 If you don't want to phone, we have dedicated staff available to help find the perfect agency

(look for the icon in the bottom right corner of the screen).
3.

Keep searching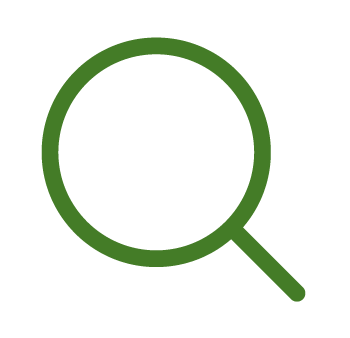 We have over 7,000 agencies on our website so we're confident you'll find the right one for you on our website
Platinum Travel Recruitment
Industries covered: Travel
Coombe Croft, Howell Hill Grove, Epsom, Surrey, KT17 3ER
Industries covered: IT, Sales
Suites 1A & 2A, Oaks House, 12-22 West Street, Epsom, Surrey, KT18 7RG
Industries covered: Accounting & Finance, Administration, Call Centre / Customer Service, Driving, Personnel / HR, IT, Logistics, Marketing, Property, Sales, Travel
Global House, 1 Ashley Avenue, Epsom, Surrey, KT18 5AD
Plus 1 additional office location
Industries covered: IT, Marketing, Sales
Suites 1a And 2a, 12-22 West Street, Epsom, Surrey, KT18 7RG
Plus 1 additional office location
Lloyd Recruitment Services
Industries covered: Accounting & Finance, Call Centre / Customer Service, Engineering, Financial Services, IT, Legal, Marketing, Rec 2 Rec, Sales
56 High Street, Epsom, Surrey, KT19 8AJ
Plus 2 additional office locations
Industries covered: Driving, Logistics
Trg House, Roy Richmond Way, Epsom, Surrey, KT19 9BA
Plus 2 additional office locations
Industries covered: Accounting & Finance, Administration, Call Centre / Customer Service, Personnel / HR, Marketing
124A High Street, Epsom, Surrey, KT19 8BJ
Plus 16 additional office locations
Industries covered: Health Care, Social Care
The Kirkgate, 19-31 Church Street, Epsom, Surrey, KT17 4PF
Plus 34 additional office locations
Industries covered: Accounting & Finance, Administration, Marketing
3RD FLOOR, Epsom, Surrey, KT17 1BH
Plus 10 additional office locations
Popular industry sectors in Epsom
---