Recruitment Agencies in Stafford, Staffordshire, Midlands
Including: Engineering (6 agencies), Administration (3), Manufacturing / Production (2), Construction (2), Industrial (2), Accounting & Finance (2), Health Care (1), IT (1), Driving (1)
We have 11 Recruitment Agencies based in Stafford and an additional 100+ agencies that recruit in the area.
Use the search box below to find your ideal list of agencies.
Stafford is the county town of Staffordshire, which lies in the West Midlands area of England. Its local council are fully-committed to promoting business and economic growth in the area, and have a clear plan for future regeneration work. A high proportion of its businesses are in the manufacturing sector, and there is significant employment in local government and health services.
Economic overview and salaries
The current population estimate is 124,000, although this is expected to rise by 5.8% over the next 15 years. The majority of inhabitants are managerial, supervisory, clerical and skilled manual workers, with an average income per person of £32,000. Not only is the cost of living in Stafford significantly lower than many other cities such as Bristol, Oxford, and Birmingham, but the area also benefits from higher rates of employment and economic activity compared to the West Midlands as a whole.
Key industries and employers
The majority of local jobs are provided by the public sector, with the Borough Council, County Council, and Police headquarters all based in the town. Its also a key player in the heavy electrical engineering industry, although Bostik (the adhesives manufacturer), Stafford Prison, and the MoD also employ a large number of staff in the area. Many roles within these companies are regularly advertised by national and local recruitment agencies.
Agency Search
- Improve your results by refining your search
You have changed your query
Press "Search Agencies" when your new query is ready.
Allied Healthcare - Stafford
.
Cavendish House, Lakhpur Court, Staffordshire Technology Park, Stafford, Staffordshire, ST18 0FX
Industries covered: Engineering, IT, Energy / Renewable Energy
9 Hargreaves Court, Staffordshire Technology Park, Stafford, Staffordshire, ST18 0WN
Industries covered: Administration, Sales, Training / Learning
4-7 Gaolgate St, Stafford, Staffordshire, ST16 2BG
Are you an employer looking for a recruitment agency?
1.

Call us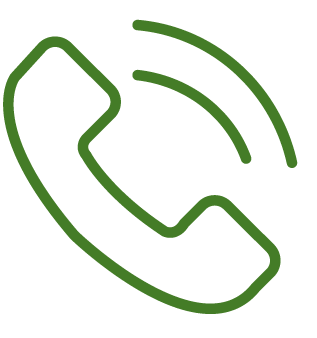 We offer a free assisted search service on

0345 557 8401

0345 557 8401
2.

Live chat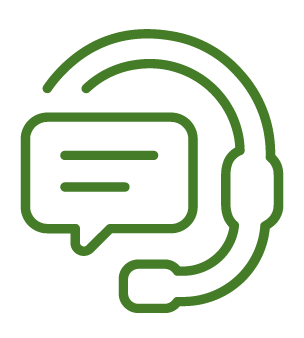 If you don't want to phone, we have dedicated staff available to help find the perfect agency

(look for the icon in the bottom right corner of the screen).
3.

Keep searching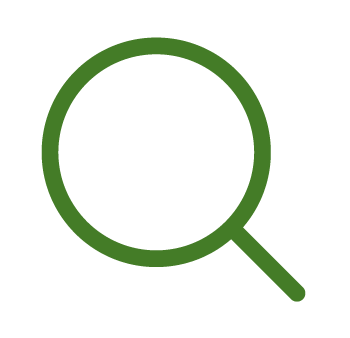 We have over 7,000 agencies on our website so we're confident you'll find the right one for you on our website
Industries covered: Construction
Dunston Business Village, Stafford Road, Stafford, Staffordshire, ST18 9AB
Industries covered: Accounting & Finance, Administration, Engineering, Industrial, Legal
44 Eastgate Street, Stafford, Staffordshire, ST16 2LY
Industries covered: Accounting & Finance, Administration, Call Centre / Customer Service, Driving, Industrial, Logistics, Sales
Parkfield Business Centre, Park Street, Stafford, Staffordshire, ST17 4AL
Industries covered: Engineering
Bradford House, Market Street, Penkridge, Stafford, Staffordshire, ST19 5DH
Industries covered: Construction, Engineering, Facilities Management, Rail
Prospect House, Stafford Road, Penkridge, Stafford, Staffordshire, ST18 9AB
RJN Engineering Selection
Industries covered: Automotive, Engineering, Manufacturing / Production, Energy / Renewable Energy, FMCG
Parkfield Business Centre, Park Street, Stafford, Staffordshire, ST17 4AL
Industries covered: Engineering, Manufacturing / Production
Owls Hoot, Dunston Business Village, Stafford, Staffordshire, ST18 9AB
Plus 3 additional office locations
Industries covered: Health Care
Gloucester House, Anson Court Business Centre, Stafford, Staffordshire, ST18 0GB
Plus 13 additional office locations
Popular industry sectors in Stafford
---