Recruitment Agencies in Lichfield, Staffordshire, Midlands
Including: Accounting & Finance (2 agencies), IT (2), Administration (2), Construction (1), Engineering (1), Manufacturing / Production (1), Education (1)
We have 9 Recruitment Agencies based in Lichfield and an additional 100+ agencies that recruit in the area.
Use the search box below to find your ideal list of agencies.
Lichfield is a cathedral city in the south of the county of Staffordshire, which is located approximately 16 miles north of Birmingham. Despite lying on the border of the Black Country, it was not historically reliant on coal mining or the heavy industry, but instead blossomed through tourism and philosophy.
In the 18th and 19th centuries, it was not only a busy coaching city for merchants travelling to Ireland via Liverpool, but was also a centre for intellectuals (such as Dr. Johnson, who wrote the first English dictionary.) By the turn of the 20th century, it had started to benefit from the tourism trade and had developed a significant light industry.
Economy in Lichfield
Today, the towns economy remains relatively unchanged. It employs more its workforce in manufacturing than the national average (17.2%) at companies like GKN Sinter Metals, Armitage Shanks, and Arthur Price of England. 22% are employed in education, health and public administration, 16% in financial and IT services, and 8% in retail, distribution and the hotel/restaurant sectors.
There are estimated to be 32,219 people living in Lichfield, with the average wage for staff in full-time employment being roughly £24,000.
A number of developments are currently taking place within the area (e.g. City Wharf), which recruitment agencies expect to bring hundreds of new jobs to the city.
Agency Search
- Improve your results by refining your search
You have changed your query
Press "Search Agencies" when your new query is ready.
Industries covered: Accounting & Finance, Administration, Personnel / HR, IT, Marketing, Sales
Unit 11, Lichfield Business Village, The Friary, Lichfield, Staffordshire, WS13 6QG
Industries covered: Automotive, Engineering, Manufacturing / Production
1st Floor Bank Chambers, 53 Wade Street, Lichfield, Staffordshire, WS13 6HL
Industries covered: Environmental
Lichfield House, 32 Bore Street, Lichfield, Staffordshire, WS13 6LL
Are you an employer looking for a recruitment agency?
1.

Call us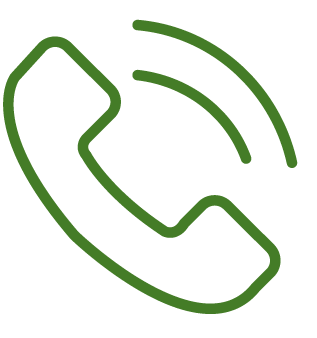 We offer a free assisted search service on

0345 557 8401

0345 557 8401
2.

Live chat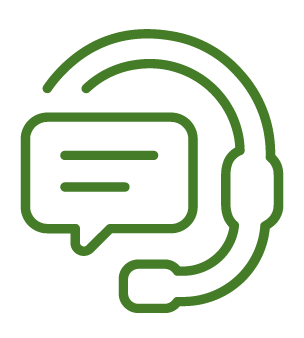 If you don't want to phone, we have dedicated staff available to help find the perfect agency

(look for the icon in the bottom right corner of the screen).
3.

Keep searching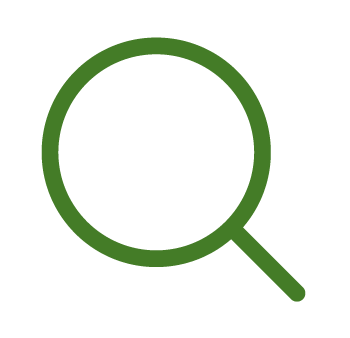 We have over 7,000 agencies on our website so we're confident you'll find the right one for you on our website
Industries covered: Legal
Cathedral Chambers, 55 Walnut Walk, Lichfield, Staffordshire, WS13 8FA
Industries covered: IT
37 Lombard St, Lichfield, Staffordshire, WS13 6DP
Industries covered: Accounting & Finance, Administration, Call Centre / Customer Service
49 Bore Street, Lichfield, Staffordshire, WS13 6NB
Plus 1 additional office location
Industries covered: Education
St Chads House, Cross Keys, Lichfield, Staffordshire, WS13 6DN
Plus 1 additional office location
Industries covered: Marketing, Sales
Unit 14, Lichfield Business Village, Staffordshire University Lichfield Campus, The Friary, Lichfield, Staffordshire, WS13 6QG
Plus 4 additional office locations
Industries covered: Construction, Housebuilding
Unit C, Stowe Court, Stowe Street, Lichfield, Staffordshire, WS13 6AQ
Plus 5 additional office locations
Popular industry sectors in Lichfield
---