Recruitment Agencies in Burton-on-trent, Staffordshire, Midlands
Including: Industrial (7 agencies), Driving (6), Manufacturing / Production (5), Administration (5), Retail (2), Engineering (2), Catering and Hospitality (2), Accounting & Finance (1), Social Care (1), IT (1), Education (1)
We have 10 Recruitment Agencies based in Burton-on-trent and an additional 100+ agencies that recruit in the area.
Use the search box below to find your ideal list of agencies.
Burton on Trent is a town straddling the River Trent in the county of Staffordshire in central England. The town has a population of about 43,000 and a strong history of brewing beer, with breweries forming a cornerstone of the town's economy in the past. It is still significant today, and plays host to eight breweries, all of which hire and employ staff in the area.
The area has a lower than average unemployment rate compared to the rest of the country, and has significant levels of employment accounted for by the manufacturing sector. 20.9% of employment in the local area is, in fact, accounted for by manufacturing, which is well above the national average of 10.2%. All of the eight breweries are important employers in the town including Coors and Marstons plc. Punch Taverns and Spirit Group, both of which are pub operators also have headquarters in the town employing staff in the area. Both the Marmite Factory, now owned by Unilever, and the tyre factory of the Pirelli company are located in Burton and employ significant numbers of manufacturing staff.
For those looking for employment in the town, it is advisable to utilise the services of a specialist recruitment agency, as many job opportunities and staff openings will be advertised through these agencies by employers in the area.
Agency Search
- Improve your results by refining your search
You have changed your query
Press "Search Agencies" when your new query is ready.
Sport | Recreation & Leisure | Spa & Beauty
Covers: Several locations throughout the UK | Contract, Part Time, Permanent, Temporary | Salaries £15k - £60k
45 Main Street, Barton Under Needwood, Burton On Trent, Staffordshire, DE13 8AA
At Spa & Salon Staff, our bank of flexible, professional and fully qualified therapists and stylists are on hand so you don't need to cancel a column! Whether you're looking for short or long term sickness or holiday cover for your spa or salon, we're here to help with your staffing needs 7 days and late nights/early mornings. Plus, if you have a vacancy you're struggling to fill, tell us, so we can do the match-making process for you.
Industries covered: Administration, Engineering, Personnel / HR, Industrial
Anglesey House, Anglesey Road, Burton-on-trent, Staffordshire, DE14 3NT
Industries covered: Administration, Driving, Industrial, Logistics
55 New Street, Burton-on-trent, Staffordshire, DE14 3QY
Are you an employer looking for a recruitment agency?
1.

Call us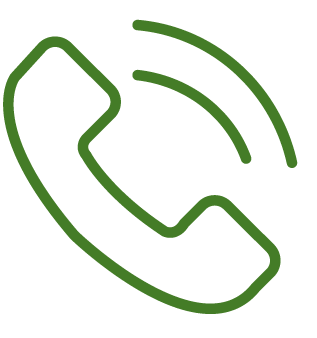 We offer a free assisted search service on

0345 557 8401

0345 557 8401
2.

Live chat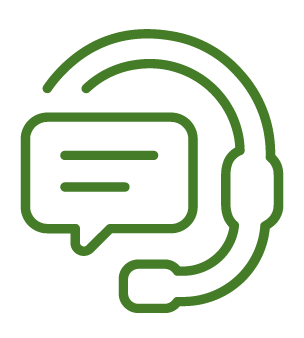 If you don't want to phone, we have dedicated staff available to help find the perfect agency

(look for the icon in the bottom right corner of the screen).
3.

Keep searching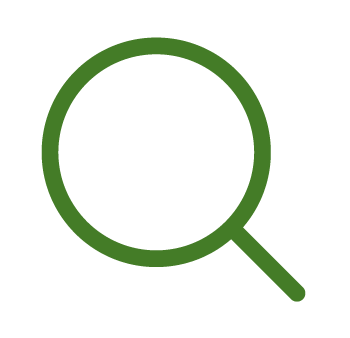 We have over 7,000 agencies on our website so we're confident you'll find the right one for you on our website
Industries covered: Child Care, Domestic / Child Care, Education
45 Main Street, Barton Under Needwood, Burton-on-trent, Staffordshire, DE13 8AA
Industries covered: Manufacturing / Production, Retail, Training / Learning
202 Station Street, Burton-on-trent, Staffordshire, DE14 1AN
Plus 9 additional office locations
Industries covered: Catering and Hospitality, Driving, Engineering, Industrial, Social Care
5 Borough Road, Burton-on-trent, Staffordshire, DE14 2DA
Plus 5 additional office locations
Industries covered: Administration, Driving, Executive / Management, Personnel / HR, Industrial, Logistics, Manufacturing / Production, Sales
Kenect House, 4 Hawkins Lane, Burton-Upon-Trent, Burton-on-trent, Staffordshire, DE14 1PT
Plus 8 additional office locations
Industries covered: Accounting & Finance, Administration, Automotive, Call Centre / Customer Service, Driving, Executive / Management, Financial Services, Food & Drink, Government / Public Sector, Personnel / HR, Industrial, IT, Legal, Logistics, Manufacturing / Production, Marketing, Not-for-profit, Purchasing, Sales
Anglesey Business Centre, Anglesey Road, Burton-on-trent, Staffordshire, DE14 3NT
Plus 14 additional office locations
Industries covered: Automotive, Call Centre / Customer Service, Driving, Government / Public Sector, Industrial, Manufacturing / Production, Retail
164 High St, Burton-on-trent, Staffordshire, DE14 1JE
Plus 13 additional office locations
Industries covered: Administration, Catering and Hospitality, Call Centre / Customer Service, Driving, Industrial, Manufacturing / Production
Ground Floor, 1 Cape Diem House 1-3 Borough Road, Burton-on-trent, Staffordshire, DE14 2DA
Plus 50 additional office locations
Popular industry sectors in Burton-on-trent
---