Recruitment Agencies in Scunthorpe, South Humberside, Yorkshire & Humberside
Including: Industrial (6 agencies), Engineering (6), Administration (5), Driving (4), Construction (4), Accounting & Finance (3), Education (2), Manufacturing / Production (2), IT (1), Catering and Hospitality (1), Social Care (1)
We have 10 Recruitment Agencies based in Scunthorpe and an additional 100+ agencies that recruit in the area.
Use the search box below to find your ideal list of agencies.
The town of Scunthorpe is located in North Lincolnshire, England. With an estimated population of 72,500 people, it is the UK's biggest steel processing centre, with Tata Steel being its largest employer.
While the steel industry is the predominant employer in Scunthorpe, other industries do exist in the town. Food production jobs are often advertised by recruitment agencies, with 2 Sisters, Key Country Foods, and The Sauce Company all having processing plants here.
The BOC Group, a provider of industrial gas, employs process plant and machine operatives in its plant just north of the town and near to this plant is the waste management firm, Bell Waste Control. Foxhills Industrial Park, which is home to the HQ and depot of Nisa Retail Limited, provides many jobs in the distribution sector, while the Ericsson factory provides employment openings for specialists in the telecommunications industry.
While Scunthorpe's working population may not be as well-qualified as workers in the rest of Yorkshire and the Humber, the unemployment rate for Scunthorpe is 8.7%, which is lower than the regional average of 9.5%, and those in full-time employment can expect to earn an average weekly salary of around £502, which is higher than the regional average.
Agency Search
- Improve your results by refining your search
You have changed your query
Press "Search Agencies" when your new query is ready.
Industries covered: Administration, Construction, Driving, Engineering, Industrial
Wintec House, Winterton Road, Scunthorpe, South Humberside, DN15 0BA
Chase and Holland Recruitment
Industries covered: Accounting & Finance, Personnel / HR, Purchasing
Normanby Gateway, Lysaghts Way, Scunthorpe, South Humberside, DN15 9YG
Industries covered: Administration, Construction, Engineering, Government / Public Sector, Industrial
Laneham Street, Scunthorpe, South Humberside, DN15 6LJ
Are you an employer looking for a recruitment agency?
1.

Call us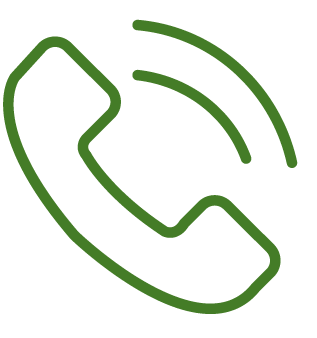 We offer a free assisted search service on

0345 557 8401

0345 557 8401
2.

Live chat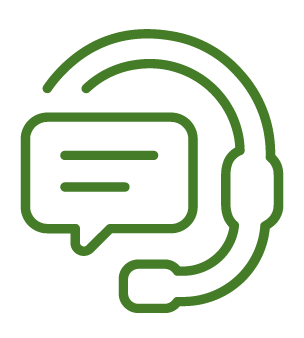 If you don't want to phone, we have dedicated staff available to help find the perfect agency

(look for the icon in the bottom right corner of the screen).
3.

Keep searching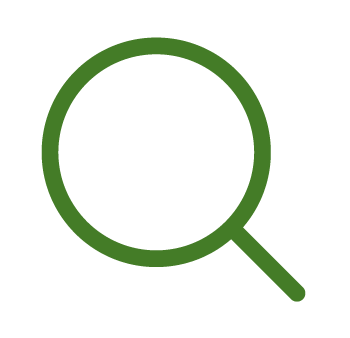 We have over 7,000 agencies on our website so we're confident you'll find the right one for you on our website
Industries covered: Administration, Call Centre / Customer Service, Driving, Engineering, Industrial, Sales
58 Oswald Road, Scunthorpe, South Humberside, DN15 7PQ
Plus 1 additional office location
Industries covered: Accounting & Finance, Administration, Agriculture, Construction, Call Centre / Customer Service, Driving, Engineering, Food & Drink, Health & Safety, Personnel / HR, Industrial, Logistics, Manufacturing / Production, Sales
Diverse Employment, 272 Ashby High Street, Scunthorpe, South Humberside, DN16 2RX
Plus 1 additional office location
Industries covered: Engineering, Manufacturing / Production, Rail, Shipping
Queensway Business Centre, Dunlop Way, Scunthorpe, South Humberside, DN16 3RN
Plus 2 additional office locations
Industries covered: Education
Unit 2, Queensway Business Centre, Dunlop Way, Queensway Industrial Estate, Scunthorpe, South Humberside, DN16 3RN
Plus 11 additional office locations
Industries covered: Education
1st Floor, Princess House, Queensway Court Business Park, Arkwright Way, Scunthorpe, South Humberside, DN16 1AD
Plus 10 additional office locations
Industries covered: Accounting & Finance, Administration, Catering and Hospitality, Construction, Call Centre / Customer Service, Engineering, Industrial, IT, Logistics, Sales, Social Care
Normanby Gateway, Scunthorpe, South Humberside, DN15 9YG
Plus 6 additional office locations
Industries covered: Driving, Industrial, Logistics
24 Frances St, Scunthorpe, South Humberside, DN15 6NS
Plus 21 additional office locations
Popular industry sectors in Scunthorpe
---