Recruitment Agencies in Kettering, Northamptonshire, Midlands
Including: Administration (6 agencies), Industrial (5), Manufacturing / Production (4), Driving (4), IT (3), Engineering (3), Accounting & Finance (3), Construction (2), Social Care (2), Education (1), Catering and Hospitality (1), Health Care (1)
We have 12 Recruitment Agencies based in Kettering and an additional 100+ agencies that recruit in the area.
Use the search box below to find your ideal list of agencies.
Kettering is a relatively small town in the county of Northamptonshire, England, which lies 80 miles from London. In the 17th century, it was an important centre for the wool trade, whilst the shoe and boot industry emerged in the 1900s. When the railway station opened in 1857, the flagging local economy was given a much-needed boost, and strong engineering and clothing industries flourished as a result.
According to the 2001 census, the town has 51,000 inhabitants with an ever-growing commuter population who work in the UK's capital (InterCity fast services take around one hour to get to London St Pancras International). Kettering's current economy is based on the distribution and service industries, thanks to its impressive transport links and central location.
The unemployment rate in the area is among the lowest in the UK, with more than 80% of its working-age inhabitants in full-time employment. Major employers in the town include RCI Europe, Weetabix, Timsons Ltd, Pegasus Software, and Morrisons Distribution Centre, whilst Tresham College of Further & Higher Education employs 800 staff. Kettering Business Park is also home to a significant number of offices and distribution centres, as well as a leisure complex and hotel, which often list job vacancies with local recruitment agencies.
Agency Search
- Improve your results by refining your search
You have changed your query
Press "Search Agencies" when your new query is ready.
Industries covered: Automotive, Industrial, Property, Sales
Britannia House, 29 Station Road, Kettering, Northamptonshire, NN15 7HJ
Industries covered: Administration, Call Centre / Customer Service, Sales
Unit 10 Brooklands Court, Kettering Venture Park, Kettering, Northamptonshire, NN15 6FD
Industries covered: Administration, Driving, Industrial, Manufacturing / Production
Bletsoe Brown Telford Way Telford Way Ind. Estate, Kettering, Northamptonshire, NN15 5EQ
Are you an employer looking for a recruitment agency?
1.

Call us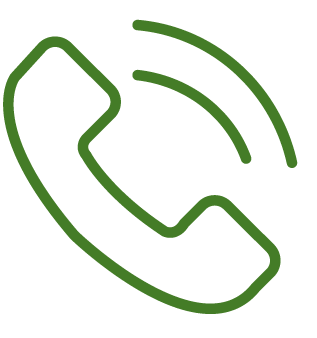 We offer a free assisted search service on

0345 557 8401

0345 557 8401
2.

Live chat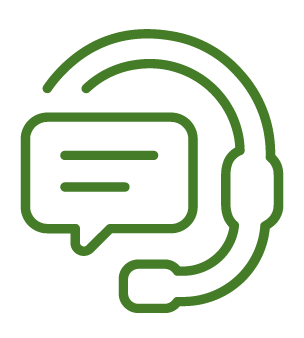 If you don't want to phone, we have dedicated staff available to help find the perfect agency

(look for the icon in the bottom right corner of the screen).
3.

Keep searching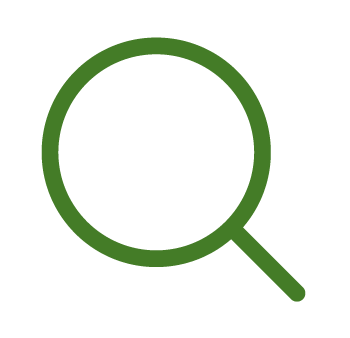 We have over 7,000 agencies on our website so we're confident you'll find the right one for you on our website
Industries covered: Driving, Logistics
6 Kings Court, Kettering Parkwa, Kettering, Northamptonshire, NN15 6WJ
Industries covered: Accounting & Finance, Administration, Personnel / HR
Broughton Grange, Headlands, Kettering, Northamptonshire, NN15 6XA
Industries covered: Driving
Kettering Parkway, Kettering, Northamptonshire, NN15 6XU
Industries covered: Automotive, Construction, Engineering, Manufacturing / Production
22 Silver Street, Kettering, Northamptonshire, NN16 0BN
Industries covered: Administration, Call Centre / Customer Service, Personnel / HR, Industrial, IT, Marketing, Sales
7 Meadow Road, Kettering, Northamptonshire, NN16 8TL
Plus 1 additional office location
Industries covered: Social Care
6-8 Trafalgar Road, Kettering, Northamptonshire, NN16 8DA
Plus 2 additional office locations
Industries covered: Accounting & Finance, Administration, Automotive, Construction, Call Centre / Customer Service, Engineering, Government / Public Sector, Industrial, IT, Logistics, Marketing, Sales
98A Montagu St, Kettering, Northamptonshire, NN16 8RX
Plus 3 additional office locations
Industries covered: Food & Drink, Industrial, Logistics, Manufacturing / Production
Suite 12, The Business Exchange, Rockingham Road, Kettering, Northamptonshire, NN16 8LA
Plus 21 additional office locations
Industries covered: Accounting & Finance, Administration, Catering and Hospitality, Call Centre / Customer Service, Driving, Education, Engineering, Executive / Management, Graduate, Health Care, Personnel / HR, Industrial, IT, Legal, Manufacturing / Production, Marketing, Sales, Social Care
Kettering Industrial, The Business Exchange, Rockingham Road, Kettering, Northamptonshire, NN16 8JX
Plus 10 additional office locations
Popular industry sectors in Kettering
---