Recruitment Agencies in Twickenham
Including: Accounting & Finance (4 agencies), Construction (4), Engineering (4), Administration (3), Industrial (2), Driving (2), Health Care (2), IT (2)
We have 11 Recruitment Agencies based in Twickenham and an additional 100+ agencies that recruit in the area.
Use the search box below to find your ideal list of agencies.
Agency Search
- Improve your results by refining your search
You have changed your query
Press "Search Agencies" when your new query is ready.
Industries covered: Energy / Renewable Energy
Regal House, 70 London Road, Twickenham, Middlesex, TW1 3QS
Industries covered: Accounting & Finance, Construction, Engineering
Twining House, 43-57 London Road, Twickenham, Middlesex, TW1 3SZ
Industries covered: Engineering
37-39 York Street, Twickenham, Middlesex, TW1 3LP
Are you an employer looking for a recruitment agency?
1.

Call us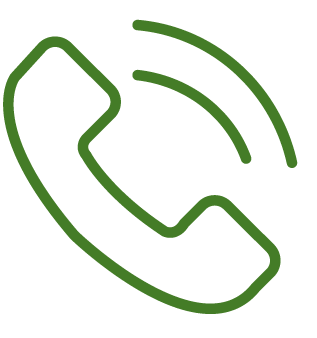 We offer a free assisted search service on

0345 557 8401

0345 557 8401
2.

Live chat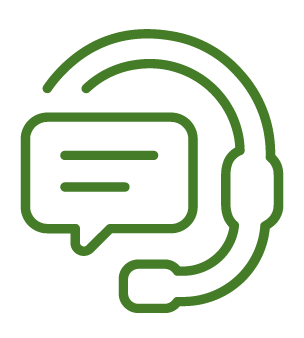 If you don't want to phone, we have dedicated staff available to help find the perfect agency

(look for the icon in the bottom right corner of the screen).
3.

Keep searching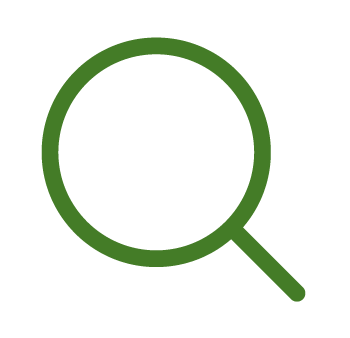 We have over 7,000 agencies on our website so we're confident you'll find the right one for you on our website
Industries covered: Health Care, Market Research, Pharmaceutical
Richmond Bridge House, 419 Richmond Road, Twickenham, Middlesex, TW1 2EX
Industries covered: Accounting & Finance
3rd Floor, Regal House, Twickenham, Middlesex, TW1 3QS
Industries covered: Accounting & Finance, Administration, Call Centre / Customer Service, Personnel / HR, IT, Sales, Digital
80 Crown Road, Twickenham, Middlesex, TW1 3ER
Industries covered: Rec 2 Rec
37A Hamilton Road, Twickenham, Middlesex, TW2 6SN
Source 4 Personnel Solutions
Industries covered: Accounting & Finance, Administration, Call Centre / Customer Service, Driving, Industrial, Sales
37-39 York St, Twickenham, Middlesex, TW1 3LP
Plus 1 additional office location
Professional Construction Recruitment
Industries covered: Construction, Engineering
5 Oriel Court, 106 The Green, Twickenham, Middlesex, TW2 5AG
Plus 1 additional office location
The Management Recruitment Group
Industries covered: Construction, Engineering, Facilities Management, Housebuilding, Project Management
Regal House, 70 London Rd, Twickenham, Middlesex, TW1 3QS
Plus 2 additional office locations
Meridian Business Support
Industries covered: Administration, Construction, Driving, Executive / Management, Government / Public Sector, Health Care, Industrial, IT, Logistics
Twining House 43/57 London Road, Twickenham, Middlesex, TW1 3SZ
Plus 26 additional office locations
Popular industry sectors in Twickenham
---