Recruitment Agencies in Westminster, London, Greater London
Including: Administration (13 agencies), IT (11), Retail (10), Catering and Hospitality (9), Accounting & Finance (8), Construction (8), Manufacturing / Production (7), Education (6), Health Care (5), Social Care (4), Engineering (4), Industrial (4)
We have 93 Recruitment Agencies based in Westminster and an additional 100+ agencies that recruit in the area.
Use the search box below to find your ideal list of agencies.
The city of Westminster is situated in central London on the bank of the River Thames. It lies south-west of Charing Cross and The City, and is home to a number of famous landmarks and tourist attractions including Buckingham Palace, as well as Westminster Abbey, Palace, and Cathedral.
Economic overview and salaries
There is a substantial residential population in the city, which is currently estimated to be 240,000. Westminster's often chosen as a base for both small businesses and large, multi-national corporations. Key employment sectors include science, accommodation and food services, retail, public administration and defence, business services and financial intermediation, the media, property, and professional services.
The city has the largest proportion of employees than any other London borough. A 2011 study by the local government reports that they expect considerable employment growth over the next twenty years, at rates above both London and national averages. The annual average salary for a full-time member of staff is £57,737 and the unemployment rate stands at 2.9%
Key employers
Recruitment agencies and national newspapers often list job vacancies for tome of the biggest employers in the area. These include DEFRA, Debenhams, John Lewis, the Ministry of Defence, Price Waterhouse Coopers, the Department for Education, H. M. Treasury, Selfridges, BP International Ltd., and the Home Office.
Agency Search
- Improve your results by refining your search
You have changed your query
Press "Search Agencies" when your new query is ready.
Industries covered: Consulting
The Harley Building, 77-79 New Cavendish Street, Westminster, London, W1W 6XB
Lavender Jones Recruitment
Industries covered: Administration
25 Wilton Road, Westminster, London, SW1V 1LW
Industries covered: Child Care, Social Care
3 Hanson St, Westminster, London, W1W 6TB
Are you an employer looking for a recruitment agency?
1.

Call us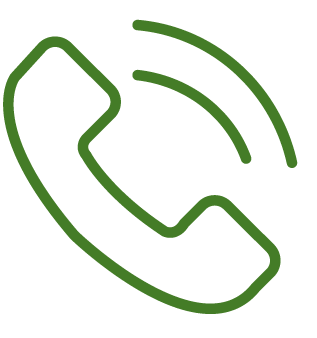 We offer a free assisted search service on

0345 557 8401

0345 557 8401
2.

Live chat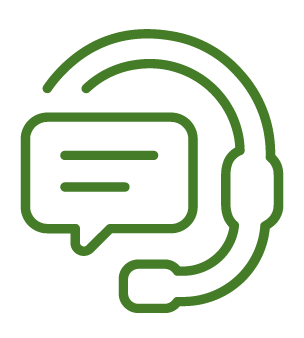 If you don't want to phone, we have dedicated staff available to help find the perfect agency

(look for the icon in the bottom right corner of the screen).
3.

Keep searching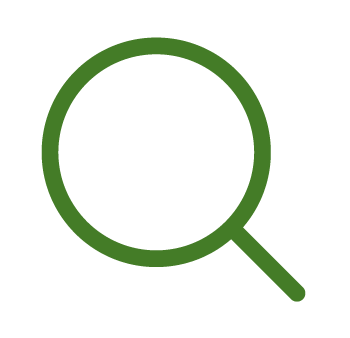 We have over 7,000 agencies on our website so we're confident you'll find the right one for you on our website
Industries covered: Spa & Beauty
64 Knightsbridge, Westminster, London, SW1X 7JF
Tigerlily Care Recruitment
Industries covered: Child Care
83 Victoria Street, Westminster, London, SW1H 0HW
Plus 1 additional office location
Industries covered: Executive / Management
57a Catherine Place, Westminster, London, SW1E 6DY
Plus 1 additional office location
Industries covered: Science
Portland House, Westminster, London, SW1E 5RS
Plus 1 additional office location
Fashion & Retail Personnel
Industries covered: Fashion, Retail
Circus House, 21 Great Titchfield Street, Westminster, London, W1W 8BA
Plus 1 additional office location
Industries covered: Creative / Design, Marketing, Digital
91 Wimpole St, Marylebone, London, W1G 0EF
Plus 1 additional office location
Industries covered: Accounting & Finance, Agriculture, Aviation / Aerospace, Industrial, Logistics, Property, FMCG
401d, 10 Greycoat Place, Westminster, London, SW1P 1SB
Plus 1 additional office location
Harrison Scott Associates
Industries covered: Industrial, Printing & Publishing
37 Chesham Place, Westminster, London, SW1X 8HG
Plus 3 additional office locations
Aaron Wallis Sales Recruitment
Industries covered: Sales
64 Victoria Street, Westminster, London, SW1E 6QP
Plus 4 additional office locations
Industries covered: Administration, Agriculture, Automotive, Aviation / Aerospace, Banking, Catering and Hospitality, Charity, Child Care, Construction, Education, Engineering, Financial Services, Government / Public Sector, Personnel / HR, Industrial, IT, Legal, Logistics, Manufacturing / Production, Marketing, Not-for-profit, Purchasing, Retail, Sales, Telecommunications, Travel, Energy / Renewable Energy
299 Oxford Street, Westminster, London, W1C 2DZ
Plus 67 additional office locations
Popular industry sectors in Westminster
---