Recruitment Agencies in Poplar
Including: Accounting & Finance (6 agencies), Health Care (3), Social Care (2), IT (2), Administration (2), Manufacturing / Production (1), Construction (1), Engineering (1), Catering and Hospitality (1), Retail (1), Industrial (1), Education (1)
We have 12 Recruitment Agencies based in Poplar and an additional 100+ agencies that recruit in the area.
Use the search box below to find your ideal list of agencies.
Poplar in the East London borough of Tower Hamlets was traditionally linked to the London docks. The area is multicultural and has a wide demographic range, with relatively high levels of unemployment despite a plenitude of employment opportunities in the immediate area.
With the area's close proximity to London's Docklands and therefore the financial centre of Canary Wharf, it should come as no surprise that many of the area's top employers can be found there. Finance, is in fact, one of the top employment sectors in the area, with the major banks with headquarters in the area accounting for a significant amount of employment. Barclay's, J.P. Morgan, Morgan Stanley and HSBC are all based in Canary Wharf, for example. Wapping, also in Tower Hamlets is the home of News International which also provides high staff levels at their offices in the area and their competitor Associated Newspapers has a print works plant also in Docklands.
Searching for employment in Poplar can be helped by using the services of a specialist recruitment agency. Any staff vacancies or job opportunities in the area will be advertised through such agencies and utilising their inside knowledge of the local area and industries is essential to ensuring the success of a job search.
Agency Search
- Improve your results by refining your search
You have changed your query
Press "Search Agencies" when your new query is ready.
Health Care | Social Care
Covers: Nationwide | Contract, Part Time, Permanent, Temporary | Salaries from £17k - £100k+
Suite 10 Ensign House, Admirals Way, Canary Wharf, London, E14 9XQ
We provide a range of 24 hour services within the areas of NHS and Private Hospitals, Nursing/ Residential Homes, Mental Health Divisions, Community Care for Complex Care Children's, Complex Care Adults, One to One Care within Hospitals, Care Trusts and Local Authorities, we also provide services in the areas of AHP/HSS, Prisons and Offender Healthcare Division's both within NHS and Private Sectors.
Industries covered: Financial Services
Bellerive House, 3 Muirfield Crescent, Poplar, London, E14 9SZ
Industries covered: IT
The South Quay Building, 189 Marsh Wall, Poplar, London, E14 9SH
Are you an employer looking for a recruitment agency?
1.

Call us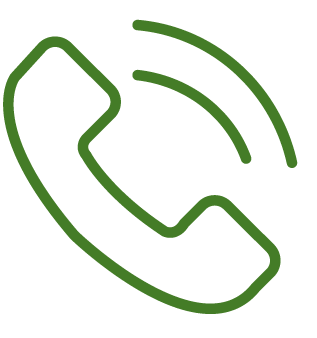 We offer a free assisted search service on

0345 557 8401

0345 557 8401
2.

Live chat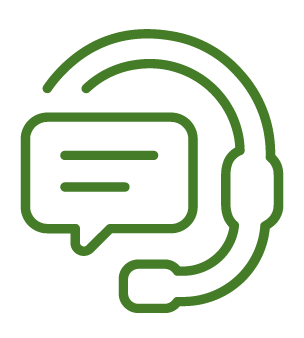 If you don't want to phone, we have dedicated staff available to help find the perfect agency

(look for the icon in the bottom right corner of the screen).
3.

Keep searching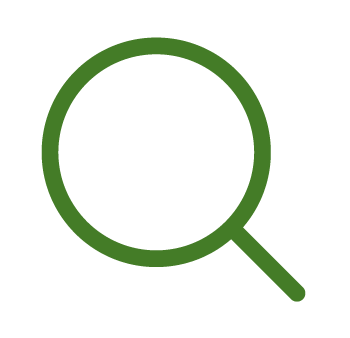 We have over 7,000 agencies on our website so we're confident you'll find the right one for you on our website
Carrington Blake Recruitment
Industries covered: Accounting & Finance, Administration, Government / Public Sector, Health Care, Legal, Sales
Moorfoot House, Meridian Gate, 221 Marsh Wall, Poplar, London, E14 9FJ
Industries covered: Accounting & Finance, Tax
10th Floor, One Canada Square, Poplar, London, E14 5AA
Industries covered: Sales
37th Floor, One Canada Square, Poplar, London, E14 5AA
Universe Technology Recruitment Limited
Industries covered: IT
38 Beaufort Court, Poplar, London, E14 9XL
Industries covered: Accounting & Finance, Administration, Agriculture, Aviation / Aerospace, Banking, Catering and Hospitality, Charity, Construction, Creative / Design, Engineering, Health Care, Personnel / HR, Industrial, Legal, Logistics, Manufacturing / Production, Marketing, Media, Retail, Sales, Social Care, Telecommunications, Energy / Renewable Energy, FMCG, Digital
BBS House, 125 Poplar High Street, Poplar, London, E14 0AE
Industries covered: Media, Digital
No 3 Scott House, Admirals Way, Poplar, London, E14 9UG
Taylor Hawkes Recruitment
Industries covered: Accounting & Finance, Financial Services
45 Beaufort Court, Admirals Way, Poplar, London, E14 9XL
Industries covered: Accounting & Finance, Banking, Education, Legal, Property
Ensign House, Admirals Way, Poplar, London, E14 9XQ
Industries covered: Accounting & Finance, Executive / Management
Westferry Circus, Poplar, London, E14 4HD
Plus 2 additional office locations
Popular industry sectors in Poplar
---