Recruitment Agencies in Holborn, London, Greater London
Including: Administration (12 agencies), Accounting & Finance (11), IT (5), Education (4), Retail (4), Health Care (2), Catering and Hospitality (2), Construction (1), Engineering (1)
We have 49 Recruitment Agencies based in Holborn and an additional 100+ agencies that recruit in the area.
Use the search box below to find your ideal list of agencies.
Holborn is a busy and vibrant area of central London which shares unofficial boundaries with the Borough of Camden and the City of London.
According to 2010 statistics from Nomis, there were 10600 people of working age living in this district of London. Of those, the vast majority were employed as professional, management and clerical staff. However, the service sector also plays a prominent role in Holborn, as the area is blessed with dozens of retail outlets, restaurants and bars. With an unemployment rate of nearly 10% in 2012, the area suffers more than some other parts of central London, but its prominent location and wealth of local recruitment agencies mean employment is relatively easy to come by.
Holborn has played an important role in the economic development of London, and it still the base for several British institutions, including Sainsbury's, Prudential Assurance, Edexcel and Westfield Shopping Towns. The area is also home to Holborn College - a well-respected centre for the study of business, economics, accountancy and law. The prestigious London School of Economics is located in nearby Aldwych.
Despite the economic turmoil of recent years, only 3.3% of residents were claiming Job Seeker's Allowance in 2012, according to Nomis, and the area's established role as a place to do business is perhaps the reason why this is the case.
Agency Search
- Improve your results by refining your search
You have changed your query
Press "Search Agencies" when your new query is ready.
Industries covered: Banking, Executive / Management, Headhunting
41-44 Great Queen Street, Covent Garden, Holborn, London, WC2B 5AD
Woodrow Mercer Recruitment
Industries covered: Accounting & Finance, Health Care, Training / Learning
116-118 Chancery Lane, Holborn, London, WC2A 1PP
Industries covered: Executive / Management, Graduate, Personnel / HR, Marketing, Sales, Digital
25, Southampton Buildings, Holborn, London, WC2A 1AL
Are you an employer looking for a recruitment agency?
1.

Call us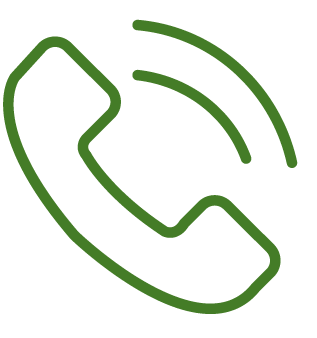 We offer a free assisted search service on

0345 557 8401

0345 557 8401
2.

Live chat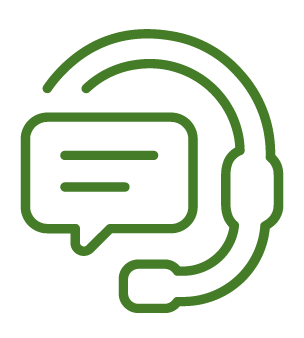 If you don't want to phone, we have dedicated staff available to help find the perfect agency

(look for the icon in the bottom right corner of the screen).
3.

Keep searching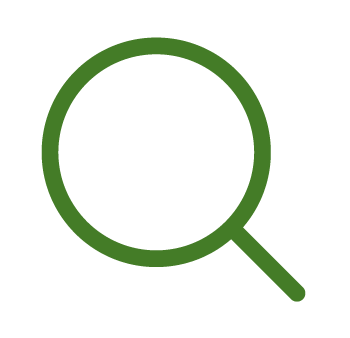 We have over 7,000 agencies on our website so we're confident you'll find the right one for you on our website
Network Marketing Recruitment
Industries covered: Creative / Design, Marketing, Digital
1st Floor, Craven House, 121 Kingsway, Holborn, London, WC2B 6PA
James Andrews Recruitment Solutions
Industries covered: Accounting & Finance, Administration, Education, Executive / Management, Government / Public Sector, Housebuilding, Personnel / HR, IT, Property
Queens House, 55-56, Lincoln's Inn Fields, London, Holborn, WC2A 3LJ
Industries covered: Accounting & Finance, Administration, Marketing
Aldwych House, 71-91 Aldwych, Holborn, London, WC2B 4HN
Industries covered: Accounting & Finance
1st Floor Craven House 121 Kingsway, Holborn, London, WC2B 6PA
Industries covered: Education
5th Floor, WeWork, Aviation House, 125 Kingsway, Holborn, London, WC2B 6NH
Industries covered: Executive / Management, Headhunting
Chancery House, 53-64 Chancery Lane, Holborn, London, WC2A 1QS
Popular industry sectors in Holborn
---