Recruitment Agencies in Ealing, London, Greater London
Including: IT (3 agencies), Industrial (3), Administration (3), Health Care (3), Catering and Hospitality (2), Education (2), Manufacturing / Production (2), Driving (2), Accounting & Finance (2), Engineering (1)
We have 11 Recruitment Agencies based in Ealing and an additional 100+ agencies that recruit in the area.
Use the search box below to find your ideal list of agencies.
Ealing is a town and borough in Greater London, and lies just 12 miles from The City, making it a popular location for commuters to live. Historically, it was part of the County of Middlesex, and has rapidly expanded in population and size since the early 1900s. It is now a significant retail and commercial centre with a thriving economy.
The largest employers in the area are the tourism and public sectors, with 30% of locals working in public administration, health, and education. Thanks to Ealing's position in the West London area, there are plenty of large businesses offering employment, such as Hammersmith, Charing Cross, and Acton hospitals, two universities, and Cisco Systems. The local media industry is also on the rise, with leading names like the BBC, Harper-Collins, Walt Disney, JC Decaux and BSkyB employing thousands of staff.
Average wage and employment
The average household income in Ealing is £36,000, and whilst the area's unemployment rate is slightly higher than the London average, local initiatives like the Ealing Business Partnership are working hard to raise occupancy rates for the borough's business premises, and make the area more attractive to a diverse range of businesses.
As the UK continues to make steps to overcome the current economic climate, recruitment agencies anticipate a number of new jobs being created in the town.
Agency Search
- Improve your results by refining your search
You have changed your query
Press "Search Agencies" when your new query is ready.
Industries covered: Child Care
Postal Address: 24a Popes Lane, Ealing, London, W5 4NB
Industries covered: Accounting & Finance, Administration, IT, Legal, Marketing, Sales
263 Northfield Avenue, Ealing, London, W5 4UA
.
53-55 Uxbridge Road, Ealing, London, W5 5SA
Are you an employer looking for a recruitment agency?
1.

Call us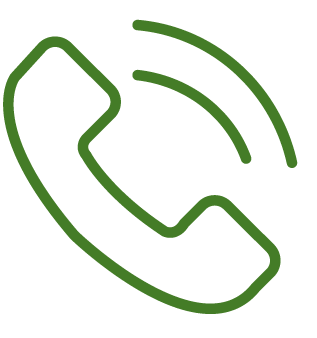 We offer a free assisted search service on

0345 557 8401

0345 557 8401
2.

Live chat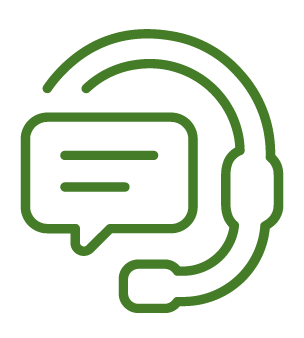 If you don't want to phone, we have dedicated staff available to help find the perfect agency

(look for the icon in the bottom right corner of the screen).
3.

Keep searching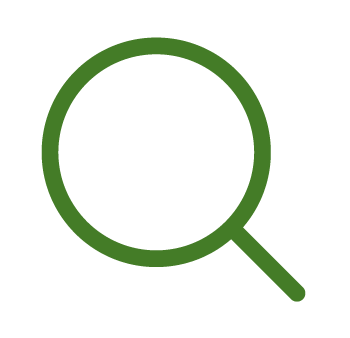 We have over 7,000 agencies on our website so we're confident you'll find the right one for you on our website
Industries covered: Catering and Hospitality, Education, Industrial
9-11 New Broadway, Ealing, London, W5 5AW
Industries covered: Health Care
34 The Mall, Ealing, London, W5 3TJ
Industries covered: Health Care
Ealing Cross, 85, Uxbridge Road, Ealing, London, W5 5TH
The Education Recruitment Specialists
Industries covered: Education
71-75 Uxbridge Road, Ealing, London, W5 5SL
Industries covered: IT
Avanta Saunders House, Ealing, London, W5 3TA
Plus 3 additional office locations
Industries covered: Administration, Catering and Hospitality, Call Centre / Customer Service, Domestic / Child Care, Driving, Food & Drink, Government / Public Sector, Manufacturing / Production
Saunders House, Ealing, London, W5 3TA
Plus 7 additional office locations
Industries covered: Driving, Industrial, Logistics
5 Ashbourne Parade, Ealing, London, W5 3QS
Plus 14 additional office locations
Industries covered: Accounting & Finance, Administration, Call Centre / Customer Service, Engineering, Health Care, Industrial, IT, Manufacturing / Production, Multilingual & Language, Sales, Training / Learning, FMCG
Santon House 53-55 Uxbridge House, Ealing, London, W5 5SA
Plus 25 additional office locations
Popular industry sectors in Ealing
---