Recruitment Agencies in Bellshill
Including: Construction (4 agencies), Engineering (3), Catering and Hospitality (3), Administration (3), Accounting & Finance (2), Manufacturing / Production (2), IT (2), Driving (2), Industrial (2), Retail (1)
We have 8 Recruitment Agencies based in Bellshill and an additional 100+ agencies that recruit in the area.
Use the search box below to find your ideal list of agencies.
Bellshill is a town in North Lanarkshire, located about 10 miles south east of Glasgow city centre in Scotland. The town has a population of about 20,700 people and much like Glasgow and the rest of the country has an economy largely based in the service industries.
Much of the area's employment comes from the Public Administration, Education, and Health sector, with the local council, NHS Trusts, and area schools supplying much of the town and local area's employment. Virgin Media is also a major employer in the area, with a base of operations in Bellshill. Having recently announced plans to increase employment in Bellshill with the creation of 60 job opportunities, Virgin Media will be accountable for over 800 staff members in Bellshill and the surrounding area.
As with the rest of the country, the economic downturn means that competition is stiff, but the likelihood of success for any applicant can be increased by utilising the specialist knowledge and experience of recruitment agencies who know the local area and the employers and companies based there. The major employers in Bellshill will advertise through recruitment agencies in order to find the very best candidates to join their existing staff in the area.
Agency Search
- Improve your results by refining your search
You have changed your query
Press "Search Agencies" when your new query is ready.
Industries covered: Accounting & Finance, Administration, Call Centre / Customer Service, Engineering, Executive / Management, Financial Services, Personnel / HR, IT, Legal, Logistics, Marketing, Tax
Duart House, 3 Finch Way, Strathclyde Business Park, Bellshill, Lanarkshire, ML4 3PR
Industries covered: Sales
Willow House, Kestrel View, Strathclyde Business Park, Bellshill, Lanarkshire, ML4 3PB
Industries covered: Construction, Engineering, Rail
Office 39, Grovewood Business Centre, Wren Court, Strathclyde Business Park, Bellshill, Lanarkshire, ML4 3NQ
Are you an employer looking for a recruitment agency?
1.

Call us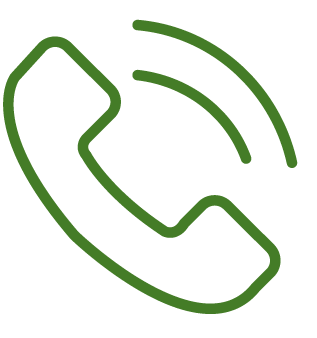 We offer a free assisted search service on

0345 557 8401

0345 557 8401
2.

Live chat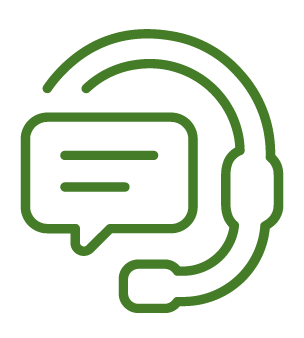 If you don't want to phone, we have dedicated staff available to help find the perfect agency

(look for the icon in the bottom right corner of the screen).
3.

Keep searching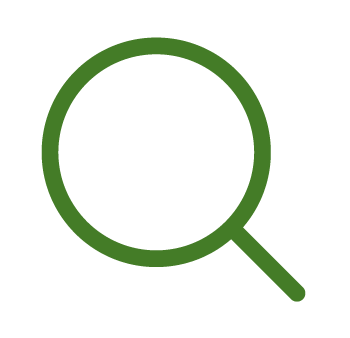 We have over 7,000 agencies on our website so we're confident you'll find the right one for you on our website
Industries covered: Construction, Rail
Dalziel House, Ground Floor, Strathclyde Business Park, Lark Way, Bellshill, Lanarkshire, ML4 3NP
Plus 1 additional office location
Automotive | Banking | Biotechnology | Catering and Hospitality | Construction | Electronics | Fashion | Financial Services | Food & Drink | Graduate
Housebuilding | Information Industry | Insurance | IT | Marketing | Media | Pharmaceutical | PR | Printing & Publishing | Sales | Training / Learning | Science | Security | Sport | Recreation & Leisure | Telecommunications
Plus 16 additional industries
Covers: UK and Republic of Ireland | Permanent | Salaries from £17k - £100k+
BMS Scotland, Bellshill, Strathclyde, ML4 3NQ
Plus 6 additional office locations
BMS Performance deliver a complete talent management solution for sales and marketing professionals.
Industries covered: Driving
2nd Floor, Room S3, Phoenix House, Phoenix Crescent, Strathclyde Business Park, Bellshill, Lanarkshire, ML4 3NJ
Plus 6 additional office locations
Industries covered: Accounting & Finance, Administration, Agriculture, Catering and Hospitality, Construction, Call Centre / Customer Service, Electronics, Engineering, Environmental, Facilities Management, Personnel / HR, Industrial, Legal, Logistics, Manufacturing / Production, Marketing, Property, Retail, Sales, Travel, FMCG
Office 25 Evans Business Centre Bellshill Industrial Estate Belgrave Street, Bellshill, Lanarkshire, ML4 3NP
Plus 8 additional office locations
Industries covered: Administration, Catering and Hospitality, Call Centre / Customer Service, Driving, Industrial, Manufacturing / Production
1st Floor, Belgrave Court, Rosehall Road, Bellshill, Lanarkshire, ML4 3NR
Plus 50 additional office locations
Popular industry sectors in Bellshill
---