Recruitment Agencies in West Malling
Including: IT (5 agencies), Accounting & Finance (4), Engineering (4), Health Care (4), Administration (3), Manufacturing / Production (3), Construction (2), Social Care (2), Education (2), Industrial (1), Driving (1)
We have 10 Recruitment Agencies based in West Malling and an additional 100+ agencies that recruit in the area.
Use the search box below to find your ideal list of agencies.
West Malling is a market town in Kent, south-east England, with a population of around 2,200. Located close to the M20, this is still a largely unspoiled location - belying its close proximity to the capital. West Malling is known for its array of independent shops, as well as St. Leonard's Tower - a 10th century Norman keep. In 2015 the town gained prominence in the national press for reportedly having more active daters per capita than any other settlement in the UK.
Given the small size of the town itself, recruitment agencies in the West Malling area are somewhat scattered, rather than being limited to any one particular area. This page is an easy way to identify and locate a recruitment agency to work with - whether you are an employer looking to hire staff or a candidate seeking a new job. Agencies cover the full spectrum of recruiting operations - from temporary or contract positions to permanent appointments, so no matter what you are looking for, a recruitment professional will be able to help.
Economic overview
The area surrounding West Malling is largely rural (70% of the Tonbridge and Malling district is designated as green belt), meaning that the local economy is relatively small. Given the town's proximity to London however, West Malling remains popular with commuters - meaning that the area does not suffer from many of the problems commonly associated with rural communities in contemporary Britain.
Because of West Malling's small size, individual unemployment statistics are not available, but the Tonbridge and Malling district reported unemployment of just 1.8% in April 2013 - lower than the south-east English average of 2.4%, and considerably under the UK average for that period, which was 3.8%.
Key industries and employers
2011 Census statistics for Tonbridge and Malling show that standout industries in the area for employment were Financial and Insurance (2.8% above England and Wales average), Construction (1.8% above) and Professional, Scientific and Technical (1.1% above). Major employers in the West Malling area include ADT Fire and Security, Cabot Financial, Kimberly Clark, and Aventis.
Agency Search
- Improve your results by refining your search
You have changed your query
Press "Search Agencies" when your new query is ready.
Accord Management Services
Industries covered: Sales
10 Churchill Square, West Malling, Kent, ME19 4YU
Industries covered: Accounting & Finance, Construction, Creative / Design, Education, Engineering, Health Care, IT, Marketing, Social Care
1 Abbey Wood Rd, West Malling, Kent, ME19 4YT
Industries covered: Health Care
40 High Street, West Malling, Kent, ME19 6QR
Are you an employer looking for a recruitment agency?
1.

Call us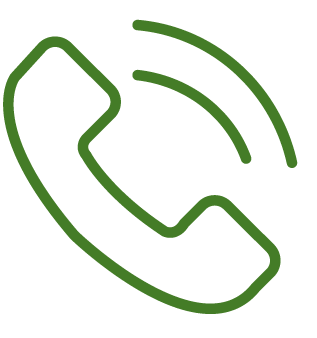 We offer a free assisted search service on

0345 557 8401

0345 557 8401
2.

Live chat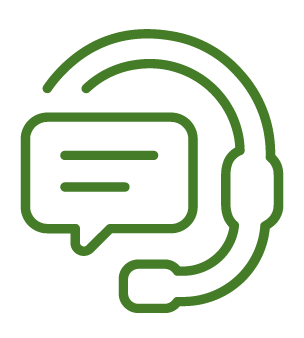 If you don't want to phone, we have dedicated staff available to help find the perfect agency

(look for the icon in the bottom right corner of the screen).
3.

Keep searching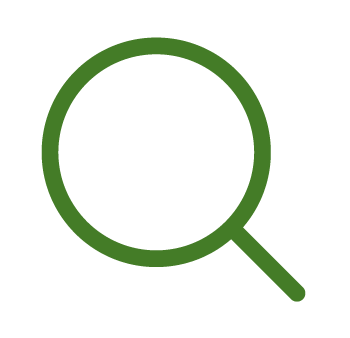 We have over 7,000 agencies on our website so we're confident you'll find the right one for you on our website
KVM Permanent Recruitment
Industries covered: Administration, Executive / Management, IT, Logistics, Manufacturing / Production, Marketing
14 Charlotte Drive, West Malling, Kent, ME19 4GU
Industries covered: Administration, Sales
Suite 30, 40 Churchill Square, West Malling, Kent, ME19 4YU
Industries covered: Accounting & Finance, Administration, Call Centre / Customer Service, Education, Engineering, Executive / Management, Financial Services, Graduate, Personnel / HR, IT, Legal, Logistics, Marketing, Sales, Digital
Suite 30, 50 Churchill Square, Kings Hill Business Park, West Malling, Kent, ME19 4YU
Industries covered: Accounting & Finance, IT, Marketing, Sales, FMCG, Digital
Little Market Row, Leybourne, West Malling, Kent, ME19 5QL
Industries covered: Health Care, Social Care
26 Kings Hill Avenue Kings Hill West Malling, West Malling, Kent, ME19 4AE
Industries covered: Engineering
30 Tower View, Kings Hill, Kent, West Malling, ME19 4UY
Industries covered: Accounting & Finance
Suite 135, 70 Churchill Square, West Malling, Kent, ME19 4YU
Plus 2 additional office locations
Popular industry sectors in West Malling
---