Recruitment Agencies in Borehamwood
Located in Hertfordshire, the town of Borehamwood lies around 2.5 miles inside the M25 - in the north of London and close to the M1. The civil parish of Elstree and Borehamwood had a population of 37,065 as of the 2011 Census, and lies in the district of Hertsmere - which has its council based in the town.
As a suburb of London, recruitment agencies are in high demand in Borehamwood - and this page has listings for a number of such recruiters in the area. Whether you represent an employer looking for assistance in hiring the best staff to suit a particular role, or a candidate looking to get ahead in your career and land your dream job, Agency Central is a great way to achieve your goals. Whether you are interested in contract, temp, or permanent employment, we will have a recruitment agency to suit your requirements. Simply use the search bar to identify agencies who cover your industry, and get in touch using the contact details provided.
Economic overview and salaries
In 2014, residents of the county of Hertfordshire had an average disposable income of £19,441 - £3,732 higher than the UK average of £15,709 that year. As part of the south of England's thriving economy, there tends to be no shortage of jobs in the area - which is reflected in benefit claimant statistics for the Hertsmere district. In April 2013 the percentage of people claiming benefits was just 2.4% for this area - below the 3% average for the east of England, and far below the 3.8% average for the UK as a whole.
Key industries and employers
2011 Census data reveals that Hertsmere district had a largely white collar economy. Industry sectors such as Professional, Scientific and Technical; Information and Communication; Financial and Insurance; and Arts, Entertainment and Recreation all ranked well above the averages for England and Wales that year in terms of the percentage of residents employed within them. These sectors will be amongst the most important in terms of recruiting activity in Borehamwood.
Notable employers in the Borehamwood area include Pizza Hut and Safestore - both of which have their head office in the town - as well as a number of financial institutions such as NatWest, Barclays and Bradford & Bingley. For many years the film industry has been important in Borehamwood, with the town gaining the nickname of 'Britain's Hollywood' due to the Elstree Studios located there.
Agency Search
- Improve your results by refining your search
You have changed your query
Press "Search Agencies" when your new query is ready.
We have 6 Recruitment Agencies based in Borehamwood and an additional 100+ agencies that recruit in the area. Use the search box above to find your ideal list of agencies.
TwentyFour Recruitment Group
Twentyfour Recruitment Group isn't just a recruitment agency, it's a recruitment partner. Delivering a high-end service with a personal touch, our range of expertise spans multiple sectors including Finance, Admin, Digital, Technology and HR. We are specialists at 'needle in a haystack' solutions, meaning that we don't give up until we've uncovered even the most hard-to-find talent.
Coverage London and the South East of England
Devonshire House, Manor Way, Borehamwood, Hertfordshire, WD6 1QQ
TwentyFour - Digital, Tech, Marketing & Creative Division
Twentyfour Recruitment Group believe in the power of change. Nothing has been more prolific than the inclusions of Digital, Technology and Marketing within the workplace. Personnel has a huge impact on the reputation, effectiveness and success of our clients and so, TwentyFour make it our business to understand yours, helping recruit the right staff every time.
Coverage London and the South East of England
Devonshire House, Manor Way, Borehamwood, Hertfordshire, WD6 1QQ
Unico Recruitment is an independent and personable recruitment agency based in Borehamwood. We recruit temporary, contract and permanent roles in the following industry sectors: • Admin & Secretarial • Industrial • Customer Service & Contact Centre • Sales & Business Development • Accountancy & Finance • Retail • Technology & Digital Media
Coverage Hertfordshire, Milton Keynes, London
Unit 4 Imperial Place, Maxwell Road, Borehamwood, Hertfordshire, WD61JN
Are you an employer looking for a recruitment agency?
1.

Call us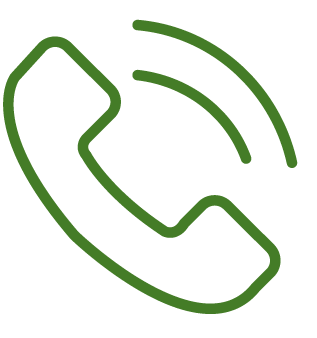 We offer a free assisted search service on

0330 380 0649

0330 380 064
2.

Live chat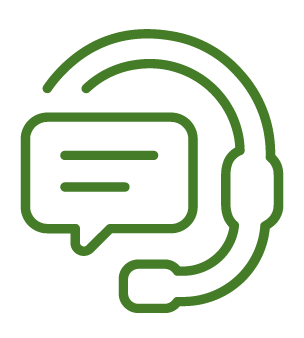 If you don't want to phone, we have dedicated staff available to help find the perfect agency

(look for the icon in the bottom right corner of the screen).
3.

Keep searching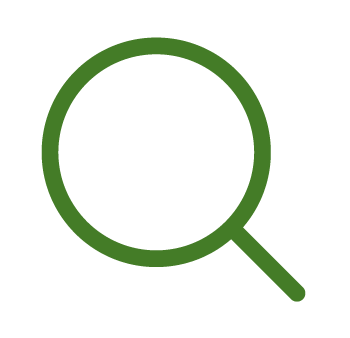 We have over 7,000 agencies on our website so we're confident you'll find the right one for you on our website
Industries covered: Rec 2 Rec
Room 238, Devonshire House, Manor Way, Borehamwood, Hertfordshire, WD6 1QQ
Industries covered: Automotive, Aviation / Aerospace, Engineering, Manufacturing / Production
Devonshire House, Manor Way, Borehamwood, Hertfordshire, WD6 1QQ
Industries covered: Accounting & Finance
Churchill House, Stirling Way, Borehamwood, Hertfordshire, WD6 2HP
Plus 1 additional office location