Recruitment Agencies in Deeside
Including: Accounting & Finance (4 agencies), Industrial (4), Administration (4), Manufacturing / Production (3), Driving (2), Engineering (2), Construction (2), Health Care (1), Social Care (1), IT (1), Retail (1), Education (1)
We have 7 Recruitment Agencies based in Deeside and an additional 100+ agencies that recruit in the area.
Use the search box below to find your ideal list of agencies.
Deeside is a collection of towns and villages in the Welsh county of Flintshire. Providing jobs for people in Wales, as well as neighbouring Cheshire and Merseyside, the region is known as a centre for industry and local recruitment agencies commonly make placements in everything from food production to manufacturing.
The local recruitment market
Agencies in Deeside include both industry specialists and multi-function firms. Due to the demand for manufacturing staff, an industry supported by Tata Steel and Airbus, a number of recruiters specialise exclusively in this field. Driving vacancies are also well catered for locally, as are those in engineering.
If you work in the commercial or service sector, be it as an employer or candidate, then there are a number of services that can help. Vacancies in these lines of work tend to be filled by multi-sector staffing firms, which accounts for the majority of recruitment businesses in the region.
Looking for a recruiter in Deeside?
Employment services can be found in the numerous business parks that are based in the area. Some of these include: Sandycroft Industrial Estate, Parkway Business Centre and Deeside Industrial Park - the latter being the largest area of employment in Deeside.
The largest concentration of agencies is in the town of Queensferry, next to the River Dee. The A494 runs close by, while Shotton railway station is just a 20 minute walk away. The remaining recruitment firms are located sporadically in villages such as Hawarden and Sealand.
Agency Search
- Improve your results by refining your search
You have changed your query
Press "Search Agencies" when your new query is ready.
Administration | Charity | Child Care | Consulting | Domestic / Child Care | Education | Executive / Management | Health Care | Not-for-profit | Pharmaceutical
Training / Learning | Social Care
Plus 2 additional industries
Covers: UK Wide | Contract, Part Time, Permanent, Temporary | Salaries £15k - £100k+
46 Station Road, Queensferrry, Flintshire, CH5 1SX
Plus 6 additional office locations
As a leading recruitment agency within health & social care, education and childcare, KPI Care is committed to providing a quality service and offer our expertise to the private sector. Our priority will always be to deliver an excellent and ever evolving recruitment process, constantly adapting to the demands of the industry.
Industries covered: Accounting & Finance, Administration, Automotive, Aviation / Aerospace, Call Centre / Customer Service, Executive / Management, Personnel / HR, Industrial, Manufacturing / Production, Marketing, Pharmaceutical, Sales, Energy / Renewable Energy
62 Station Road, Queensferry, Deeside, Flintshire, CH5 1SR
Industries covered: Construction, Driving, Industrial
Unit 51, Third Avenue, Deeside, Flintshire, CH5 2LA
Are you an employer looking for a recruitment agency?
1.

Call us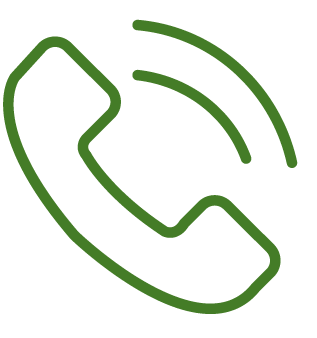 We offer a free assisted search service on

0345 557 8401

0345 557 8401
2.

Live chat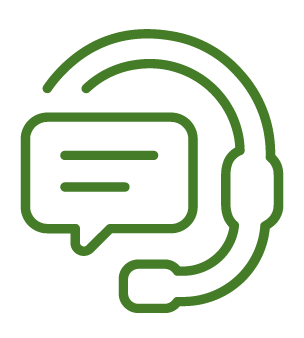 If you don't want to phone, we have dedicated staff available to help find the perfect agency

(look for the icon in the bottom right corner of the screen).
3.

Keep searching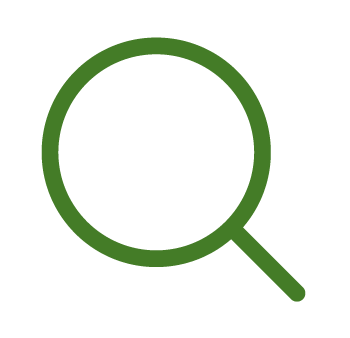 We have over 7,000 agencies on our website so we're confident you'll find the right one for you on our website
Industries covered: Accounting & Finance, Automotive, Banking, Call Centre / Customer Service, Executive / Management, Facilities Management, Financial Services, Headhunting, Personnel / HR, Insurance, Marketing, PR, Property, Retail, Sales, FMCG
Unit 14G, Old Marsh Farm Barns Welsh Road Sealand, Deeside, Flintshire, CH5 2LY
Industries covered: Accounting & Finance, Administration, Construction, Consulting, Call Centre / Customer Service, Engineering, Environmental, Executive / Management, Personnel / HR, IT, Manufacturing / Production, Marketing, Sales, Science, Energy / Renewable Energy
33 Chester Road West, Deeside, Flintshire, CH5 1BY
Industries covered: Accounting & Finance, Driving, Food & Drink, Industrial
48 Station Road, Deeside, Flintshire, CH5 1SX
Plus 1 additional office location
Industries covered: Administration, Engineering, Industrial, Manufacturing / Production
29F Station Road Queensferry, Deeside, Flintshire, CH5 1SU
Plus 2 additional office locations
Popular industry sectors in Deeside
---