Recruitment Agencies in Billericay
Including: Construction (4 agencies), Administration (4), IT (3), Accounting & Finance (2), Engineering (2), Industrial (1), Social Care (1), Health Care (1)
We have 9 Recruitment Agencies based in Billericay and an additional 100+ agencies that recruit in the area.
Use the search box below to find your ideal list of agencies.
Part of the London commuter belt, Billericay is a town located in the Basildon area of Essex. Currently home to almost 28,000 people, the town is superbly situated for employers and candidates, as the transport links of the A12 and A127 ensures that employment opportunities and recruitment agencies in Billericay are easily accessible.
The majority of recruiters in Billericay are handily located with easy links to the A129. Recruiting for permanent, temporary and contract positions, the agencies are a mix of those that advertise job vacancies throughout a number of different sectors, and others that supply particular areas of expertise. IT & Telecoms, Construction, Commercial and HR are just some of the sectors that are serviced by recruiters in Billericay.
Economic overview and salaries
Billericay's employment rate is broken down into Billericay East and Billericay West on the official labour market statistics website. In the East, less than 300 people who are economically active are unemployed, while in the West, the employment rate is at 77.6%. Overall, it means an impressively high number of people from Billericay are in employment.
Key industries and employers
The town is represented by a number of different professions, with Administration & Secretarial both providing opportunities to residents. Because of this, Admin, Secretary and Data Entry jobs are available in the area.
Billericay boasts a number of golf clubs due to its healthy leisure offering. This means that agencies are needed to recruit people for the Catering & Hospitality sector. As a result of job opportunities at places like Burstead Golf Club, Trainee and qualified Chef positions are advertised. In a town with such high employment, it is no surprise the job market is thriving. Billericay is also well represented in the Accounting sector, and these employers provide hiring opportunities for the area.
Agency Search
- Improve your results by refining your search
You have changed your query
Press "Search Agencies" when your new query is ready.
PB RECRUITMENT CONSULTANTS LTD
Accounting & Finance | Administration | Banking | Consulting | Call Centre / Customer Service | Executive / Management | Financial Services | Government / Public Sector | Headhunting | Personnel / HR
Insurance | Legal | Logistics | Marketing | Multilingual & Language | PR | Project Management | Purchasing | Tax | FMCG
Plus 10 additional industries
Covers: Throughout the UK | Contract, Part Time, Permanent, Temporary | Salaries £15k - £100k+
The Watertower, Guildprime Business Centre, Southend Rd, Billericay, Essex, CM11 2PZ
PB Recruitment Consultants Ltd is a multifaceted company dedicated to service provision. We offer a tailor made service according to specific client/job requirements using our extensive database of candidates, within each specialised area of practice. We understand that many industries do not work the average 9:00am – 5:00pm day, which is why our office phones divert every evening, allowing us to provide a 24 hour service, seven days per week.
Industries covered: Administration, Construction, Call Centre / Customer Service, Executive / Management, Industrial, Marketing, Sales
6 Radford Crescent Billericay Essex, Billericay, Essex, CM12 0DU
Industries covered: IT, Digital
Zurich House, 129, High St, Billericay, Essex, CM12 9AH
Are you an employer looking for a recruitment agency?
1.

Call us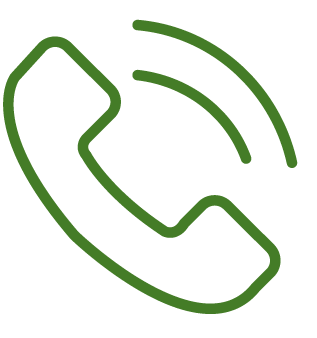 We offer a free assisted search service on

0345 557 8401

0345 557 8401
2.

Live chat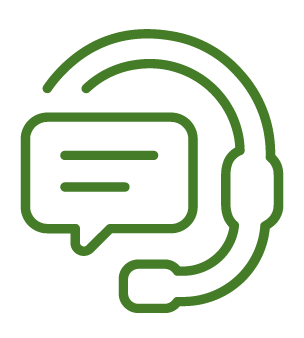 If you don't want to phone, we have dedicated staff available to help find the perfect agency

(look for the icon in the bottom right corner of the screen).
3.

Keep searching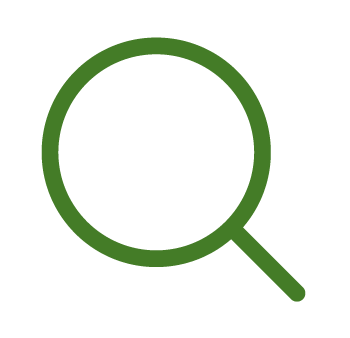 We have over 7,000 agencies on our website so we're confident you'll find the right one for you on our website
Industries covered: Health Care
Mayflower House 128A High Street Billericay Essex, Billericay, Essex, CM12 9DF
Industries covered: IT
119 High St, Billericay, Essex, CM12 9AH
Industries covered: Engineering, Telecommunications
Tangent International Limited/Tangent International Group Plc 11 Woodbrook Crescent Billericay, Essex, Billericay, CM12 0EQ
Industries covered: Construction
Suite 2, Western House, Western Rd, Billericay, Essex, CM12 9DY
Industries covered: Administration, Construction, Call Centre / Customer Service, Financial Services, Government / Public Sector, Project Management, Social Care
2 Crown Yard, High Street, Billericay, Essex, CM12 9BX
Industries covered: Accounting & Finance, Administration, Construction, Call Centre / Customer Service, Engineering, Executive / Management, Personnel / HR, IT, Marketing, Sales, Training / Learning, Digital
Suite 6A Chantry House, 10A High Street, Billericay, Essex, CM12 9BQ
Plus 2 additional office locations
Popular industry sectors in Billericay
---