Recruitment Agencies in Torquay
Including: IT (4 agencies), Engineering (3), Accounting & Finance (3), Catering and Hospitality (3), Administration (3), Construction (2), Industrial (1), Education (1), Social Care (1), Health Care (1), Driving (1)
We have 7 Recruitment Agencies based in Torquay and an additional 100+ agencies that recruit in the area.
Use the search box below to find your ideal list of agencies.
Torquay is a large seaside town that lies in the south of the county of Devon. It is situated 22 miles south of Exeter, 38 miles north-east of Plymouth, and is home to over 134,000 people. Thanks to its pleasant summer temperatures and beautiful beaches, Torquay is known as the English Riviera.
Historically, the economy was based on agriculture and fishing, but a strong tourism industry was created in the early 19th century as the town developed into a popular seaside resort.
The unemployment rate is higher than the English 8.1% average, currently standing at 8,7%. However, a new South Devon link road was given government approval in June 2012 after many years of lobbying, and recruitment agencies expect this to attract several big companies to the area after its completion in 2015. It is estimated that the road link will create over 8,000 jobs in the area.
Aside from tourism, the four biggest employment sectors in the town are: hotels/restaurants/distribution (32.6%), public administration, education and health (31.7%), manufacturing (13.4%) and banking, finance/insurance (10.75%). Major employers of staff in the town include Beverage Brands (the owners of WKD), Torbay Hospital, Hymid Multi-shot (injection moulding manufacturer), and Francis Clark Accountants. The average full-time salary is around £30,000.
Agency Search
- Improve your results by refining your search
You have changed your query
Press "Search Agencies" when your new query is ready.
Catering and Hospitality | Food & Drink
Covers: South of England & Midlands | Contract, Part Time, Permanent, Temporary | Salaries £15k - £100k
5 Palk Street, Torquay, Devon, TQ2 5EL
At ChefShare we believe in forging real relationships with our clients. Everyone that works in our office is an Ex-Chef, totalling over 76 years' combined industry experience so we have a full and real understanding of your individual business needs. We are a young and vibrant company based in Torbay with a proven and successful service strategy over the last three years; this has enabled us to expand our service area throughout the country.
Industries covered: Biotechnology, Defence, Electronics, Engineering, IT
45a Union Street, Torquay, Devon, TQ1 1ET
Emmerson-Ross Recruitment
Industries covered: Accounting & Finance, Administration, Call Centre / Customer Service, Personnel / HR, IT, Marketing, Sales
The White House Broomhill Way, Torquay, Devon, TQ2 7QL
Are you an employer looking for a recruitment agency?
1.

Call us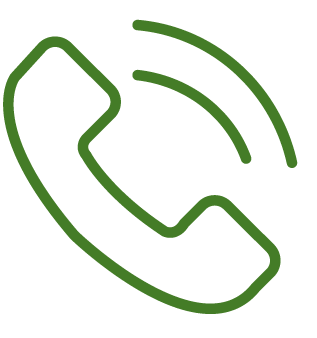 We offer a free assisted search service on

0345 557 8401

0345 557 8401
2.

Live chat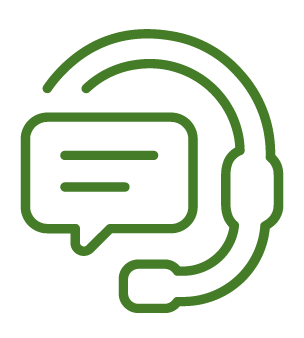 If you don't want to phone, we have dedicated staff available to help find the perfect agency

(look for the icon in the bottom right corner of the screen).
3.

Keep searching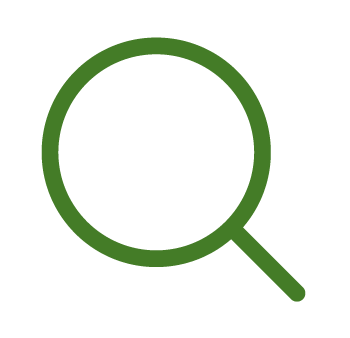 We have over 7,000 agencies on our website so we're confident you'll find the right one for you on our website
Industries covered: IT
Innovation Centre, Torquay, Devon, TQ1 4BD
Industries covered: Accounting & Finance, Administration, Automotive, Catering and Hospitality, Construction, Call Centre / Customer Service, Engineering, Executive / Management, Personnel / HR, Marketing, Sales
First Floor 45/45a Union Street, Torquay, Devon, TQ1 1ET
Industries covered: Health Care, Social Care
28 Tor Hill Road Torquay, Torquay, Devon, TQ2 5RF
Plus 59 additional office locations
Wise Employment Solutions
Industries covered: Accounting & Finance, Administration, Catering and Hospitality, Construction, Driving, Education, Engineering, Industrial, IT, Legal, Marketing, Sales
Unit 7, Tor Hill House, Torquay, Devon, TQ2 5QW
Plus 4 additional office locations
Popular industry sectors in Torquay
---