Recruitment Agencies in Northwich, Cheshire, North West
Including: Engineering (1 agencies), Manufacturing / Production (1), Catering and Hospitality (1), Health Care (1)
We have 14 Recruitment Agencies based in Northwich and an additional 100+ agencies that recruit in the area.
Use the search box below to find your ideal list of agencies.
Northwich in Cheshire is a town close to the larger settlements of Chester and Warrington in north west England.
It was once known for its salt pans, however the mines in this industry died due to subsidence of the land. In 2004, a £28 million scheme got under way to invigorate Northwich's mines, which in turn has revitalised the town with a programme called the Vision of Northwich, which aims to rebuild tired architecture and bring new shopping and leisure opportunities to the region.
Employment in the town stands at about 1% above the national average and skills levels are roughly on a par with the rest of the UK. The average weekly wage is £523, a considerable amount above the country's median.
Job seekers in the town have the potential to search for roles advertised through recruitment agencies which are based in more prominent economic areas, thanks to its geography. Commuters are within easy reach of cities such as Liverpool, Manchester, Chester, Warrington and Stoke-on-Trent, which may go towards explaining the region's wealth.
A large number of staff members are employed at Chester Business Park, where many firms are based, and Cheshire as a whole provides a great deal of opportunities for Northwich, most notably within the financial industry.
Agency Search
- Improve your results by refining your search
You have changed your query
Press "Search Agencies" when your new query is ready.
Delve Recruitment Limited
Automotive | Aviation | Biotechnology | Defence | Electronics | Engineering | Executive / Management | Headhunting | Health & Safety | Manufacturing / Production
Pharmaceutical | Project Management | Purchasing | Sales | Space & Satellite | Energy / Renewable Energy
Plus 6 additional industries
Covers: UK and International Search | Contract, Permanent | Salaries from £35k - £100k+
The Hub, Gadbrook Park, Northwich, Cheshire, CW9 7UT
Delve are a leading, Cheshire based recruitment consultancy focused purely on the engineering market. We have a small team of experts with 10+ years experience in delivering on niche technical, commercial and senior assignments. Our unique 'Beyond the Paper' approach enables us to successfully complete hires others don't.
Administration | Charity | Child Care | Consulting | Domestic / Child Care | Education | Executive / Management | Health Care | Not-for-profit | Pharmaceutical
Training / Learning | Social Care
Plus 2 additional industries
Covers: UK Wide | Contract, Part Time, Permanent, Temporary | Salaries £15k - £100k+
Block ArnRoad OnernWinsford Industrial Estate, Winsford, Cheshire, CW7 3PL
Plus 6 additional office locations
As a leading recruitment agency within health & social care, education and childcare, KPI Care is committed to providing a quality service and offer our expertise to the private sector. Our priority will always be to deliver an excellent and ever evolving recruitment process, constantly adapting to the demands of the industry.
Industries covered: Sales
Office: 2 The Paddock, Northwich, Cheshire, CW8 1NQ
Are you an employer looking for a recruitment agency?
1.

Call us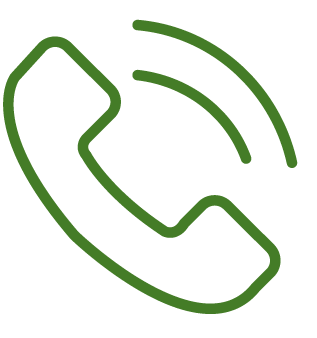 We offer a free assisted search service on

0345 557 8401

0345 557 8401
2.

Live chat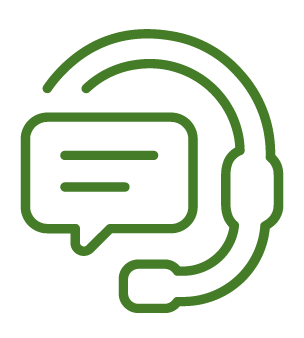 If you don't want to phone, we have dedicated staff available to help find the perfect agency

(look for the icon in the bottom right corner of the screen).
3.

Keep searching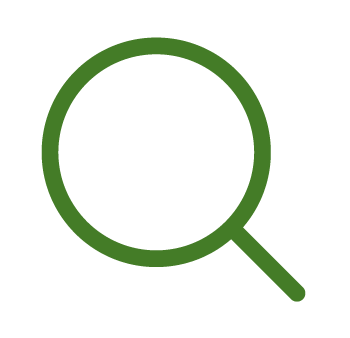 We have over 7,000 agencies on our website so we're confident you'll find the right one for you on our website
Rapidstart Driver Services
Industries covered: Driving
Suite 3, Verity Court, Middlewich, Cheshire, CW10 0GW
Simon Lincoln Recruitment Solutions
Industries covered: Accounting & Finance, Administration, Call Centre / Customer Service, Industrial, Marketing, Sales
Studio 81, Pennymoor Drive, Middlewich, Cheshire, CW10 9QP
Industries covered: Administration, Industrial
Lime House, Road Two, Winsford Industrial Estate, Winsford, Cheshire, CW7 3QZ
Industries covered: Administration, Driving, Executive / Management, Industrial
376 High Street, Winsford, Cheshire, CW7 2DP
Industries covered: Accounting & Finance, Call Centre / Customer Service, Legal
Unit 5, Meridian House, Winsford, Cheshire, CW7 3QG
The Northern Locum Agency
Industries covered: Health Care
East 7, Winnington Hall, Winnington Lane, Northwich, Cheshire, CW8 4DU
Industries covered: Administration, Financial Services, Property, Sales, Digital
Limehouse, Road Two, Winsford Industrial Estate, Winsford, Cheshire, CW7 3QZ
Industries covered: Catering and Hospitality
Winnington Hall, Winnington, Northwich, Cheshire, CW8 4DU
SCI Recruitment for Scientists
Industries covered: Science
2 Drake Mews, Gadbrook Park, Northwich, Cheshire, CW9 7XF
Industries covered: Engineering, Executive / Management, Manufacturing / Production, Sales
Block A, Road One, Winsford Industrial Estate, Winsford, Cheshire, CW7 3PL
Plus 1 additional office location
Harrison Scott Associates
Industries covered: Industrial, Printing & Publishing
388 Chester Road, Northwich, Cheshire, CW8 2AQ
Plus 3 additional office locations