Recruitment Agencies in Newport Pagnell
Including: Administration (5 agencies), Accounting & Finance (4), Health Care (3), Driving (3), IT (3), Engineering (3), Construction (3), Manufacturing / Production (2), Education (2), Retail (1), Industrial (1)
We have 8 Recruitment Agencies based in Newport Pagnell and an additional 100+ agencies that recruit in the area.
Use the search box below to find your ideal list of agencies.
Newport Pagnell is a town in Buckinghamshire with a population of around 15,000. There are a number of dedicated recruitment agencies serving the area, offering opportunities within the town, and the neighbouring areas in the Borough of Milton Keynes.
Key employment in Newport Pagnell
There is a variety of permanent and temporary vacancies available in Newport Pagnell, especially within retail.
The No.38 Vintage Emporium, on the High Street is home to many local, independent retailers, specialising in vintage, antique and handmade goods, gifts, collectables, art and craft materials, books, and clothing. The High Street is the town's main shopping district, where vacancies for retail staff are frequently available.
The Welcome Break Service Station includes numerous high-street outlets such as Burger King, KFC, Costa Express, Subway, Starbucks, Waitrose and WHSmith, which regularly recruit for retail and catering staff.
To keep up to date with the latest opportunities, candidates should register with one or more of the local recruitment agencies.
Where to find recruitment agencies
Newport Pagnell is home to several trusted recruitment agencies, including specialist healthcare and automotive recruiters. All these agencies can be found within a three mile radius of one another. The nearest railway station can be found in Wolverton (approximately 4 miles from Newport Pagnell), and bus links are available nearby.
Agency Search
- Improve your results by refining your search
You have changed your query
Press "Search Agencies" when your new query is ready.
Agenda Partnership (Permanent & Contract)
Accounting & Finance | Administration | Automotive | Banking | Construction | Creative / Design | Call Centre / Customer Service | Driving | Engineering | Executive / Management
Financial Services | Food & Drink | Health & Safety | Personnel / HR | Insurance | IT | Logistics | Manufacturing / Production | Marketing | PR | Purchasing | Retail | Sales | Telecommunications | Energy / Renewable Energy | FMCG | Digital
Plus 17 additional industries
Covers: England & Wales | Contract, Permanent | Salaries £15k - £100k+
ICentre, Interchange House, Howard Way, Newport Pagnell, Buckinghamshire, MK16 9PY
Plus 1 additional office location
Agenda Partnership thrives on candidate and client experience. We offer a search & selection model, based off the high street we utilise our headhunting and search capabilities to identify the best talent in the market place for each client and position alike. Recruiting across England and Wales - we can help with most, if not all permanent and contract requirements with the experience of our team (60+ years experience agency and internal).
Industries covered: Administration, Driving, Industrial
Unit 18, I Centre, Newport Pagnell, Buckinghamshire, MK16 9PY
Industries covered: Accounting & Finance, Administration, Automotive, Construction, Call Centre / Customer Service, Education, Electronics, Engineering, Financial Services, Health Care, Personnel / HR, IT, Legal, Logistics, Marketing, Purchasing, Sales, Science
Station House Station Road, Newport Pagnell, Buckinghamshire, MK16 8DB
Are you an employer looking for a recruitment agency?
1.

Call us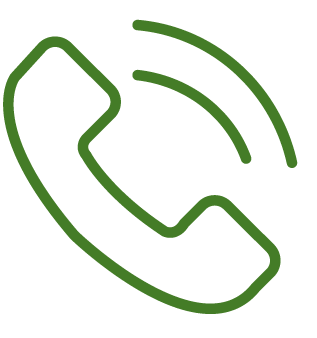 We offer a free assisted search service on

0345 557 8401

0345 557 8401
2.

Live chat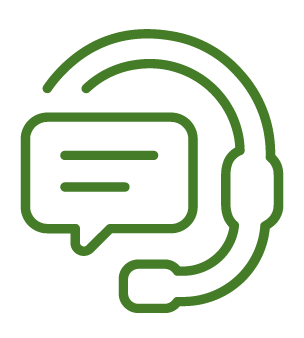 If you don't want to phone, we have dedicated staff available to help find the perfect agency

(look for the icon in the bottom right corner of the screen).
3.

Keep searching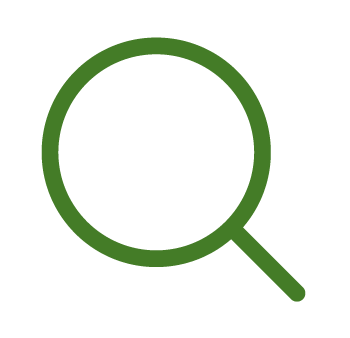 We have over 7,000 agencies on our website so we're confident you'll find the right one for you on our website
Working Solutions Recruitment Services
Industries covered: Accounting & Finance, Administration, Call Centre / Customer Service, Executive / Management, Personnel / HR, Marketing, Sales
Suite 7, ICentre, Howard Way, Newport Pagnell, Buckinghamshire, MK16 9PY
Industries covered: Health Care
Interchange House, Newport Pagnell, Buckinghamshire, MK16 9PY
Industries covered: Accounting & Finance, Administration, Automotive, Charity, Construction, Call Centre / Customer Service, Driving, Education, Executive / Management, Financial Services, Government / Public Sector, Health Care, Personnel / HR, Insurance, IT, Legal, Logistics, Manufacturing / Production, Marketing, Property, Purchasing, Rec 2 Rec, Sales, Energy / Renewable Energy
Interchange House, Newport Pagnell, Buckinghamshire, MK16 9PY
Industries covered: Automotive
3 Mercers Manor Barns, Newport Pagnell, Buckinghamshire, MK16 9PU
Industries covered: Aviation / Aerospace, Defence, Electronics, Engineering, Media, Rail, Telecommunications
109 High Street, Newport Pagnell, Buckinghamshire, MK16 8EN
Plus 3 additional office locations
Popular industry sectors in Newport Pagnell
---