Newbury Recruitment Agencies
Including: Administration (5 agencies), Catering and Hospitality (4), Industrial (4), Driving (3), Manufacturing / Production (2), Accounting & Finance (2), IT (2), Engineering (1), Construction (1), Education (1), Retail (1)
We have 7 Recruitment Agencies based in Newbury and an additional 100+ agencies that recruit in the area.
Use the search box below to find your ideal list of agencies.
Newbury is a town in Berkshire that makes up part of the North Wessex Downs. It is the county's principle location for work and employers such as Vodafone, Micro Focus International and Stryker Corporation are headquartered here. Recruitment agencies are therefore in high demand and required to find staff for permanent, temporary or contract jobs.
The agency market in Newbury is large and diverse. The majority of local recruiters deliver multi-sector solutions for businesses and candidates, however there are specialist services that focus solely on vacancies in catering, HR and social care.
You can use this page to contact a Newbury recruitment agency. If you're looking to visit one in person, you'll find that the Oxford Street and Northbrook Street areas are home to the largest concentration of staffing firms - in between the River Kennet and River Lambourn. Access via public transport is easy, with Newbury and Newbury Racecourse railway stations situated just a short walk from the town centre. Elsewhere, agencies can also be found towards Benham Hill and Shaw.
Agency Search
- Improve your results by refining your search
You have changed your query
Press "Search Agencies" when your new query is ready.
Industries covered: Personnel / HR
19 The Broadway, Newbury, Berkshire, RG14 1AS
Industries covered: Personnel / HR, Rec 2 Rec
Oxford House, 12-20, Oxford St, Newbury, Berkshire, RG14 1JB
Industries covered: Administration, Executive / Management, Facilities Management, Financial Services, Personnel / HR, IT, Logistics, Marketing
Festival House, 39 Oxford Street, Newbury, Berkshire, RG14 1JG
Are you an employer looking for a recruitment agency?
1.

Call us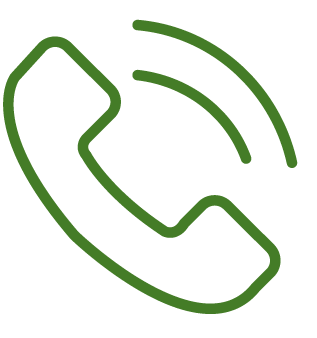 We offer a free assisted search service on

0345 557 8401

0345 557 8401
2.

Live chat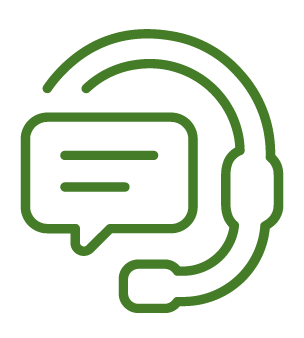 If you don't want to phone, we have dedicated staff available to help find the perfect agency

(look for the icon in the bottom right corner of the screen).
3.

Keep searching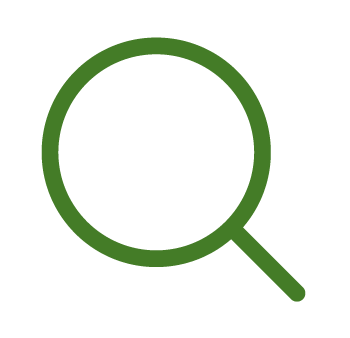 We have over 7,000 agencies on our website so we're confident you'll find the right one for you on our website
Industries covered: Accounting & Finance, Administration, Catering and Hospitality, Call Centre / Customer Service, Driving, Industrial, Sales
77-78, Northbrook St, Newbury, Berkshire, RG14 1AE
Plus 2 additional office locations
Abacus Employment Services
Industries covered: Administration, Catering and Hospitality, Call Centre / Customer Service, Driving, Environmental, Industrial, Logistics
45 Cheap Street, Newbury, Berkshire, RG14 5BX
Plus 4 additional office locations
Industries covered: Administration, Catering and Hospitality, Call Centre / Customer Service, Driving, Industrial, Manufacturing / Production
17a, Northbrook St, Newbury, Berkshire, RG14 1DJ
Plus 50 additional office locations
Industries covered: Accounting & Finance, Administration, Agriculture, Automotive, Aviation, Banking, Catering and Hospitality, Charity, Child Care, Construction, Call Centre / Customer Service, Education, Engineering, Financial Services, Government / Public Sector, Personnel / HR, Industrial, IT, Legal, Logistics, Manufacturing / Production, Marketing, Not-for-profit, Property, Purchasing, Retail, Sales, Telecommunications, Travel, Energy / Renewable Energy
77-78 Northbrook Street, Newbury, Berkshire, RG14 1AE
Plus 66 additional office locations
Popular industry sectors in Newbury
---