Berkshire Retail recruitment agency listing
9 Recruitment Agencies found in Berkshire in the Retail industry. View your closest or specialist recruiters by using the Agency Search below.
The retail industry is one of the most important to the UK and despite the recession of 2008, contributes around £500 million to the economy. Retail is responsible for roughly 10% of the UK workforce and is supported by recruitment agencies who look to find the most capable retail staff for their clients. Recruiters will source staff for positions such as sales assistant and stock controller to fill permanent or temporary vacancies.
Retail doesn't have high entry requirements and is largely considered as one of the less intensive fields of work to enter. The average salary for the sector tends to be around £26K although this can vary greatly depending on particular job title. An area manager or buyer can potentially make in excess of £40K a year, whilst store staff or sales assistants seldom make more than £20K. Due to the nature of the industry and demographic of its workers, retail is accountable for more part time jobs than any other sector. Other roles might include retail manager, store detective and HR officer.
The average retail salary in Berkshire exceeds that of the national average with employees expected to earn more than £30K. Due to the current high vacancy rates but also the predicted high levels of growth, Berkshire is considered a future retail 'hot spot' with employment opportunities set to rise accordingly.
There are currently very few job roles in the retail industry that require a university degree, with even managers not having been expected to go on to further education. This being said, many big retailers offer graduate schemes and in this case, qualifications in finance, HR or IT may be necessary. Further qualifications could be needed in future if the industry continues to become technologically driven. Other relevant skills to work in the industry include good verbal communication, ability to work weekends and initiative.
Agency Search
- Improve your results by refining your search
You have changed your query
Press "Search Agencies" when your new query is ready.
Industries covered: Retail
Regal Court, 42-44 High Street, Slough, Berkshire, SL1 1EL
Industries covered: Retail
Prince Albert House, 20 King Street, Maidenhead, Berkshire, SL6 1DT
Industries covered: Accounting & Finance, Administration, Creative / Design, Call Centre / Customer Service, Health Care, Personnel / HR, Project Management, Retail, Sales, Social Care
Progress Business Centre, Unit 2 Whittle Park Way, Slough, Berkshire, SL1 6DQ
Are you an employer looking for a recruitment agency?
1.

Call us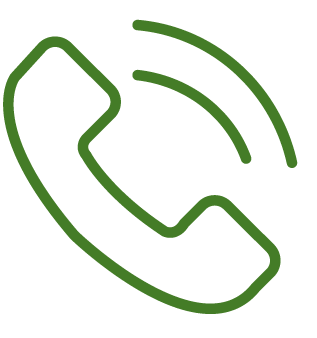 We offer a free assisted search service on

0345 557 8401

0345 557 8401
2.

Live chat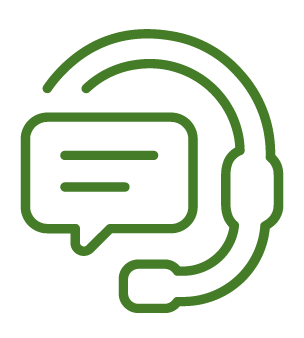 If you don't want to phone, we have dedicated staff available to help find the perfect agency

(look for the icon in the bottom right corner of the screen).
3.

Keep searching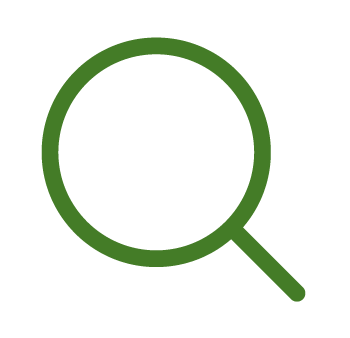 We have over 7,000 agencies on our website so we're confident you'll find the right one for you on our website
Industries covered: Accounting & Finance, Administration, Engineering, Executive / Management, Personnel / HR, Legal, Marketing, Rec 2 Rec, Retail, Sales
340a London Road Earley Reading, Reading, Berkshire, RG6 1AR
Aviation Recruitment Network
Industries covered: Administration, Aviation / Aerospace, Catering and Hospitality, Industrial, Retail
The Hollies, Poyle Road, Colnbrook, Slough, Berkshire, SL3 0AA
Plus 1 additional office location
Industries covered: Accounting & Finance, Administration, Banking, Catering and Hospitality, Creative / Design, Call Centre / Customer Service, Education, Engineering, Financial Services, Health Care, Personnel / HR, Insurance, IT, Legal, Logistics, Marketing, Property, Retail, Sales, Science, Social Care
Marlborough House, 82 Park St, Camberley, Surrey, GU15 3NY
Plus 8 additional office locations
Industries covered: Administration, Automotive, Banking, Construction, Call Centre / Customer Service, Driving, Education, Engineering, Executive / Management, Financial Services, Government / Public Sector, Personnel / HR, Insurance, IT, Legal, Logistics, Manufacturing / Production, Marketing, Multilingual & Language, PR, Purchasing, Rec 2 Rec, Retail, Sales, Science, Social Care, Sport, Recreation & Leisure, Travel, Energy / Renewable Energy
Manpower House, 154 Friar Street, Reading, Berkshire, RG1 1HE
Plus 28 additional office locations
Industries covered: Accounting & Finance, Administration, Agriculture, Automotive, Aviation, Banking, Catering and Hospitality, Charity, Child Care, Construction, Call Centre / Customer Service, Education, Engineering, Financial Services, Government / Public Sector, Personnel / HR, Industrial, IT, Legal, Logistics, Manufacturing / Production, Marketing, Not-for-profit, Property, Purchasing, Retail, Sales, Telecommunications, Travel, Energy / Renewable Energy
13, Bracknell, Bracknell Forest, Berkshire, RG12 1DL
Plus 66 additional office locations
Industries covered: Accounting & Finance, Administration, Banking, Charity, Construction, Consulting, Call Centre / Customer Service, Engineering, Facilities Management, Financial Services, Personnel / HR, Industrial, IT, Legal, Marketing, Retail, Sales, Travel
3rd Floor, St Marys House, Reading, Berkshire, RG1 2LG
Plus 49 additional office locations