Nottinghamshire Financial Services recruitment agencies
13 Recruitment Agencies found in Nottinghamshire in the Financial Services industry.
Agency Search
- Improve your results by refining your search
You have changed your query
Press "Search Agencies" when your new query is ready.
Industries covered: Administration, Executive / Management, Facilities Management, Financial Services, Health Care, Personnel / HR, Legal, Sales, Social Care
4th Floor, 21-23 Merchants Court, Castle Gate, Nottingham, Nottinghamshire, NG1 7AQ
Industries covered: Accounting & Finance, Administration, Creative / Design, Call Centre / Customer Service, Engineering, Financial Services, IT, Legal, Marketing, Sales
9, Eldon Chambers, Nottingham, Nottinghamshire, NG1 2NS
Industries covered: Catering and Hospitality, Financial Services, IT, Marketing, Digital
Office 1245, 109 Vernon House, Friar Lane, Nottingham, Nottinghamshire, NG1 6DQ
Are you an employer looking for a recruitment agency?
1.

Call us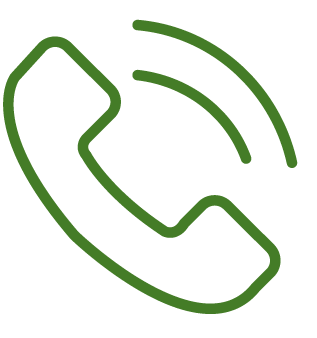 We offer a free assisted search service on

0330 380 0649

0330 380 064
2.

Live chat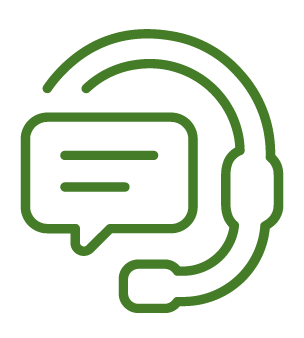 If you don't want to phone, we have dedicated staff available to help find the perfect agency

(look for the icon in the bottom right corner of the screen).
3.

Keep searching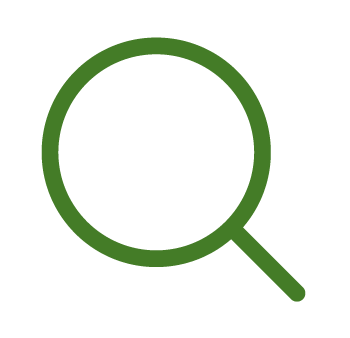 We have over 7,000 agencies on our website so we're confident you'll find the right one for you on our website
Industries covered: Accounting & Finance, Financial Services
Gothic House, Barker Gate, Nottingham, Nottinghamshire, NG1 1JU
Industries covered: Accounting & Finance, Financial Services
2 King Street, Nottingham, Nottinghamshire, NG1 2AS
Industries covered: Accounting & Finance, Administration, Construction, Creative / Design, Call Centre / Customer Service, Driving, Engineering, Financial Services, Personnel / HR, IT, Legal, Marketing, PR, Property, Sales
West Unit, Mansfield Railway Station, Mansfield, Nottinghamshire, NG18 1LP
Industries covered: Accounting & Finance, Administration, Facilities Management, Financial Services, Personnel / HR, Marketing, Purchasing, Sales
St Nicholas Court, Chiltern House, 25-27 Castle Gate, Nottingham, Nottinghamshire, NG1 7AR
Plus 1 additional office location
Industries covered: Accounting & Finance, Banking, Engineering, Financial Services, Government / Public Sector, Manufacturing / Production, Not-for-profit, Sales, Digital
Suite 201, 2nd Floor Bridlesmith House, Nottingham, Nottinghamshire, NG1 2GQ
Plus 9 additional office locations
Industries covered: Accounting & Finance, Banking, Financial Services, Government / Public Sector, Legal
2nd Floor Angel House, 12-13 Cheapside, Nottingham, Nottinghamshire, NG1 2HU
Plus 11 additional office locations
Industries covered: Accounting & Finance, Financial Services
18 The Ropewalk, Nottingham, Nottinghamshire, NG1 5DT
Plus 17 additional office locations
Industries covered: Administration, Automotive, Banking, Construction, Call Centre / Customer Service, Driving, Education, Engineering, Executive / Management, Financial Services, Government / Public Sector, Personnel / HR, Insurance, IT, Logistics, Manufacturing / Production, Marketing, Multilingual & Language, PR, Purchasing, Retail, Sales, Science, Social Care, Sport, Recreation & Leisure, Travel, Energy / Renewable Energy
Long Row Chambers, 31/33 Long Row, Nottingham, Nottinghamshire, NG1 2DR
Plus 28 additional office locations
Industries covered: Accounting & Finance, Administration, Automotive, Aviation / Aerospace, Banking, Catering and Hospitality, Charity, Construction, Consulting, Call Centre / Customer Service, Engineering, Financial Services, Personnel / HR, Industrial, IT, Legal, Logistics, Manufacturing / Production, Marketing, Property, Retail, Sales, Security, Social Care, Travel
12-13 Cheapside, Nottingham, Nottinghamshire, NG1 2HU
Plus 49 additional office locations
Industries covered: Administration, Agriculture, Automotive, Aviation / Aerospace, Banking, Catering and Hospitality, Charity, Child Care, Construction, Education, Engineering, Financial Services, Government / Public Sector, Personnel / HR, Industrial, IT, Legal, Logistics, Manufacturing / Production, Marketing, Not-for-profit, Purchasing, Retail, Sales, Telecommunications, Travel, Energy / Renewable Energy
Cheapside, 3rd Floor, Nottingham, Nottinghamshire, NG1 2HU
Plus 67 additional office locations