Catering and Hospitality Recruitment Agencies in Suffolk
10 Recruitment Agencies found in Suffolk in the Catering and Hospitality industry. View your closest or specialist recruiters by using the Agency Search below.
With up to 500 catering job vacancies open at any one time, Suffolk is far from the region with the most opportunities in the catering industry. With no Michelin starred restaurants in the area, it cannot claim to be a focal point for the catering industry, but Suffolk is an area where quality of life and, just as importantly, quality of produce can be factors in persuading job applicants to search for employment in the area. With a strong heritage in agriculture catering businesses are able to source fresh food from local suppliers with relative ease.
While Ipswich is the largest city in the region it is Southwold which is home to the greatest number of catering opportunities – ranging from commis chefs to waiting staff and hotel managers to bartenders and pot washers. The average salary in Suffolk is slightly lower than the national average of £22,000 at nearer £20,000 – although many of the entry level roles advertised through recruitment agencies such as pot washing are paid on an hourly basis with no fixed contracts. As is to be expected in this sector, staff must work hard for their salaries across long hours – often on evenings and weekends when catering establishments do the majority of their trade.
Agency Search
- Improve your results by refining your search
You have changed your query
Press "Search Agencies" when your new query is ready.
Catering and Hospitality in Suffolk
Covers: East Anglia & Surrounding | Contract, Part Time, Permanent, Temporary | Salaries £15k - £100k+
6 Northgate St, Ipswich, Suffolk, IP1 3BZ
Tennial Personnel Ltd provide recruitment solutions and employment agency services across East Anglia to businesses and individuals looking for staff and employment alike. Covering East Anglia and surrounding areas. Consultants have an excess of 25 years experience in industrial, engineering, commercial and hospitality looking to recruit for both temporary and permanent positions with skilled and unskilled workers.
Industries covered: Accounting & Finance, Administration, Automotive, Catering and Hospitality, Construction, Call Centre / Customer Service, Engineering, Personnel / HR, Logistics, Manufacturing / Production, Marketing, Pharmaceutical, Science, Travel
6 Jubilee Walk, Haverhill, Suffolk, CB9 8DA
Industries covered: Accounting & Finance, Administration, Catering and Hospitality, Call Centre / Customer Service, Engineering, Industrial, IT, Logistics, Marketing, Sales
16 Clocktower Mews, Newmarket, Suffolk, CB8 8LL
Are you an employer looking for a recruitment agency?
1.

Call us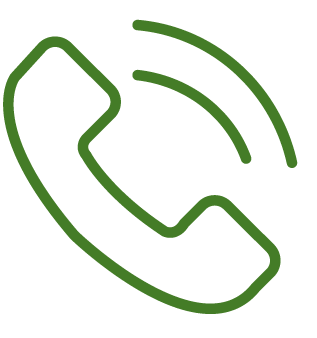 We offer a free assisted search service on

0345 557 8401

0345 557 8401
2.

Live chat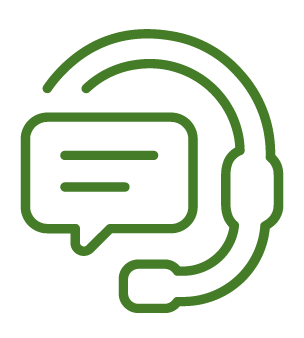 If you don't want to phone, we have dedicated staff available to help find the perfect agency

(look for the icon in the bottom right corner of the screen).
3.

Keep searching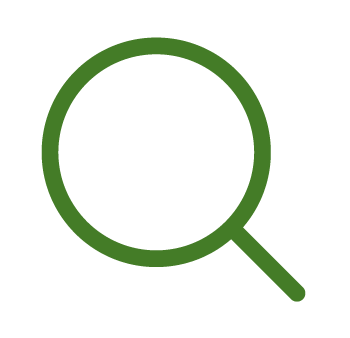 We have over 7,000 agencies on our website so we're confident you'll find the right one for you on our website
Platinum Personnel Solutions
Industries covered: Administration, Catering and Hospitality, Call Centre / Customer Service, Driving, Engineering, Health Care, Industrial
Office 5 Leiston Enterprise Centre, Leiston, Suffolk, IP16 4US
Industries covered: Accounting & Finance, Administration, Catering and Hospitality, Call Centre / Customer Service, Engineering, Executive / Management, Personnel / HR, Industrial, Marketing, Sales
6c Camps Road, Haverhill, Suffolk, CB9 8HB
Plus 1 additional office location
Industries covered: Agriculture, Catering and Hospitality, Education, Engineering, Health Care, Industrial, Logistics
245 Norwich Road, Ipswich, Suffolk, IP1 4BU
Plus 1 additional office location
Industries covered: Accounting & Finance, Administration, Catering and Hospitality, Call Centre / Customer Service, Engineering, Industrial, Insurance, IT, Manufacturing / Production, Sales, Social Care
53 Barrack Square, Martlesham Heath Business Park, Ipswich, Suffolk, IP5 3RF
Plus 5 additional office locations
Industries covered: Accounting & Finance, Administration, Catering and Hospitality, Construction, Creative / Design, Call Centre / Customer Service, Driving, Education, Engineering, Executive / Management, Industrial, IT, Legal, Logistics, Manufacturing / Production, Marketing, Purchasing, Sales
24B Angel Hill, Bury St. Edmunds, Suffolk, IP33 1UZ
Plus 24 additional office locations
Industries covered: Administration, Catering and Hospitality, Call Centre / Customer Service, Driving, Industrial, Manufacturing / Production
1st Floor, 32 Princes Street, Ipswich, Suffolk, IP1 1RJ
Plus 50 additional office locations
Industries covered: Accounting & Finance, Administration, Agriculture, Automotive, Aviation, Banking, Catering and Hospitality, Charity, Child Care, Construction, Call Centre / Customer Service, Education, Engineering, Financial Services, Government / Public Sector, Personnel / HR, Industrial, IT, Legal, Logistics, Manufacturing / Production, Marketing, Not-for-profit, Property, Purchasing, Retail, Sales, Telecommunications, Travel, Energy / Renewable Energy
Queen Street, 1st Floor, Ipswich, Suffolk, IP1 1SW
Plus 66 additional office locations
Most Popular Towns for Catering and Hospitality in Suffolk