Administration Recruitment Agencies in Cumbria
10 Recruitment Agencies found in Cumbria in the Administration industry. View your closest or specialist recruiters by using the Agency Search below.
The administration sector works alongside many fields of work which is vital for organisations in the day to day running of the business. The demand for administrators is high across all levels of work with 4.5 million people in the UK currently employed in the sector inadminoroffice roles. Recruitment agencies focus on filling these positions nationwide be it in permanent or temporary roles withreceptionistsandpersonal assistantsthe most in demand.
The average salary for administration tends to be in line with the national average although in Cumbria, it falls behind this. Somebody working in an admin role there can expect to earn in the region of £24K, however this can range from anywhere between £19K and £27K depending on experience and position. Positions might includedata entryoroffice manager,although those associated with thefinancial servicestend to get the most highly paid.
A degree certainly isn't necessary to enter the administration industry, however there are a variety of qualifications that candidates may be supported in taking.The Institute of Chartered Secretaries and Administrators(ICSA) offers a qualifying scheme known as theCSQSwhich can supply candidates with a range of versatile and transferable skills which will allow them to move into various sectors. There are a number of vital skills an administrator requires and amongst them are good communication and interpersonal skills and a high level of organisation.
Agency Search
- Improve your results by refining your search
You have changed your query
Press "Search Agencies" when your new query is ready.
Industries covered: Accounting & Finance, Administration, Catering and Hospitality, Construction, Creative / Design, Engineering, Industrial, IT, Logistics, Manufacturing / Production, Marketing, Retail, Sales, Science
Pacific House, Suite FE1, Parkhouse, Carlisle, Cumbria, CA3 0LJ
Industries covered: Accounting & Finance, Administration, Construction, Driving, Engineering, Executive / Management, Personnel / HR, Industrial, Logistics, Manufacturing / Production, Marketing, Purchasing, Sales
Riverside View, Warwick Road, Carlisle, Cumbria, CA1 2BS
Industries covered: Accounting & Finance, Administration, Personnel / HR, IT, Marketing
Carlisle Airport Business Park, Irthington, Carlisle, Cumbria, CA6 4NW
Are you an employer looking for a recruitment agency?
1.

Call us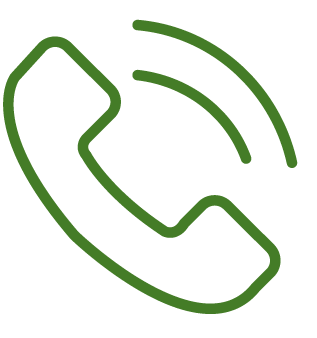 We offer a free assisted search service on

0345 557 8401

0345 557 8401
2.

Live chat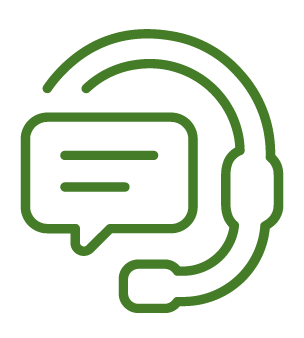 If you don't want to phone, we have dedicated staff available to help find the perfect agency

(look for the icon in the bottom right corner of the screen).
3.

Keep searching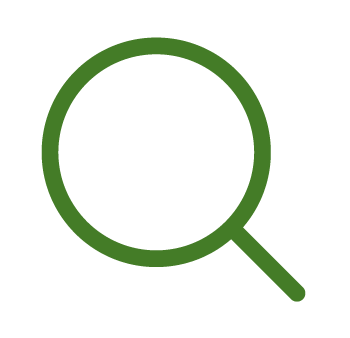 We have over 7,000 agencies on our website so we're confident you'll find the right one for you on our website
Industries covered: Administration, Catering and Hospitality, Construction, Engineering, Executive / Management, Personnel / HR, Insurance, IT, Manufacturing / Production, Marketing, Sales
The Park, Rickerby, Carlisle, Cumbria, CA3 9AA
Industries covered: Accounting & Finance, Administration, Construction, Education, Engineering, PR, Project Management, Social Care
Second Floor, Cavendish House, 78 Duke Street, Barrow-in-furness, Cumbria, LA14 1RR
Industries covered: Accounting & Finance, Administration, Call Centre / Customer Service, Driving, Government / Public Sector, Personnel / HR, IT
Bourne House, Milbourne Street, Carlisle, Cumbria, CA2 5XF
Plus 1 additional office location
Industries covered: Accounting & Finance, Administration, Catering and Hospitality, Construction, Call Centre / Customer Service, Driving, Engineering, Health Care, Industrial, Manufacturing / Production, Marketing, Purchasing, Sales
Unit 1 Suite 1, Riverside Business Park, Natland Road, Kendal, Cumbria, LA9 7SX
Plus 4 additional office locations
Industries covered: Accounting & Finance, Administration, Construction, Engineering, Food & Drink, Industrial, Logistics
54 Lowther Street, Carlisle, Cumbria, CA3 8DP
Plus 10 additional office locations
Industries covered: Administration, Call Centre / Customer Service
8a Lowther Street, Carlisle, Cumbria, CA3 8DA
Plus 63 additional office locations
Industries covered: Accounting & Finance, Administration, Agriculture, Automotive, Aviation, Banking, Catering and Hospitality, Charity, Child Care, Construction, Call Centre / Customer Service, Education, Engineering, Financial Services, Government / Public Sector, Personnel / HR, Industrial, IT, Legal, Logistics, Manufacturing / Production, Marketing, Not-for-profit, Property, Purchasing, Retail, Sales, Telecommunications, Travel, Energy / Renewable Energy
5-7 Lowther St, Kendal, Cumbria, LA9 4DH
Plus 66 additional office locations
Most Popular Towns for Administration in Cumbria