Ever wanted to work in a movie? 5 places we'd love to be
It's the season for love, understanding, and cocooning yourself in blankets in front of the TV. From retail to recruitment, work this time of year is hectic and escapism is more sought after than ever.
Christmas is synonymous with indulgence, after all, so here's a cheat sheet; a daydream shortlist, of all the places you'd rather be.

1. The Scare Floor - Monsters, Inc.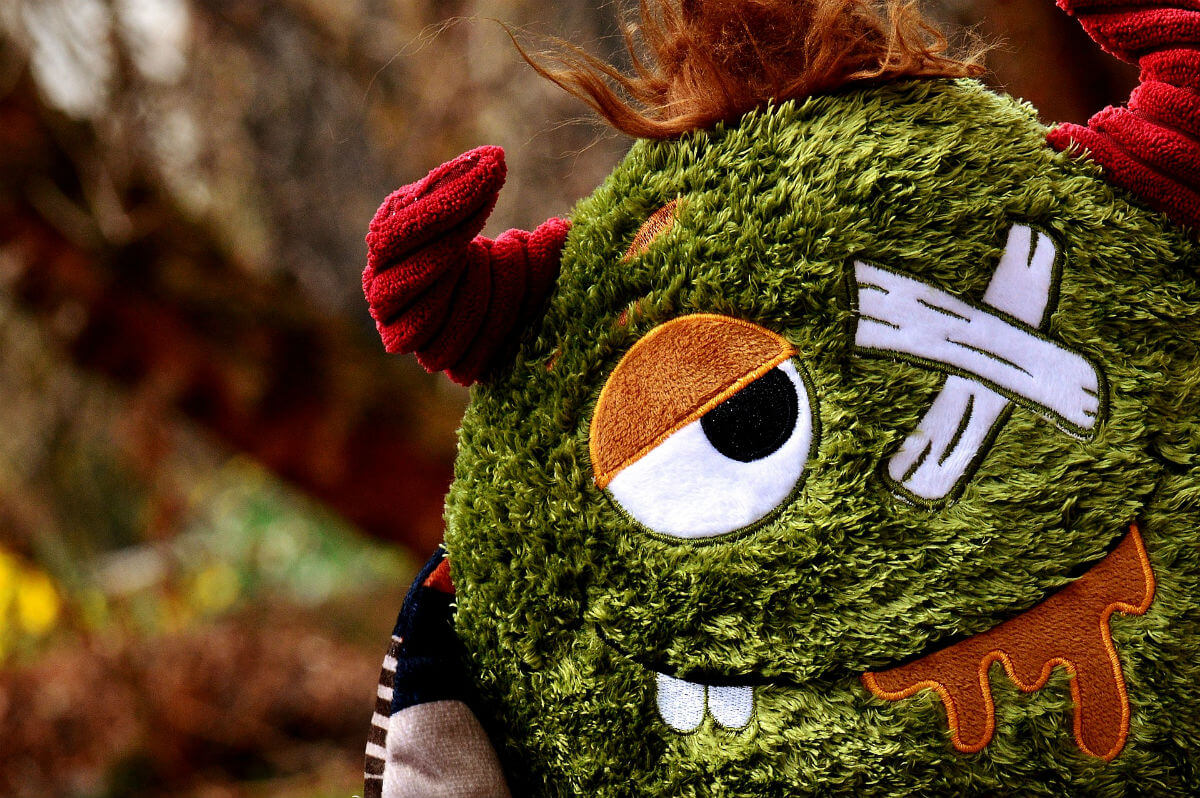 Was the traffic particularly bad this morning?
Have you got more family drama than you know how to deal with?
Working on the scare floor won't make those problems go away, but it would certainly give you the outlet you need to vent your stress. Most workplaces discourage frequent outbursts of angry roars - but here it's strongly encouraged.
The security of the systematic deliverance of doors, combined with the thrill of a new and unpredictable customer each time, makes for a job that bursts at the seams with satisfaction.
The much sought-after position of a 'Scarer' requires dedicated training, rigorous trials and the ability to stand out against your peers. It might seem like once you've achieved all this you could get comfortable, maybe even too comfortable; but that's where the leaderboard comes in.
The opportunity to wipe that smug smile off Randall's scaly face is unparalleled Monday motivation for anyone.
2. The Pawnee Parks Department - Parks and Recreation
Photo by Will Paterson on Unsplash
On a work diet of waffles and snake juice, any preconceived mundanities of working day life in the Parks department vanish.
The wellness programme encouraged in the office 'Treat Yo Self' is one I think we can all attest very highly to. Although the mean, moustached Ron Swanson doesn't have all the signs of a bad boss, if you're working tirelessly under him, self-preservation and indulgence will be absolutely fundamental to your happiness levels.
Working at the Parks department, you'll find underappreciation a thing of the past. With the iconic Leslie Knope as your manager, even in the darkest depths of a Monday morning, you'll have a beacon of positivity, drive and encouragement, reassuring you that 'you're a beautiful tropical fish'.
Also, if the track-record of current employees is anything to go by, you're about 70% guaranteed to meet your future spouse.
3. Willy Wonka's Chocolate Factory - Charlie and the Chocolate Factory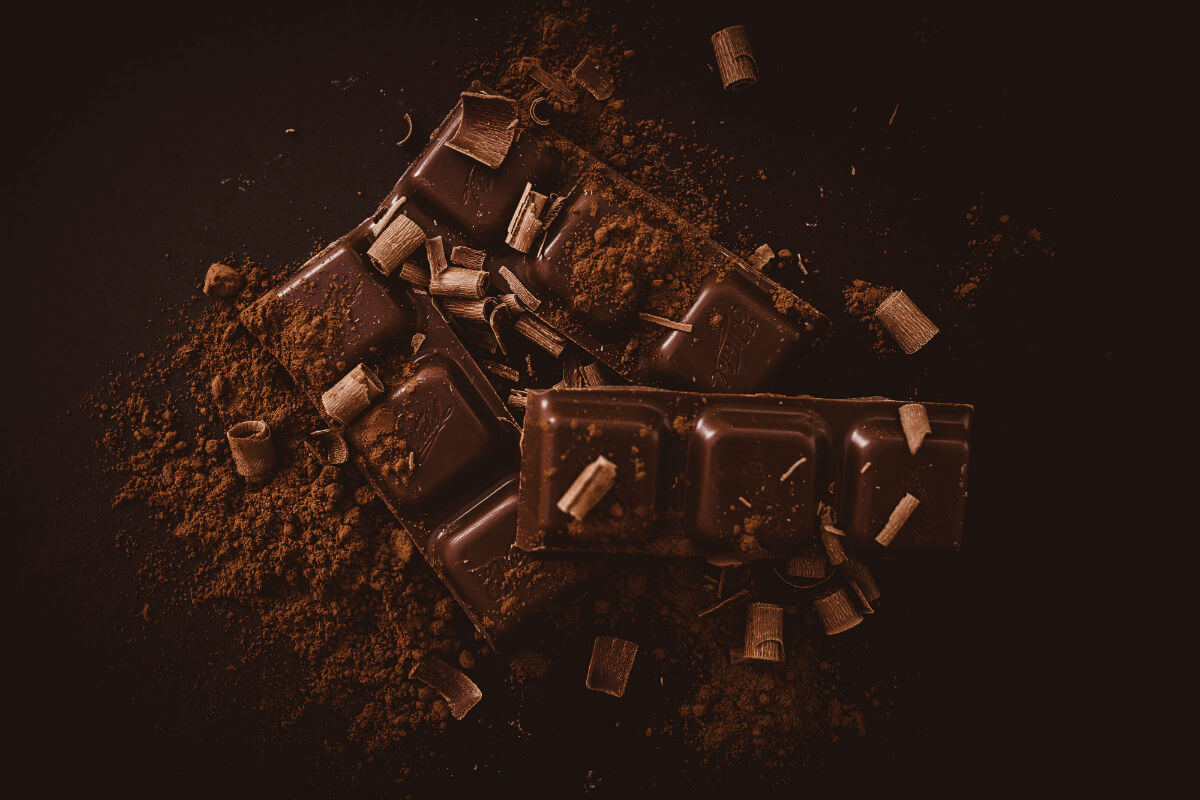 Photo by Michał Grosicki on Unsplash
If, like me, you're a perfectionist with chocoholic tendencies, this workplace seems an obvious dream destination.
With colleagues that sing spontaneous, witty songs and dance in formation (which is great for keeping employees fit), and a boss as mad as a hatter, the creativity involved in the job is limitless.
Weirdness is encouraged.
Experimentation is essential.
How else could you possibly be expected to imagine a stick of chewing gum that gives you all the goodness of a three course meal? Probably don't volunteer to taste it before it's ready though - day-to-day factory duties might be a bit harder if you're spherical and bright blue.
Working at the chocolate factory puts you slap bang in the forefront of industry advances. Your ideas will be trendsetters, your methods could inspire papers, who knows, maybe even PhDs!
Just imagine how good your LinkedIn profile would look with 'invented cavity filling caramels' in your bio.
4. Weasley's Wizard Wheezes
Photo by Troy Jarrell on Unsplash
As Dumbledore famously says, "Happiness can be found in the darkest of times, if one only remembers to turn on the light."
And in the dark times of the Wizarding War, is there a light any brighter than the laughter coming from inside Weasley's Wizard Wheezes? Talk about a job with (Sirius) responsibility.
Working underneath the Weasley twins in a joke shop means endless opportunity to learn. From Portable Swamps to Peruvian Instant Darkness Powder, you'd be mentee to the ultimate in practical jokers. You need never sit through a boring family Christmas again. And talking about family Christmases - family values don't rank much higher than they do with the Weasley's - so you need never worry about the work-life / home-life balance.
There is of course the drawback of having two bosses to answer to and impress - but better two Gryffindors than one Slytherin (which Willy Wonka almost definitely is).
5. Pizza Planet - Toy Story
Just imagine the Christmas party! With not just your colleagues but all the toys in attendance, drinking 'alien slime', eating pizza - it's an unbeatable combination for festive celebrations.
Working at Pizza Planet will entirely diversify your CV. The possibilities are endless and the skillset you stand to develop is incommensurable. From the accuracy demands of the Rocketship Crane Game to the focused agility you'll need for Whack an Alien, you'll stand head and shoulders above the competition, both mentally and physically, should you ever choose (unlikely as it would be) to move on.
My advice? Ask to drive the van. There's a pretty good chance you'll be featured in Pixar movies forever.
It's time to step back and ask yourself: where do your perk-priorities lie? Would you choose practical jokes or pizza? Pawnee, or permission to scream until your lungs are empty?
If you had the power to pull fiction into reality, where would you choose to spend your 9-5?
By Mara Patraiko
Search UK Agencies to help you find the perfect job or hire the right staff
Agency Search
You have changed your query
Press "Search Agencies" when your new query is ready.