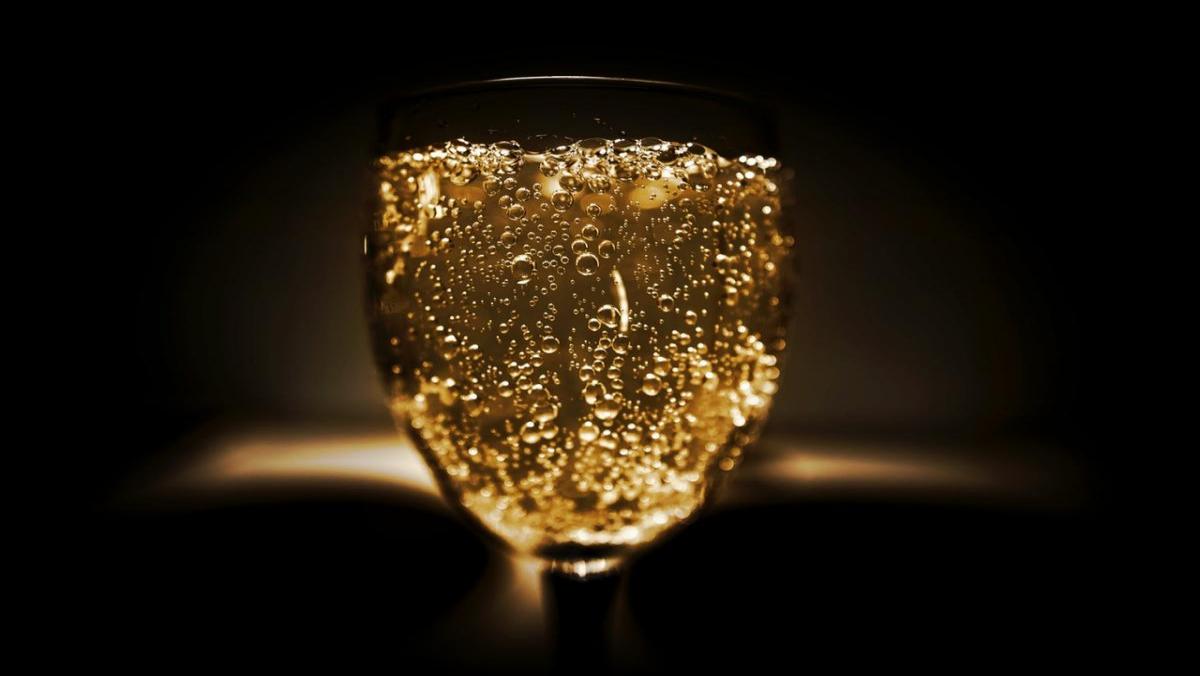 We asked: how are you celebrating Christmas this year?
Advent calendars at the ready, it's that time of year again!
But I know what you're thinking ...
Recruiters: do they know it's Christmas time? 
Well just because they work hard, doesn't mean that agencies aren't partial to a little mistletoe and wine (although I'm sure there's nothing little about the latter). 
So with that in mind, we decided to catch up with some UK recruitment agencies to find out how they're ringing in the festive season.
Let's jump straight in!
"We're moving office next week, so we've actually just bought all brand new Christmas decs to put up for the first time! We'll also be participating in a Christmas Jumper day for a local charity, The Christie.
One of our consultants, Stevie, last year made a homemade DIY advent calendar for the entire office! It was filled with everything from booze and choccies to pop quizzes and Christmas attire to wear for the day. She did a great job!"
"We always put the Christmas tree up and decorate the office, this coming Friday we are finishing early and going into Manchester to the Christmas markets. 
We usually do Christmas jumper day on the last Friday before we break up and donate to Save the Children, plus we also gather clothes, food and sleeping bags for a homeless charity in Stockport called Loaves & Fishes. We went down last Friday to meet the organiser, Eddie Leavy."
"We are getting all the regions together and all going for a dinner and disco - all paid for by our group company Nicholas Associates Group - we are hoping for a bit of 80s pop … well that's what the Head of Operations, Naomi Asher, wants!
 
Every year we decorate the office at the earliest possible opportunity, as bright and random as possible. 
As part of our CSR (and just because we want to) we get involved in The Christmas Jumper Day for Save the Children on 15th December, and collect tins for the food bank closest to our head office."
"Here at Recruit4vets, we just love Christmas! Each year, we run a 'Pet Calendar Competition' where our audience send in photos of their pets and we choose 12 winners to feature in our following years' calendar. We then send all these calendars out to our clients & customers as a Xmas gift! 
As a team, we take part in Christmas Jumper Day. This year for our Xmas party we will be heading to Leeds for lots of festive fun! Last year, we went to YurtBar and had our Xmas party in true festive style!"
"We have a really good Christmas party - we have a three course meal, drinks and a DJ party in a hotel, where we stay the night and have breakfast the next day (all paid for by the company - which is fantastic). I know everyone really looks forward to it. We also do Secret Santa and have a Christmas Jumper day for charity.
Last year's party ended up being a Spice Girls tribute act as well - which we all loved!"
"The office has been decorated since November 20th! Some might say we were slightly premature, but we LOVE Christmas and had to get ready for the filming of our Christmas themed video… check out our YouTube channel to see it! We have a white and pink Christmas tree, pink lights on the windows and a Christmas wreath on the door! 
We usually celebrate Christmas with a team meal and drinks out in Brighton. Another regular feature of a clockworkTalent Christmas is Valentino, our office dog, dressing up as Rudolph to deliver the presents under the office tree!"
Valentino, clockworkTalent's office dog
"InterQuest Group will be having a group-wide Christmas Awards Party. It will be a New York themed festive dinner with plenty of entertainment and drinks for all employees from across the world … and the best part about it is it's all under one roof!
As this is THE BIG event of the year, it's going to be strictly black tie, meaning plenty of Tuxedos and evening dresses! There's going to be canapes and drinks to greet everyone, a presentation from our CEO, Chris Eldridge, followed by a New York themed dinner, entertainment and an award ceremony to celebrate the year's top performers.
We will also have casino tables with 'fun money' which can be exchanged for chips and real prizes! There will of course be a disco too, and even a professional Cocktail Flairer with a variety of cocktails and mocktails. Oh and for those still peckish later in the night ... there will be hot dogs!"
"Well this year (you may have seen it), we had our office Christmas light switch on! It was our first Christmas light switch on, I believe the first of many.
At Corvus Recruitment, we seem to be creatures of habit. Every year we eat at the same restaurant to celebrate the team's hard work and of course Christmas! The restaurant we attend has live music, which ensures everyone gets into the Christmas spirit, especially after a few cocktails - I'm looking at you Gareth and Diarmaid. It's usually a time of enjoyment and a great team bonding event plus we keep our table all night which saves us trawling around Belfast city centre looking for a watering hole once dinner is finished!"
"For our Christmas Party this year we have three celebrations. Our office building party, our floor party and our company party. For our company party, we are going for a pub Christmas lunch at 1pm. Once we finish up there, we are heading to Winter Wonderland for lots of Christmas festivities."
"A special event in Aspire People's calendar starts around Christmas! It's Aspire People's Make Your Dreams Come True Day.

MYDCTD is a campaign we started last year based around a day we found out about in January called 'Make Your Dreams Come True Day.' We thought it would be a fantastic opportunity to work with schools on an emotional level and give them the opportunity to access something beyond the school platform, it's completely free for schools to nominate.

When schools make a nomination we ask the school what they think this child would like to receive as a 'wish' and if the child is selected, we work with the school to make that happen, again completely free of charge as Aspire pay for everything.
Wishes could be absolutely anything too, last year for example, we had a range of wishes from going to the cinema, re-decorating bedrooms, taking a child to the theatre meeting all the cast, getting signed books from David Walliams, giving out vouchers etc. Each child also got a certificate recognising their fantastic achievements and on occasions (at the request of the schools) we have continued to work with the children and support them throughout the year."
We know we said 10, but seeing as it's Christmas, here's one more ...
"When we think Westray Christmas, we think three things:
1. Christmas Party.
2. Secret Santa.
3. Xmas Jumper Day.
This year we'll be spending our Christmas Party at Ramside Hall, Durham, with dear friends and partners! And Secret Santa is a story dating back for years … and yet every year we cannot wait and secrets are revealed ahead of their time! The last day of work is an all-time favourite as we work half-day and it's also the Xmas Jumper Day!"

How is your recruitment agency celebrating Christmas?
While Christmas is a busy time for Catering recruiters, for the rest of us, it's an opportunity to take the foot off the gas (a little) and celebrate the achievements of the year.
We'd love to hear how your agency is getting into the festive swing of things, so tweet us and let us know!
Search UK Agencies to help you find the perfect job or hire the right staff
Agency Search
You have changed your query
Press "Search 8000+ Agencies" when your new query is ready.